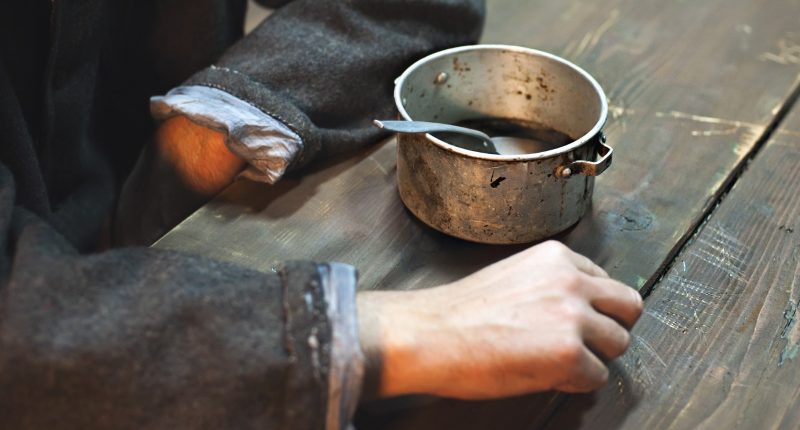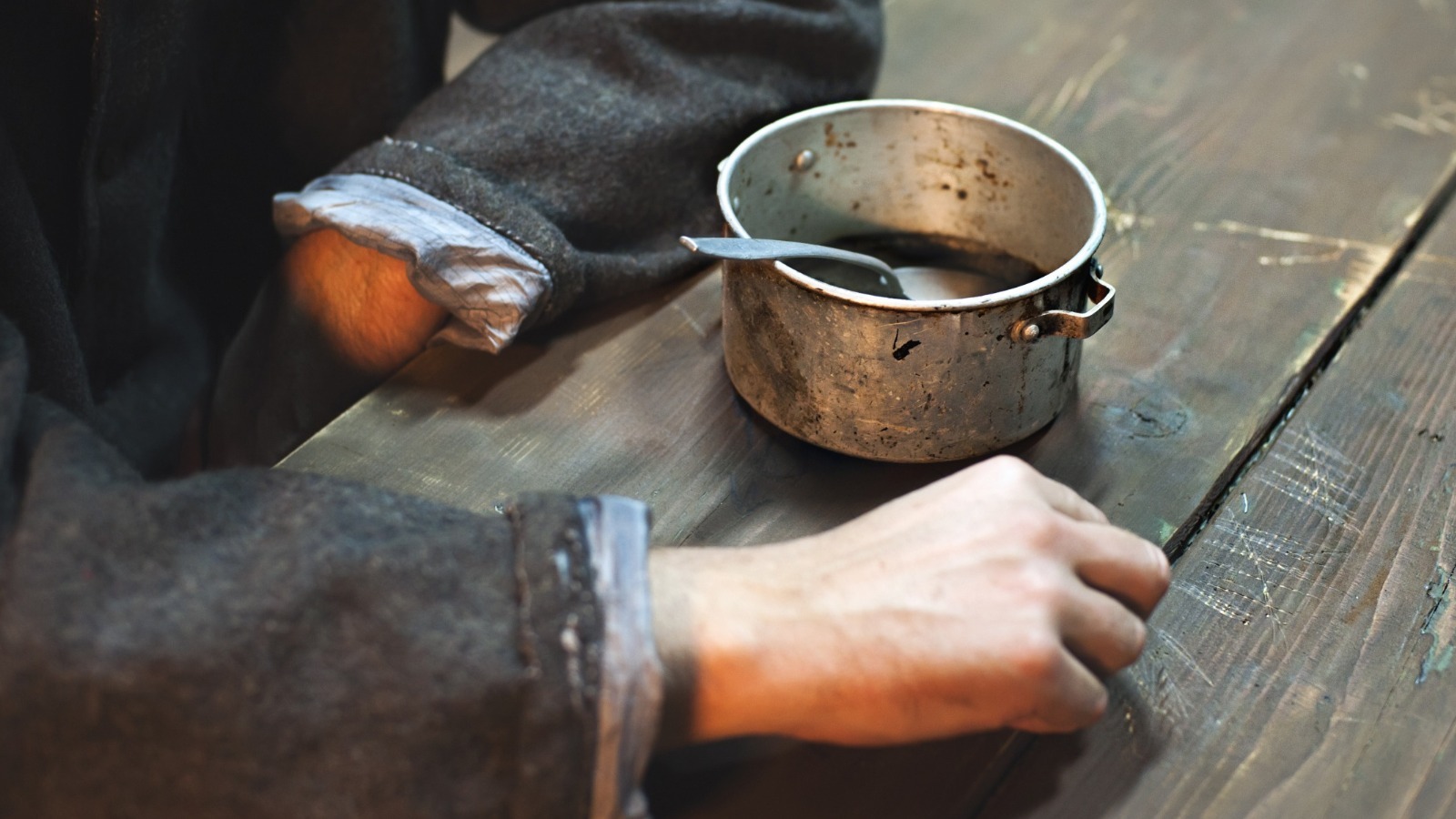 Kürten had a lengthy criminal history that dated back to his childhood. He was among the eldest of 13 children living in poverty in Cologne, Germany in the 1880s. His father was an abusive alcoholic and was once imprisoned for sexually assaulting one of Kürten's younger sisters (via Britannica). Though never proven, Kürten's violence is said to have included the murder of two of his young friends when he was only 10 years old. Whether he was guilty of those deaths or not, there's no question as to his criminal resume. Kürten was apprehended more than two dozen times for various offenses that included sexual assault, battery, robbery, and arson.
When he was arrested for the last time in 1929, it was revealed that Kürten had been operating as a serial killer for quite some time in and around the city of Dusseldorf. Some of his victims were young women and girls he discovered sleeping during attempts to burgle their homes. Others became objects of his obsession, leading him to stalk them for days or weeks before he finally attacked and slashed their throats (per All That's Interesting).
Kürten was at last brought to justice for multiple murders and sentenced to death. Though he confessed to nearly 80 different crimes (via Biography), the 10 murders he accepted the rap for might have been a drop in the bucket when it came to his true kill count. Kürten was granted his request for a final meal by prison officials, which he consumed on July 2, 1931.