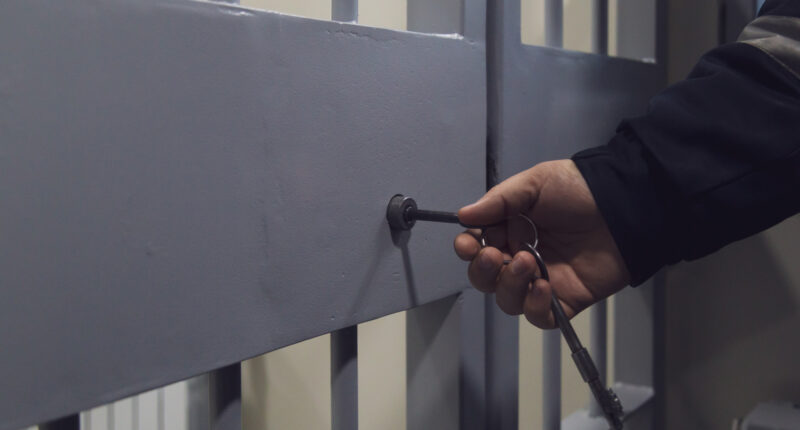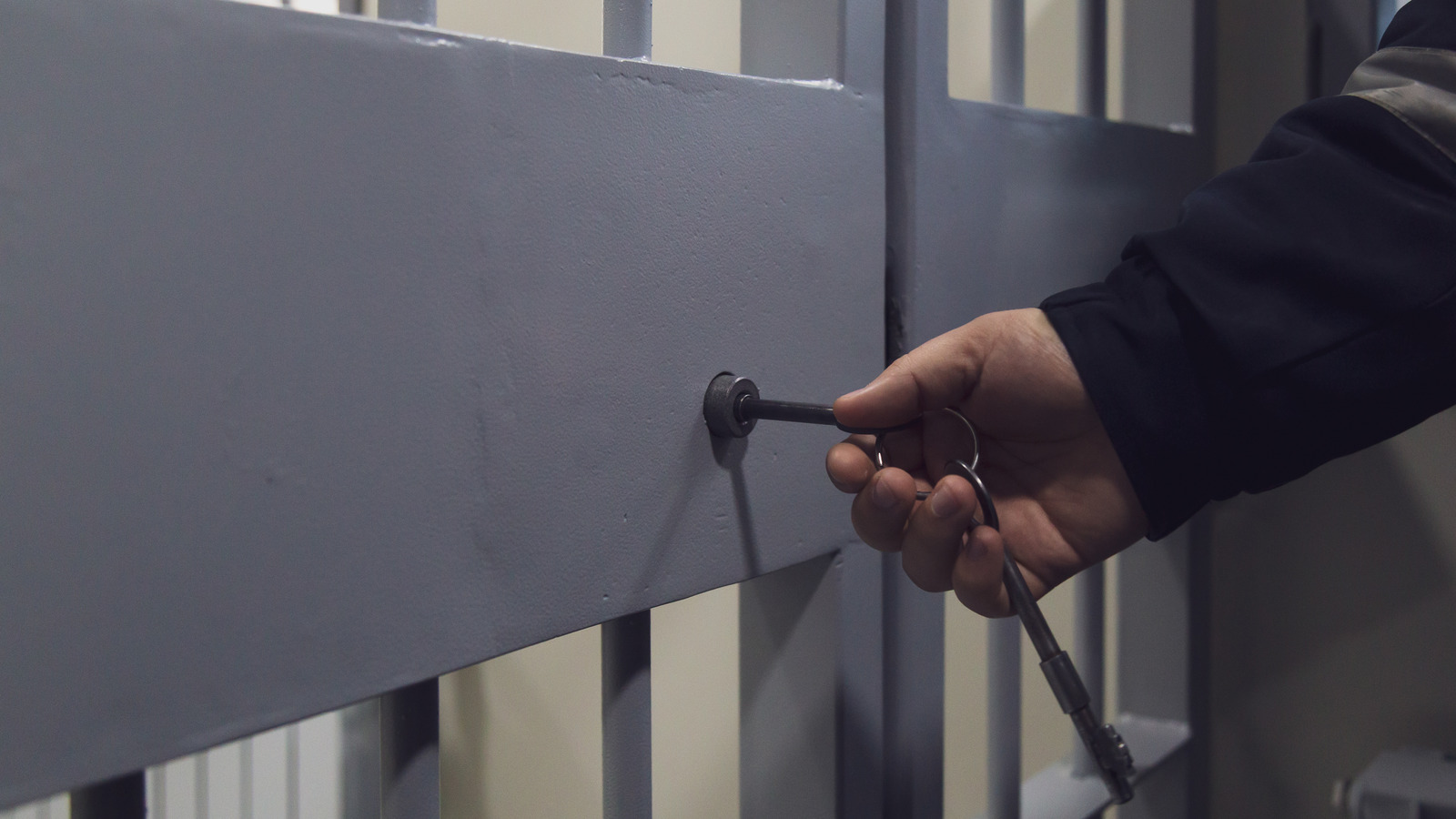 The lowest prison category, "minimum," sounds self-explanatory, but you may find it surprising how unprison-like minimum-security federal prisons — also known as Federal Prison Camps (FPCs) — can be.
According to the Federal Bureau of Prisons, FPCs have a much smaller security staff than higher security institutions, while inmates are housed in buildings described as "dormitories." Typically, there is little to no security infrastructure, such as walls or guard towers, and the fences that do exist may resemble those of a private school, golf club, or estate. With the focus on rehabilitation, those kept at FPCs are encouraged to engage in work and teaching programs.
It is estimated that just under 15% of the BOP's prisoners are kept in minimum security facilities, many on fraud or embezzlement charges that generally do not make them a danger to the public at large. However, some minimum security prisons exist as offshoots of larger higher security facilities. ​