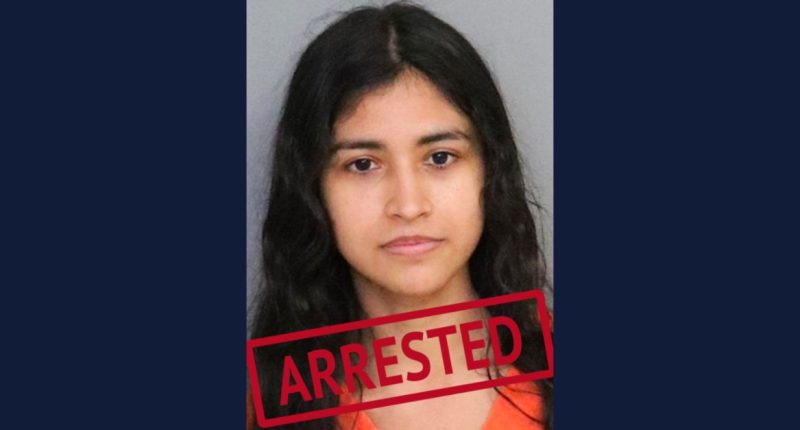 A Florida stalking defendant is accused of asking other jail inmates to kill her parents and the prosecutor working her case. Tureygua Inaru, 29, faces three new counts of solicitation to commit murder, and a count of cyberstalking, according to the Osceola County Sheriff's Office.
"In December 2022, the Osceola County Sheriff's Office received information that an inmate incarcerated at the Osceola County Department of Corrections was attempting to solicit other inmates to murder her family members and an Assistant State Attorney with the Ninth District," deputies wrote.
Sheriff Marco Lopez told WESH she wanted her parents and her grandparents dead.
"Once she got to the jail, she befriends her cellmates and starts talking about wanting her parents, her grandparents killed, that she would pay them up to $50,000 saying they were very wealthy and she gave the address," he said.
But the other inmates told a jail guard about the murder-for-hire request, the sheriff said. They told detectives that Inaru gave instructions on how to make the killings look like a robbery.
"One of the inmates had some notes about how seriously this individual was trying to plan this out," Lopez said.
Deputies on Facebook claimed that detectives found evidence linking Inaru, who also used social media platforms and other online sources to stalk a prosecutor.
She allegedly had emailed death threats to that assistant state attorney, according to WESH.
Inaru was already in jail on charges of aggravated stalking and threatening to kill her former coworkers, Lopez said.
She is currently being held without bond.
Have a tip we should know? [email protected]