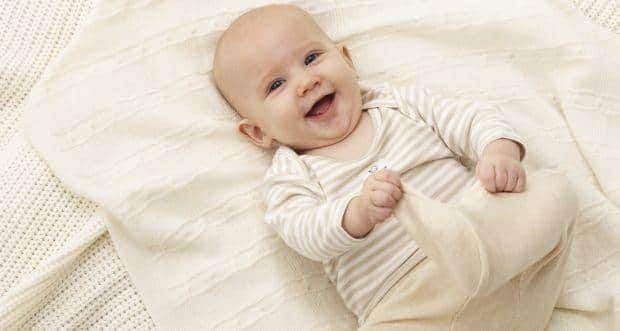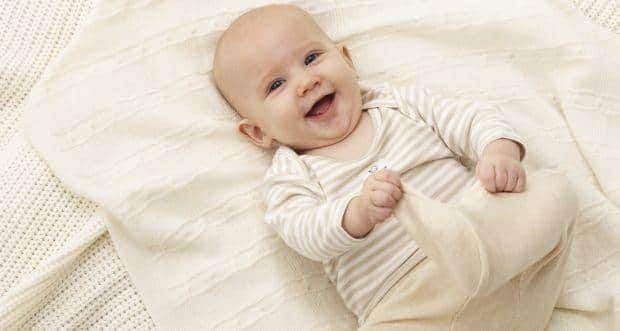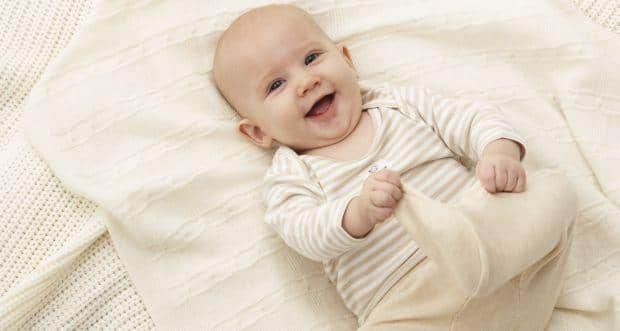 April 7 is World Health Day
Vector-borne diseases in babies and children spread due to mosquito bites, ticks and fleas. 'Since there are no antiviral drug or vaccination to provide defence against vector-borne diseases, hence prevention is of prime importance. It is essential to save your child from mosquito bites by making sure you provide requisite protection to save your baby from being a victim of vector-borne diseases,' says Dr Rajesh Bhatia, Director, Department of communicable diseases, WHO south East Asia regional office.
Also Read
Also pregnant women, babies and children are the ones who are most susceptible to vector-borne diseases and hence they need to be more cautious.
While adults need to deal with their problems differently here are ways how you can save your baby from getting infected from vector-borne diseases:
Dress your baby right: 'For newborns and infants make sure you make them wear clothing that covers their hands and legs and keep them inside a mosquito net as far as possible,' says Dr Bhatia. Wrap your baby well or opt for one-piece newborn suits that cover an infant from head to toe. There are caps available in the baby stores which come with a thin net attached to cover the face. If you live in an area that is infested with mosquitoes, apart from keeping your baby well-clothed, use the cap to cover even the face while going outdoors. Also as a norm, choose light-coloured clothes that don't attract mosquitoes and mites.
Ensure adequate protection while indoors: 'For infants between four to 12 months of age, it is best to cover cribs with a mosquito net, and keep them under the net most of the time while they are asleep,' says Dr Bhatia. Also make sure that you clean and change water in the potted plants, disposable plastic wares, and empty vessels and keep the drainage in your kitchen and bathroom clean so that there is no stagnant water in the vicinity of the baby which can serve as a breeding ground for mosquitoes. Clean the furniture and baby cribs with a few drops of citronella oil mixed with water to ensure better hygiene. This will also help to keep mosquitoes and flies at bay. Install mosquito meshes on windows, if you don't already have them.
Be careful while outdoors: Do not take your baby to areas which are mosquito-prone or filthy. As far as possible, travel with your baby in a closed vehicle and dress her right. If you are taking your baby out in a stroller, use a net to cover the stroller too. This will keep your baby safe from mosquito bites when you're outdoors.
Use mosquito repellent whenever possible: The chemicals used in the mosquito repellent can actually harm your baby. So it's better to take precautions to save her from mosquito bites for the first six months of her life. After six months an herbal mosquito repellent can be safely used to keep mosquitoes at bay. But consult with your doctor before you use one.
Keep a check on your community: Make sure there isn't any drain, pothole or open space where water can get stagnated and give rise to a breeding ground for mosquitoes. Do your bit in educating the society to keep surroundings clean. A cleaner environment will ensure good health of your baby and that of others too.
Read more about causes, symptoms, diagnosis and treatment of chikunguniya.
You may also like to read:
Dengue
Chikunguniya
Malaria
For more articles on World Health Day topics, visit our World Health Day section. Follow us on Facebook and Twitter for all the latest updates! For daily free health tips, sign up for our newsletter. And to join discussions on health topics of your choice, visit our forum.
Stay Tuned to TheHealthSite for the latest scoop updates
Join us on
Source: | This article originally belongs to thehealthsite.com