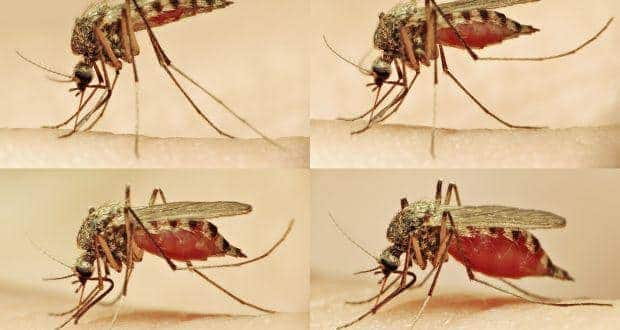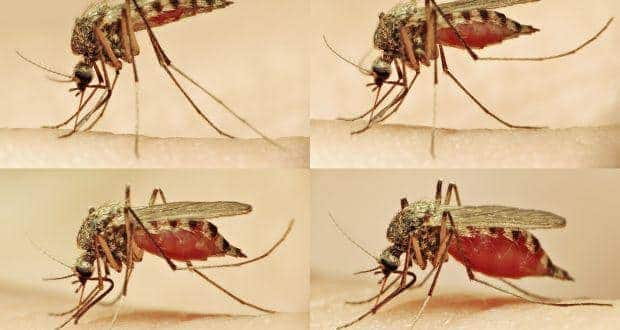 April 7 is World Health Day and the theme this year is 'Vector-borne diseases – small bite, big threat'.
Most of us would have suffered at least one type of the many vector-borne diseases in our lifetime. Unfortunately, even though scientists have developed nuclear bombs that can wipe off a whole city in no time, they are still struggling to tackle the menace that small insects can cause.
In this post, we'll tell you six facts you should know about vector-borne diseases.
Also Read
1. Malaria and dengue are not the only diseases caused by insects
Most of us living in cities, would have heard of malaria and dengue as they are extremely common. However, there are more types of this disease, some of which are extremely dangerous.
2. Millions of people worldwide are affected
In 2012, malaria caused an estimated 627,000 deaths across the world despite being curable. Dengue, another notorious disease, affects around 50-100 million people across the world every year. Besides this, numerous cases of kala azar, chickungunya, japanese encephalitis, etc. have also been reported.
3. You don't have to use harmful chemicals to keep the insects at bay
While you may use mosquito repellants that have chemicals, it is advisable that you opt for healthier alternatives. These repellants can cause allergic reactions and are usually harmful. You could instead use healthier alternatives like tulsi, neem oil, eucalyptus and lemon oil, mint, etc. Here are some natural ways to keep insects at bay.
4. Anyone can get affected
While poor people are more likely to get affected since they live in unhygienic conditions, even rich people are not spared by the mosquito bite. Last year, Ranveer Singh – a famous Bollywood actor who is also an epitome of male fitness, was affected by dengue.
5. Dr Ronald Ross first found out that malaria was transferred through mosquitoes
Imagine if you didn't know that mosquitoes could cause dangerous diseases, would you suspect them of causing high fever and shivers? Dr Ronald Ross, though had the intelligence and the insight to suspect and test them. This led to a pathbreaking discovery that has saved many lives since. For his effort, Ross was given a Nobel Prize in medicine.
Read more about causes, symptoms, diagnosis and treatment of chikunguniya.
6. Keeping your environment clean can help a lot
It is important that you don't just make an effort to keep your house clean. Keeping your environment clean is important too, as a drain, pothole or open space where water can get stagnated can breed mosquitoes.
Read more about causes, symptoms, diagnosis and treatment of dengue.
You may also like to read:
Dengue
Chikunguniya
Malaria
For more articles on World Health Day topics, visit our World Health Day section. Follow us on Facebook and Twitter for all the latest updates! For daily free health tips, sign up for our newsletter. And to join discussions on health topics of your choice, visit our forum.
Stay Tuned to TheHealthSite for the latest scoop updates
Join us on
Source: | This article originally belongs to thehealthsite.com