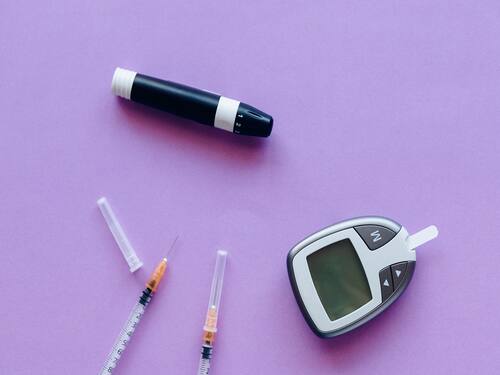 Sugar disorders are often accompanied by changes in blood pressure.
Blood sugar disorders and hypertension are often looked at as two separate health conditions which superficially seem to have no connection to each other. However, studies show that high blood pressure could sometimes be a symptom of low blood sugar. While high blood pressure usually does not come with many symptoms, low blood sugar has distinct symptoms.
The early signs of low blood sugar are sweating, feeling tired, dizziness, feeling hungry, trembling, palpitations and others. Low blood sugar can also happen during sleep and this can make you wake up during the night or cause headaches or extreme tiredness.
People with type 1 diabetes often experience low blood sugar. The way in which the body might react to dropping blood glucose can cause the blood pressure to rise.
Low blood sugar and high blood pressure
When the blood glucose goes as below as70 mg/DL or lower, your body might release catecholamine hormones (commonly known as adrenalin hormones) to trigger an increase in the level of glucose in the blood. When the blood sugar level rises, your body will release insulin to regulate glucose metabolism. Insulin, which is the primary hormone associated with glucose metabolism, has a connection with nitric oxide production in the blood vessels. This gas is crucial for vasodilation which eventually lowers blood pressure. Insulin blocks the ability of the body to make nitric oxide. That results in poor vasodilation and increased blood pressure. Hence, sugar disorders are often accompanied by changes in blood pressure. Sometimes, all these conditions might occur together and this might come under the umbrella term of metabolic syndrome which can increase cardiovascular risk.
Signs of low blood sugar
High blood pressure is often termed a "silent killer" as it usually doesn't manifest any symptoms. However, low blood sugar can occur with clear symptoms. In absence of medical intervention, the condition has the potential of becoming life-threatening. Here are a few symptoms-
Extreme tiredness
Tremor or shaking
Sweating
Heart palpitations
Dizziness
Confusion
Seizures
Fainting
Coma.
Total Wellness is now just a click away.
Follow us on




Post source: The Health Site