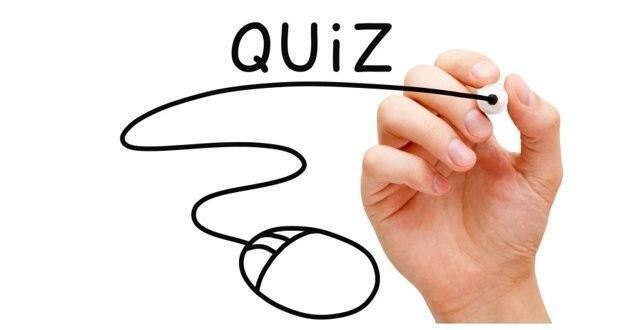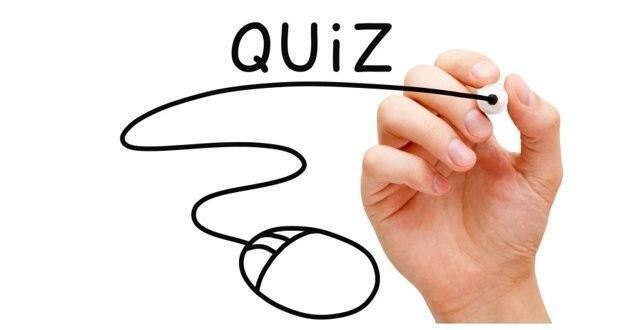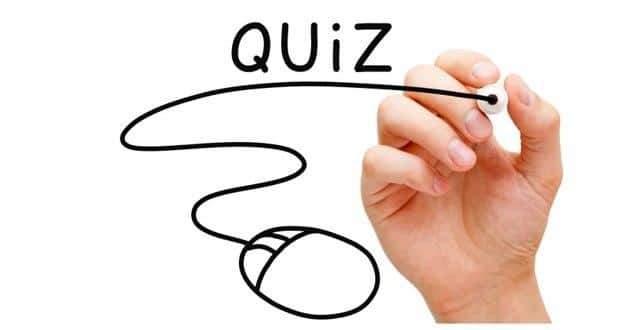 April 7 is World Health Day and the theme this year is 'Vector-borne disease – small bite, big threat'.
More than half the world's population is at risk from diseases such as malaria, dengue, leishmaniasis, Lyme disease, schistosomiasis, and yellow fever, carried by mosquitoes, flies, ticks, water snails and other vectors. Every year, more than one billion people are infected and more than one million die from vector-borne diseases. This World Health Day 7 April WHO is highlighting the serious and increasing threat of vector-borne diseases, with the slogan 'Small bite, big threat'. Take part in our quiz to see how much you know about vector-borne diseases.
Read more about causes, symptoms, diagnosis and treatment of chikunguniya.
Also Read
[wpsqt name="How much do you know about vector-born diseases?" type="quiz"]
Also read more articles about the common vector-borne diseases in India:
Dengue
Chikunguniya
Malaria
For more articles on World Health Day topics, visit our World Health Day section. Follow us on Facebook and Twitter for all the latest updates! For daily free health tips, sign up for our newsletter. And to join discussions on health topics of your choice, visit our forum.
Stay Tuned to TheHealthSite for the latest scoop updates
Join us on
Source: | This article originally belongs to thehealthsite.com