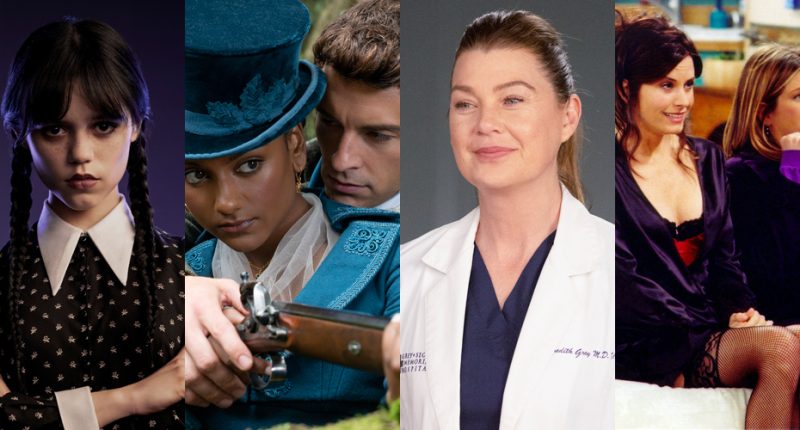 The 20 most streamed television shows of 2022 have just been revealed moments ago, and there are obviously some huge fan favorites on this list.
The number 1 most-streamed TV show of the year probably won't come as the biggest surprise. It's not Wednesday, Bridgerton, Grey's Anatomy, or Friends, though all four of those TV shows do make this list! This data was compiled by Nielsen's streaming ratings, which don't include minutes watched on phones or computers. It also only covers audiences watching in the United States.
We've included original TV shows as well as cable network shows that are available to stream in this list to compile the top 20!
Keep reading to see the most popular streaming shows of 2022…
Continue Here »




Post source: Justjared