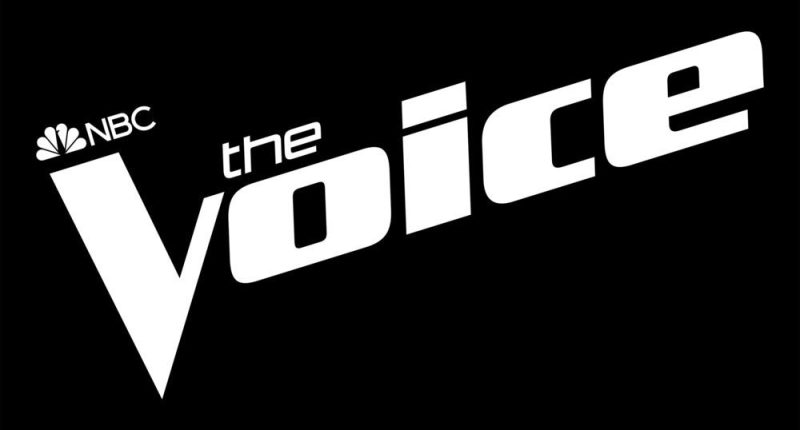 Get ready for a shake-up in the swivel chairs as The Voice returns for its 23rd season on NBC.
The popular singing reality competition will air on Monday and Tuesday nights at 8 p.m. ET, starting March 6, 2023.
With a fresh lineup of coaches, the show will introduce two new faces, bring back two coaches from previous seasons, and bid farewell to three others.
Don't miss this must-see season of The Voice with its dynamic and exciting coach panel changes.
Find out who is leaving for Season 23, who is returning, and who is being added for the first time…
Continue Here »




Post source: Justjared