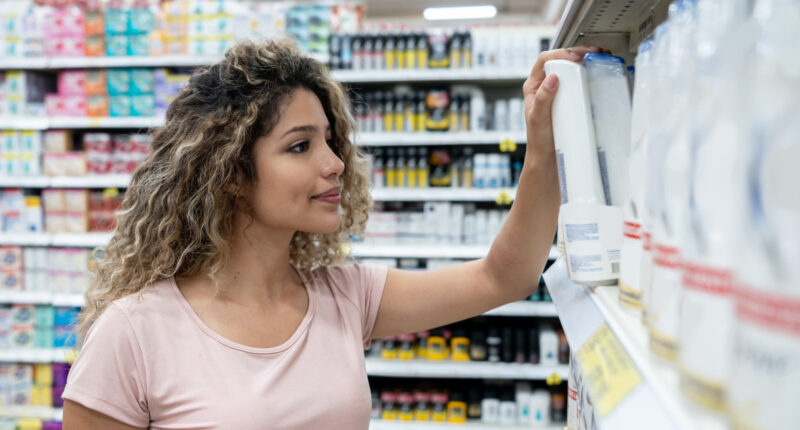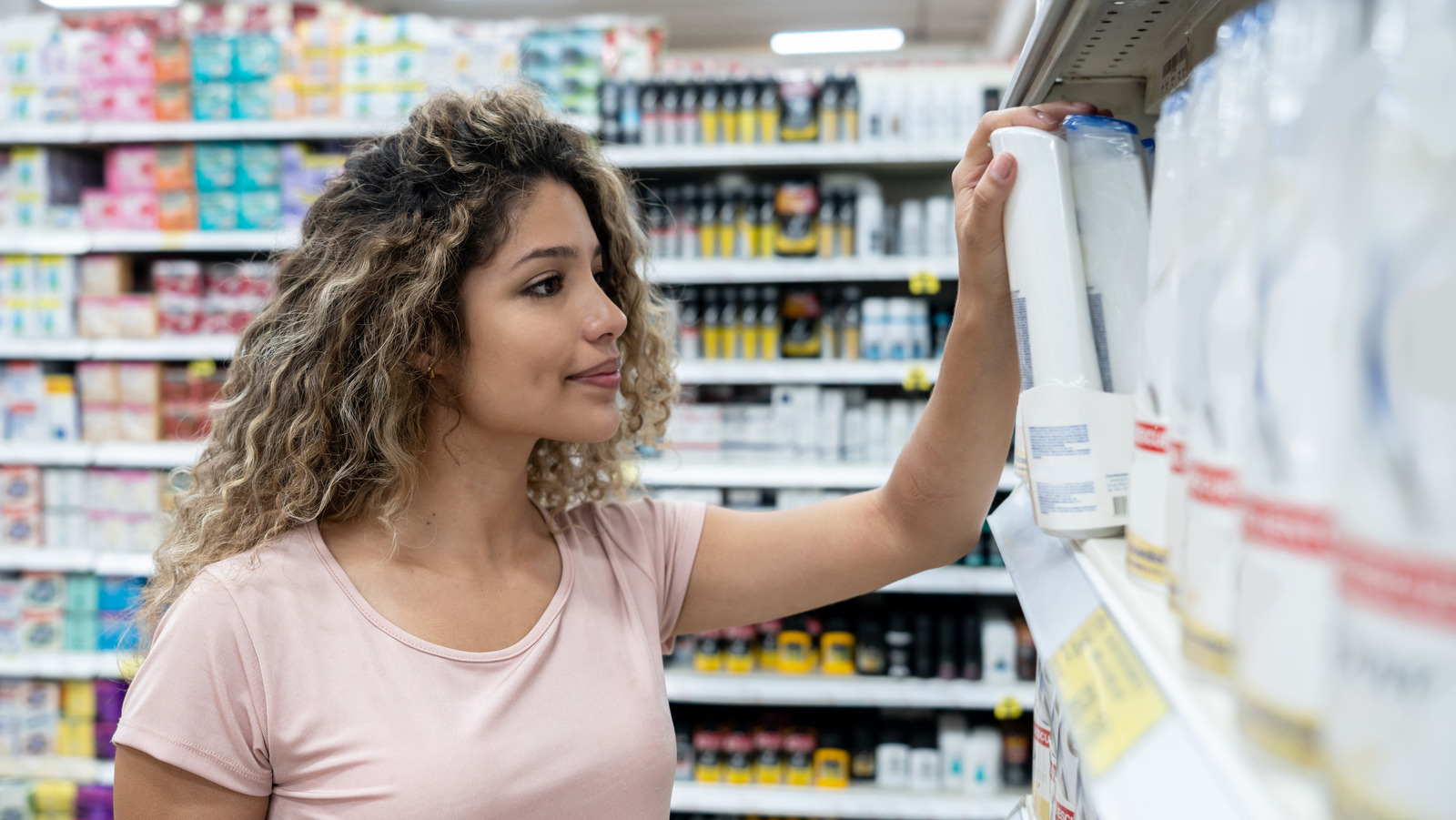 Whether your scalp is dry and itchy or you've been placing your straightener a little too close to it, your scalp gets a lot less love than the skin on your face or legs. But just like the delicate skin of your cheeks, your scalp has an essential job growing hair and needs to be cared for accordingly as a result. Adding caffeine to your scalp helps by rebalancing your pH levels and stimulating those important blood vessels and follicles.
You might not realize it, but caffeine can be absorbed through your skin, so many cosmetic products have started already utilizing its healing benefits. It's also why leaving a caffeinated shampoo on a bit longer is crucial. Aside from helping with your pH levels, shampoo with a bit of added caffeine also exfoliates the scalp, helping with dry, flaky skin. So, you might find your scalp feeling better after shampooing with caffeine. 
For example, specific caffeinated formulas, like Alpencin, also contain additional moisturizing ingredients such as aloe to further soothe any irritation. Likewise, as Philip B., a celebrity hairstylist and Hollywood's leading haircare specialist, informed Byrdie: "Massaging the area helps to break through the barrier coating of sebum." Adding caffeine to your cosmetics, meanwhile, means it's actively working under the skin.
Post source: The List