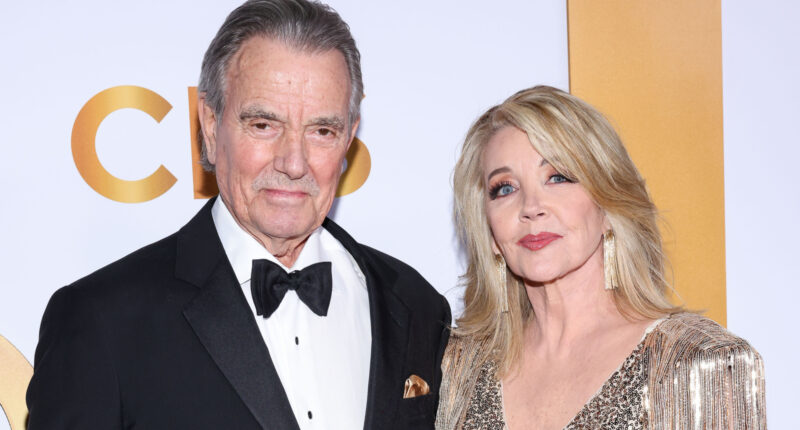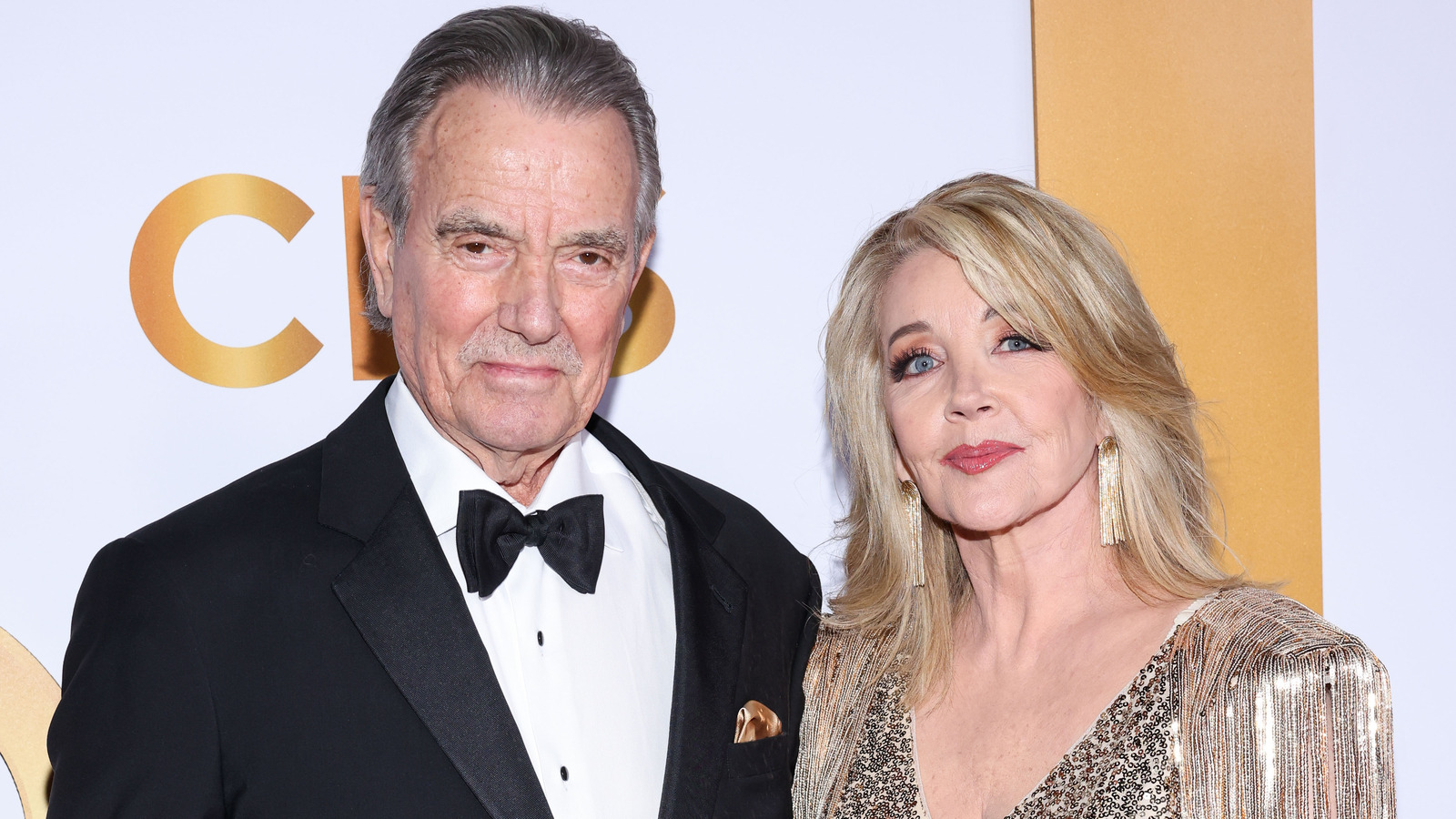 It's nearly impossible for the Newman family to have any semblance of peace for an extended period of time. Everyone's hungry for power and it consumes them to the point of no return, constantly putting their relationships on life support. Victor Newman recently reshuffled the positions of everyone at Newman Enterprises, giving the reins of CEO back to himself, and putting his wife, Nikki Newman (Melody Thomas Scott), in charge of Newman Media. With Nikki's promotion, Audra Charles (Zuleka Silver) and Kyle Abbott (Michael Mealor) were demoted to lower positions. 
Causing the worst tension of all during this restructuring, Victoria Newman (Amelia Heinle) was demoted to co-CEO, meaning she has to answer to Victor moving forward. Victoria was hoping to fill that slot with her boyfriend, Nate Hastings (Sean Dominic), but her father clearly had other plans. This fall, things will reach new, chaotic heights as Victoria is set to rebel against Victor's decision, dragging Nate into the mix in unexpected ways. Victoria is a lot like her father, so we're sure she's willing to do whatever it takes to slink back into the CEO chair. 
Victoria has worked tirelessly to turn Newman into even more of a juggernaut, making it disheartening for Victor to whip the rug out from underneath her. Victor is obsessed with giving Adam Newman (Mark Grossman) chance after chance to be the family's golden boy, despite his track record of deception. Hopefully, Victoria goes nuclear and ignites a war with her brother. 
Post source: The List