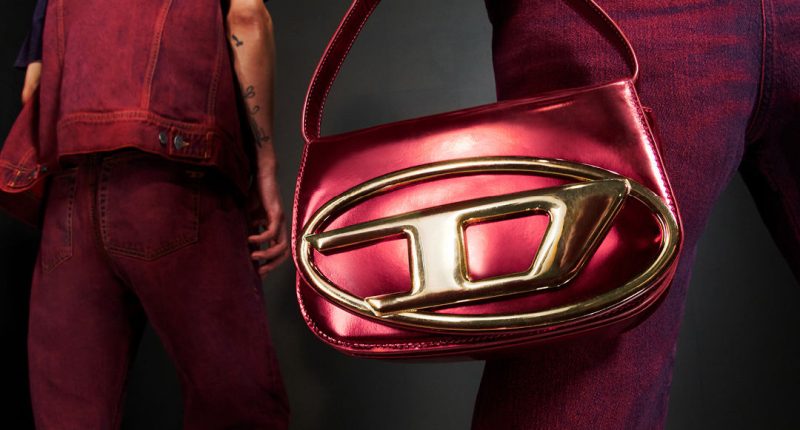 Love, invariably, cannot be bought. But a lovely gift for Valentine's Day sure can be. Whether you're in need of some last-minute inspiration or you're shopping for one Joey Wong – love you! – here's a plenty encyclopaedic breadth of special gift ideas.
A Valentine's Day gift is not just a gift, no matter what the pouty "Valentine's" "Day" "Is" "Bad" naysayers have to say. A gift given at any day of the year shows you've listened; listened attentively. Shows you've been thinking about them. Shows you cared enough to go out of your way. So, try. Listen. Amazon Prime them that obscure volume of Russian literature – they'd love it.
Our Lifestyle Editor's Valentine's Day Wishlist Is …
Diesel 1DR Shoulder Bag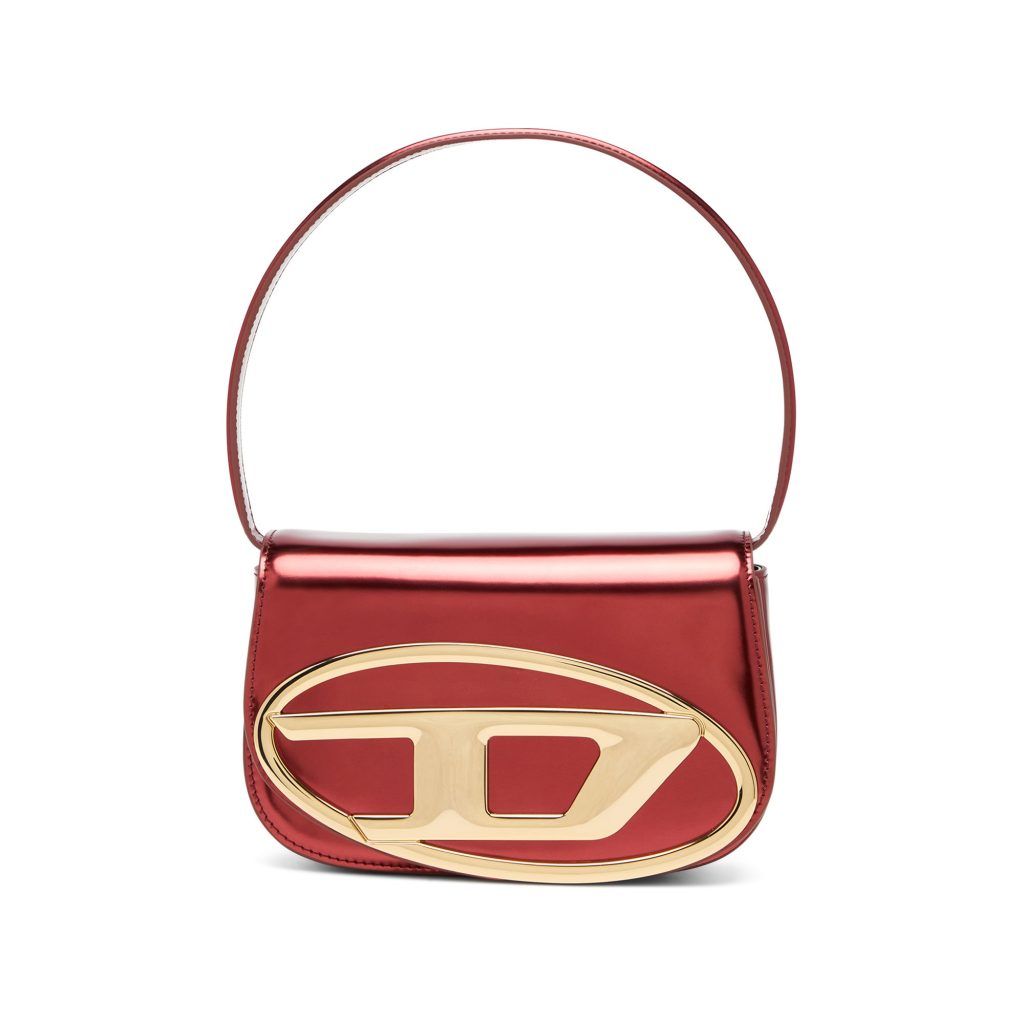 It's red. It's shiny. It's Diesel. (And what a comeback it's been for the brand.) I'd like to receive this shoved to the brim with love letters and Skittles, please.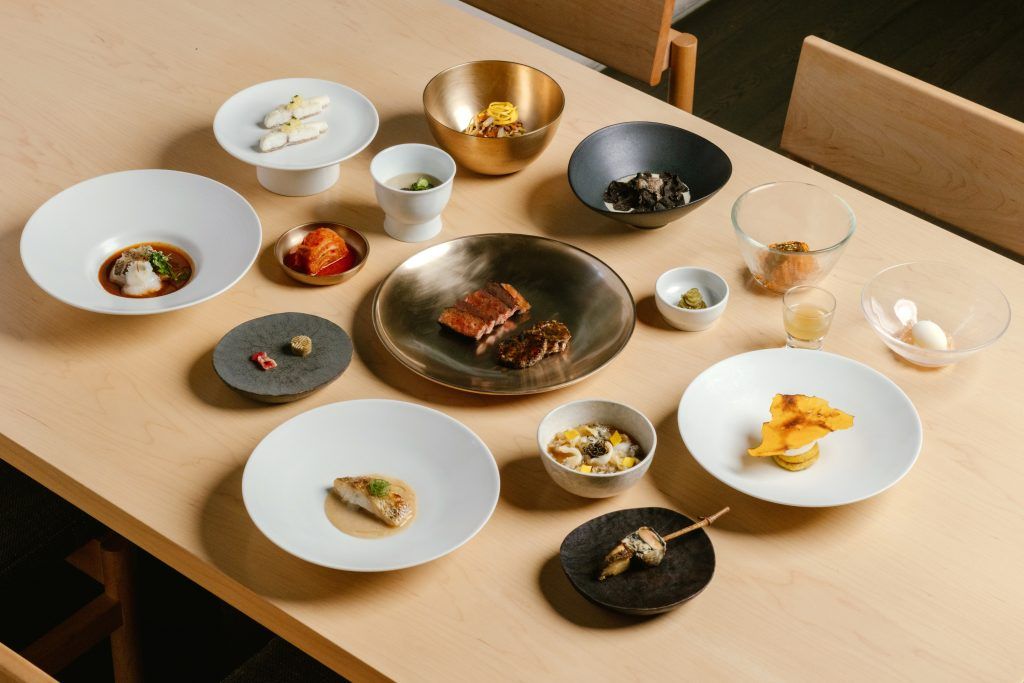 The autumnal serve at Hansik Goo? Irreproachable. Ridiculous. Mind deliciously blown. I'd follow head chef Steve Lee into any Vivaldian season. And yes, do pre-order the fried chicken.
PunkSpring 2023 Tickets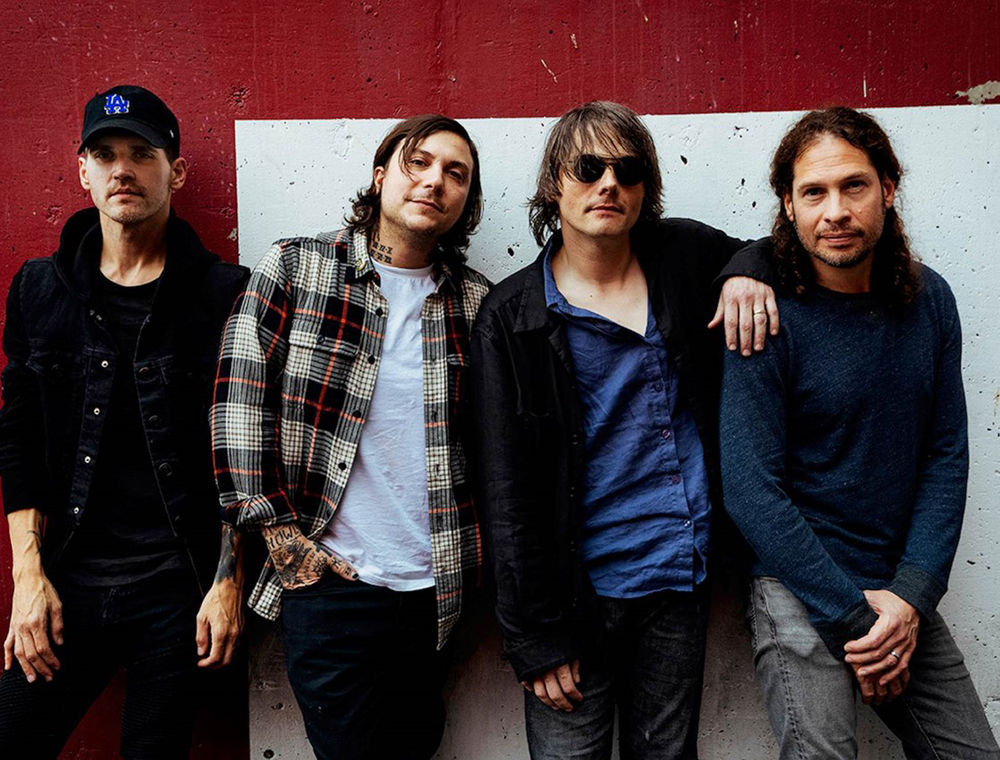 Muster up a smile, my emo brethren: My Chemical Romance is headlining. Conveniently, tickets to Punkspring also means tickets to Tokyo, so win, win and win.
YatBui Bottle Club Subscription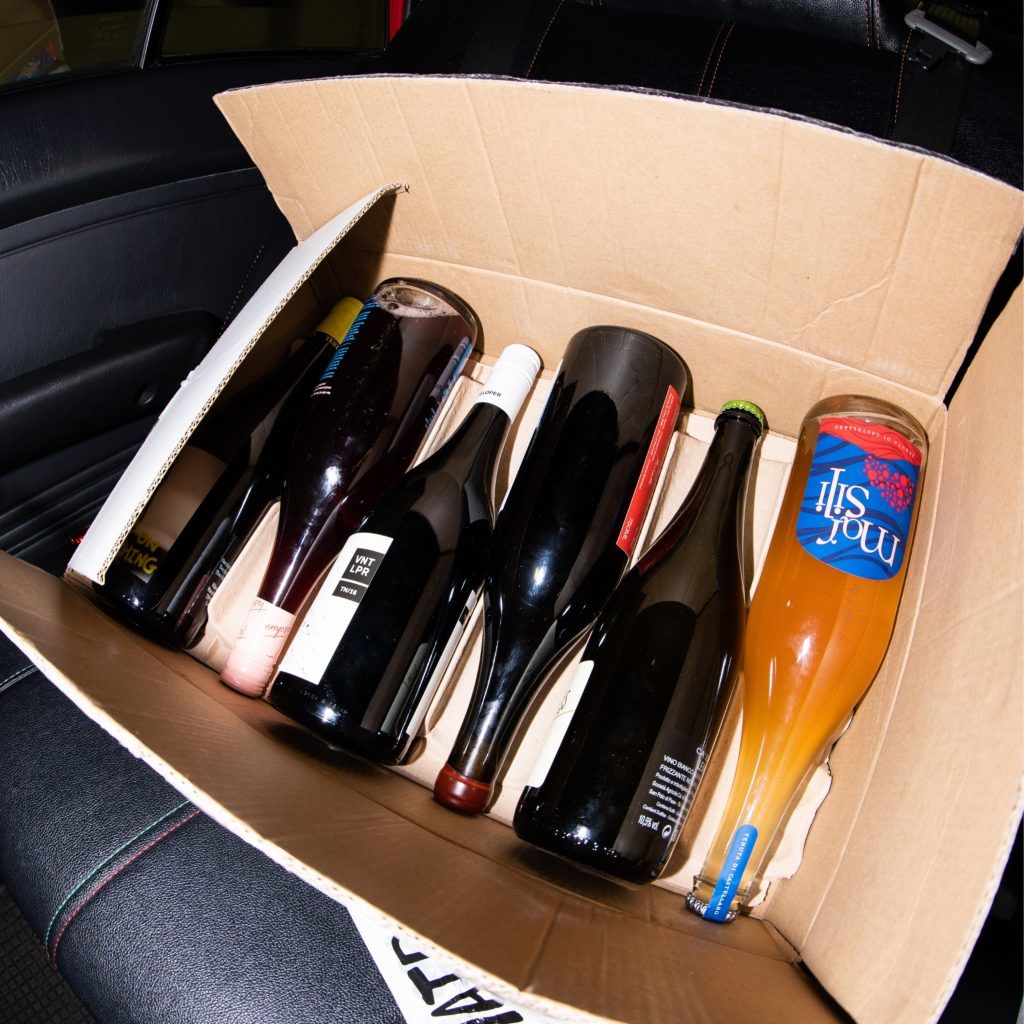 As someone whose favourite wine order is a non-committal "house red", YatBui's monthly wine subscription gives me the gift I've always wanted: to not have to choose.
Jiwinaia Hello Kitty Necklace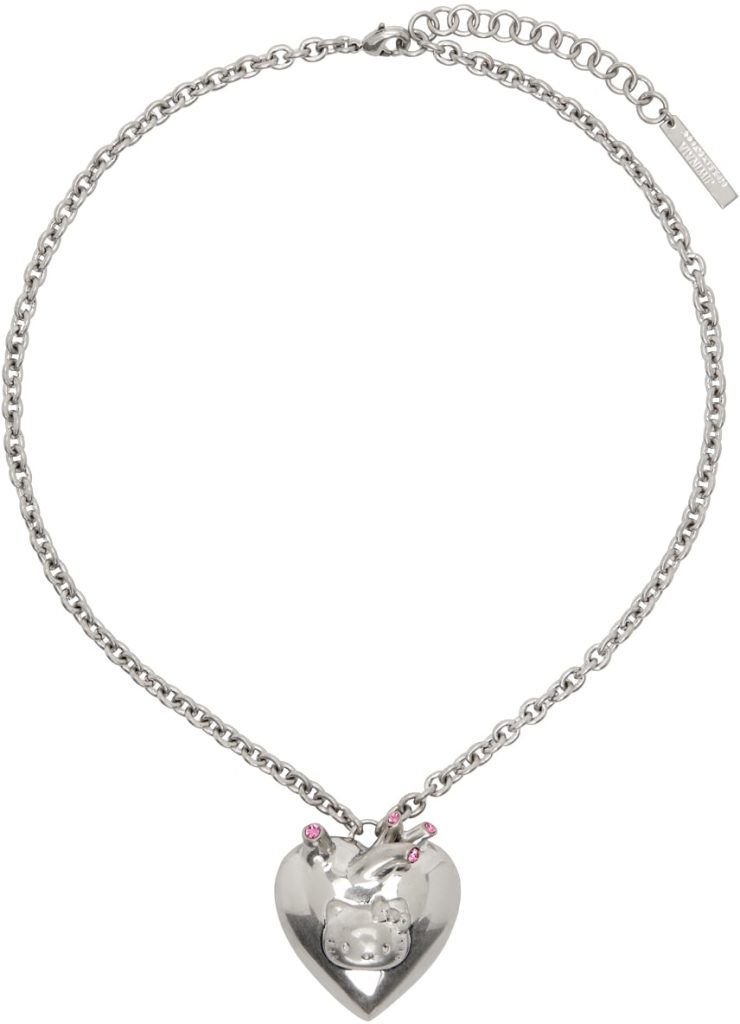 Nothing says Valentine's Day quite like a love heart and, my apologies, nothing says "to my taste" quite like a sizeable Hello Kitty pendant, encased in metal. I live for kitsch!
Random Golf Club Blank Canvas Carry Bag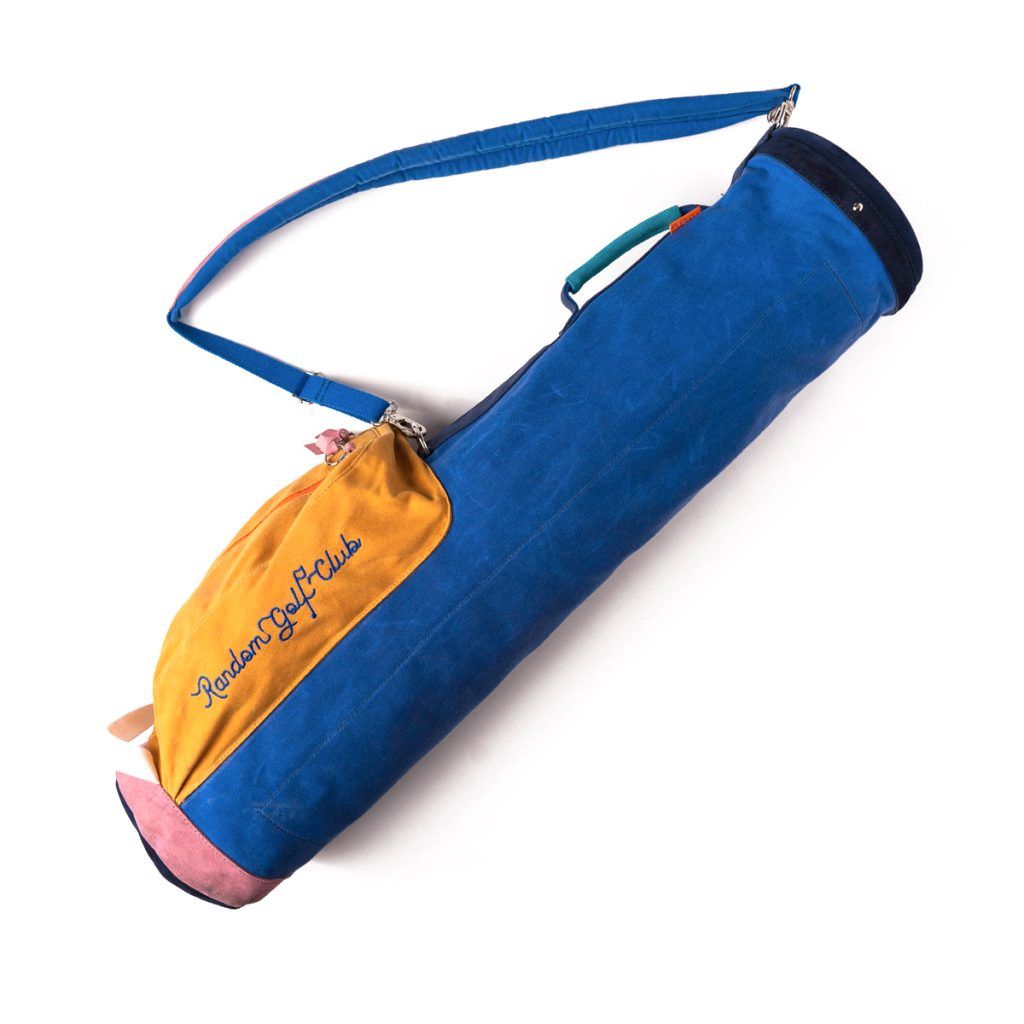 Getting back on the green is something of a resolution this year, and this carry bag – defiantly not in golf's favourite shades of black, white or grey – might just get me there in style.
Miu Miu Sweatshirt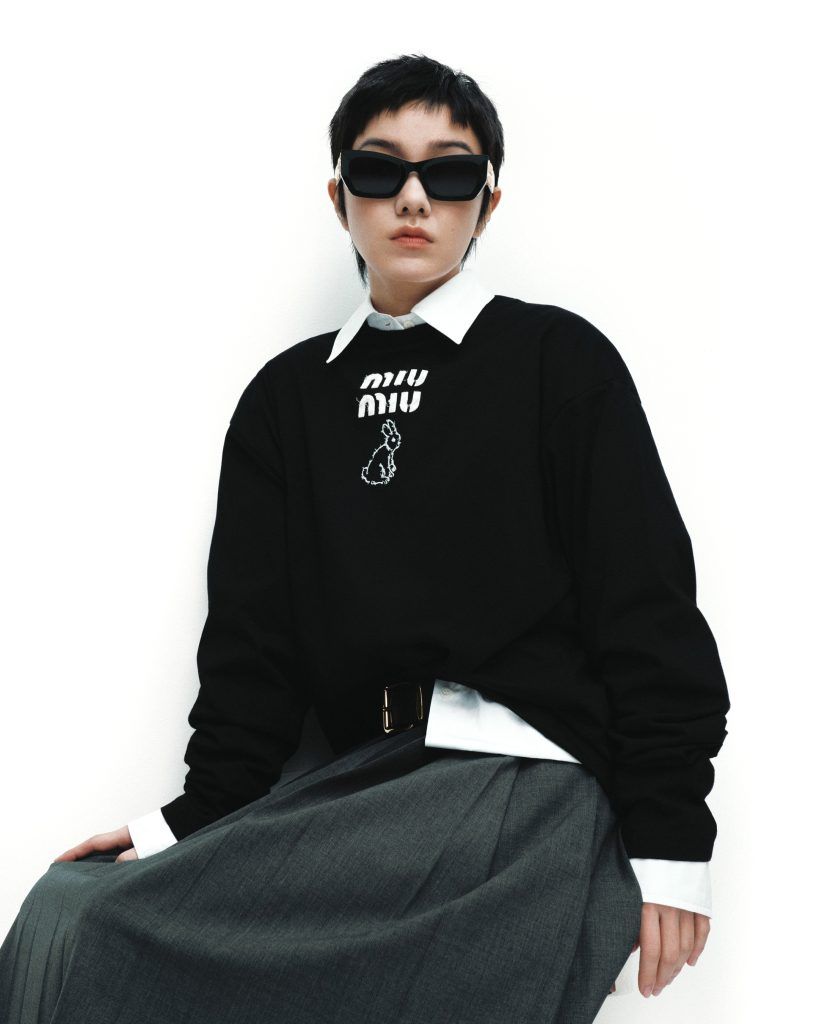 Now, those ultra-micro minis Miu Miu has been forcibly shoving down our collective esophagi these seasons past are not quite my cup of tiny tea, but this bunnified sweatshirt certainly is.


Post source: Prestige Online