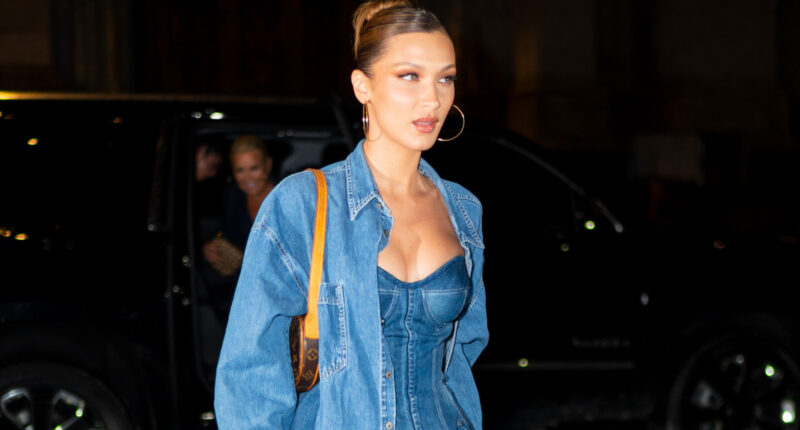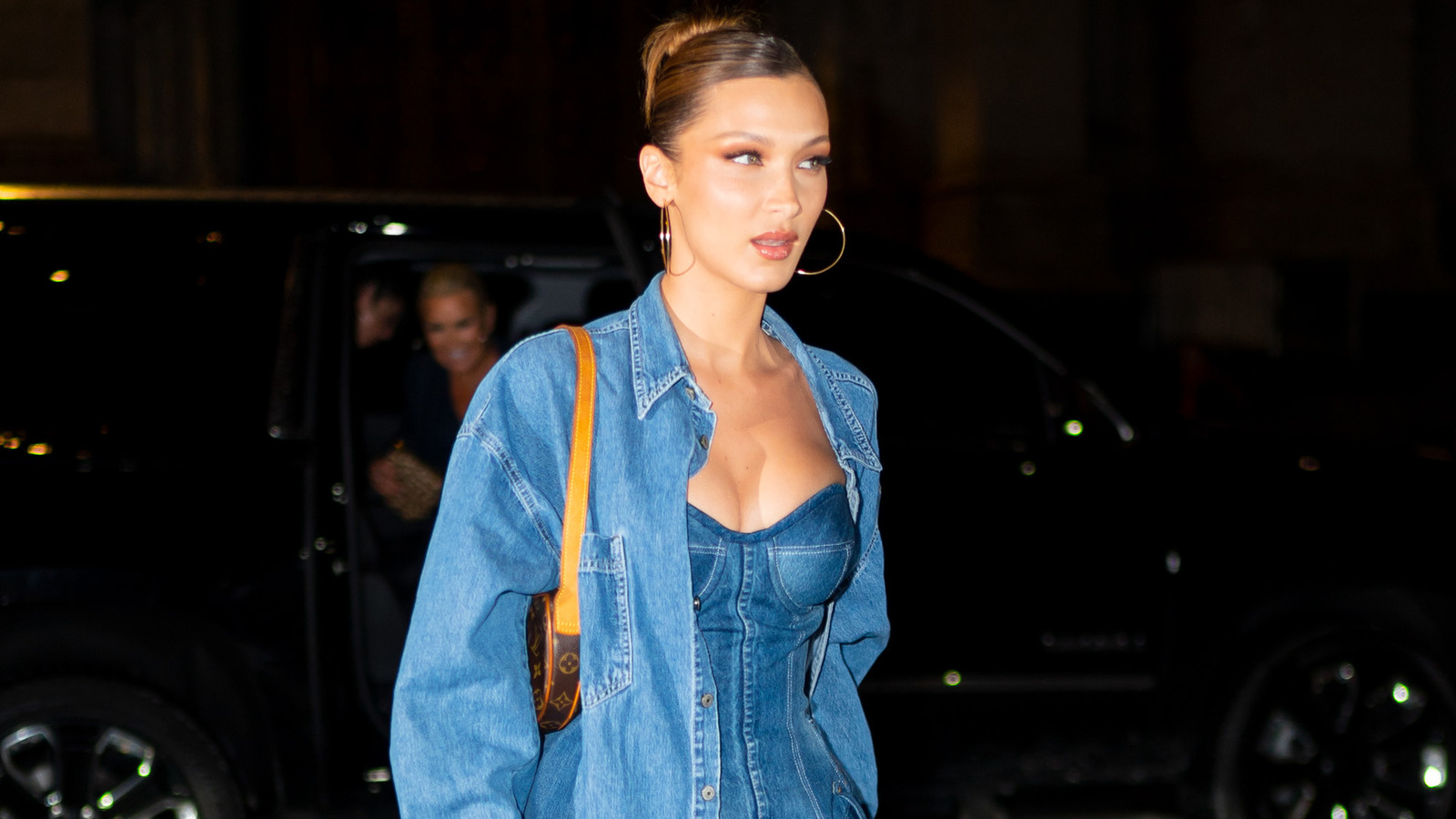 Skinny jeans are officially out of style as baggy, wide-leg, and flare jeans quickly take over the jean scene and get dubbed the latest closet staples. These jeans all harken back to '90s fashion and there are many ways to wear them. Not only can they be seamlessly incorporated into your wardrobe, but they're also extremely comfortable for a casual, but cozy, fit.
Modern-day celebrities like Kim Kardashian, Hailey Bieber, Katie Holmes, Emily Ratajkowski, and many more have donned wide-leg jeans to kickstart the casual-chic pants trend. To rock this trendy baggy jeans look, style them with a loose shirt for a chic, youthful appearance, or with a form-fitting top and pair of heels for a night out on the town.
If you're not a fan of the oversized, baggy jean trend, you can opt for a fitted style with flare jeans. They've been deemed the anti-skinny jean as they feature more material around the bottom of the leg for a looser fit there. However, they are more form-fitting up top, so they are still comfortable, hug your body, and accentuate your natural shape. These jeans have been taking over street-style fashion and the likes of Jennifer Lopez, Miranda Kerr, and Kendall Jenner are rocking this look.
Post source: The List