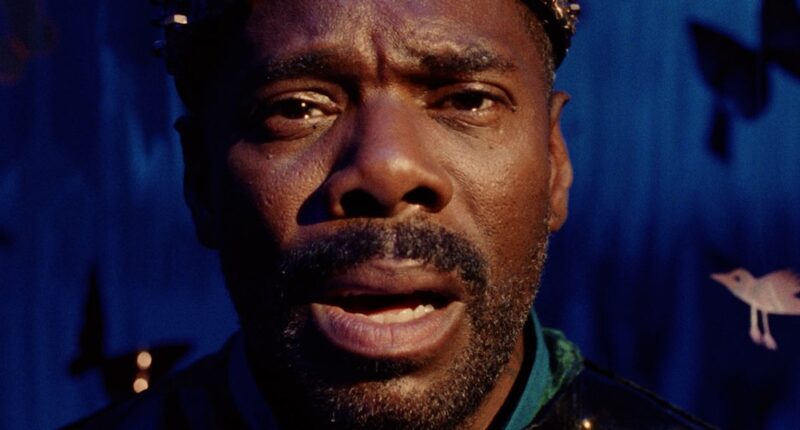 A24 has acquired theatrical distribution rights to "Sing Sing," five days after the Colman Domingo-starring drama made its world premiere at the Toronto International Film Festival. The indie banner confirmed the deal Friday evening.
Directed by Greg Kwedar, the film is inspired by the Rehabilitation Through the Arts program at the Sing Sing Correctional Facility in New York, following a group of inmates who collaborate on stage shows. Domingo, who was also represented at TIFF with the George C. Wolfe-directed biopic "Rustin" from Netflix, leads "Sing Sing," joined by a cast that includes Paul Raci, who earned an Academy Award nomination for his supporting turn in "Sound of Metal," as well as Clarence Maclin and Sean San José.
"Sing Sing" was financed and produced by Black Bear, the Marfa Peach Company and Edith Productions, with Kwedar working with Clint Bentley and Brent Buell to adapt the script from Buell's play "Breakin' the Mummy's Code."
CAA Media Finance handled the North American deal, while producer and financier Black Bear is still courting buyers for international territories.
In Variety's review of "Sing Sing," critic Stephen Saito had strong praise for the feature, hailing "the deeply empathetic and hugely engaging look it offers of the carceral system, where no one should be defined by their past and written off by society." Saito also highlighted Domingo's lead turn as a "commanding performance" that "is also captivating when simply taking in information, instinctively recognizing when to cede the spotlight to his nonprofessional co-stars." 
Deadline first reported A24's acquisition of "Sing Sing."
Post source: variety