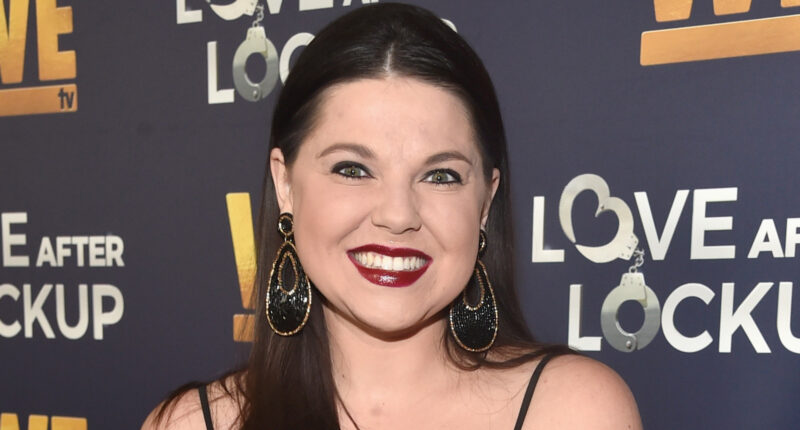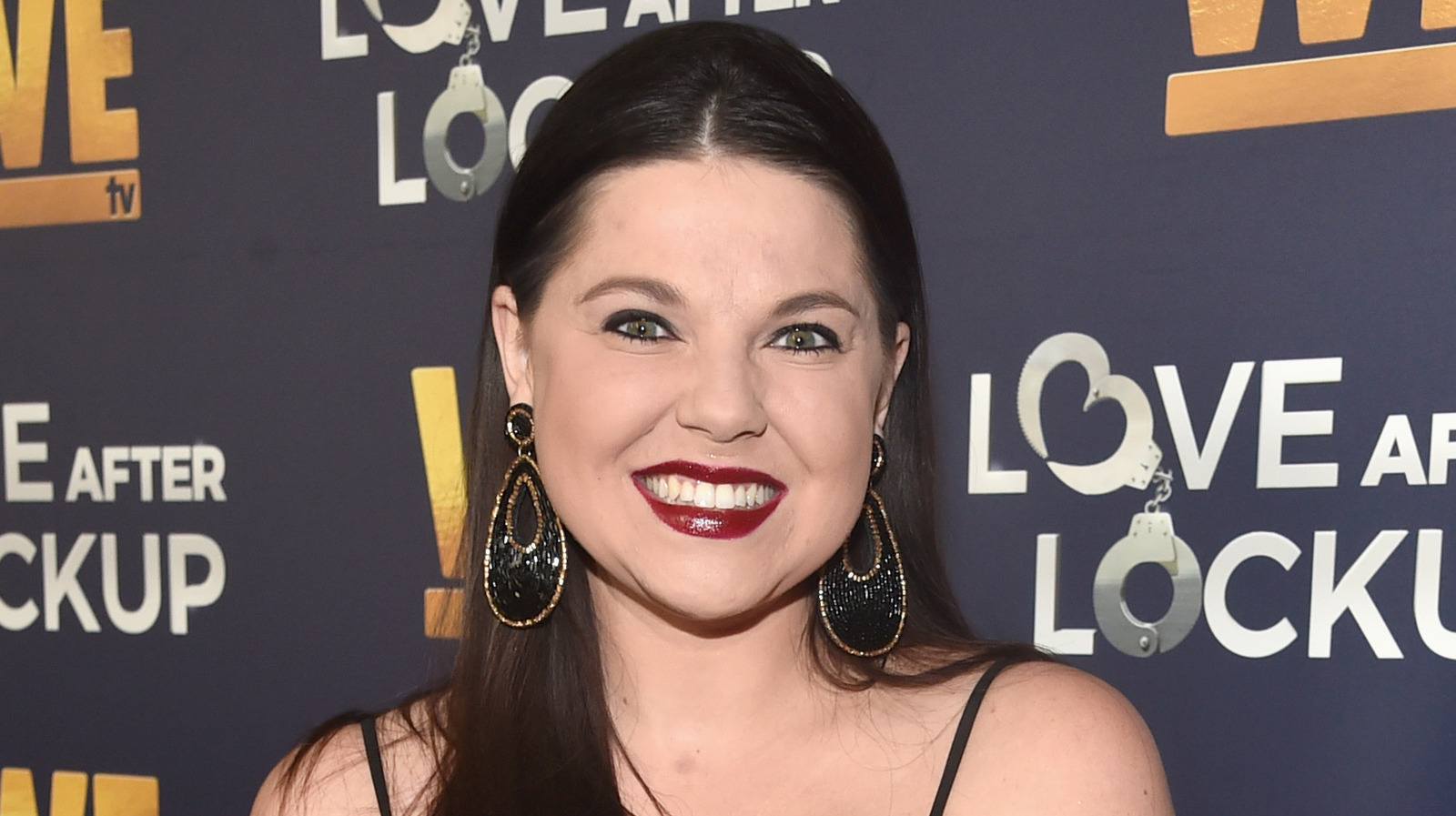 The Duggars' TLC reality show began as "17 Kids and Counting" before quickly evolving into "19 Kids and Counting" as the family grew. Cousin Amy Duggar would often come over for a visit during certain episodes. She was a couple of years older than her cousins and was the only child of Deanna Duggar, Jim Bob Duggar's sister. According to Us Weekly, cousin Amy has often been deemed the rebel of the family because she wore jeans and frequently spoke her mind. 
The Duggar daughters, meanwhile, grew up only wearing long skirts and dresses and were submissive to their parents. Beyond disagreeing with her extended family's strict modesty standards, Amy also pushed back on her uncle's conservative rules for dating and courtship. During an interview from an early episode of the show, Amy expressed her disapproval of the idea of being accompanied on dates, quipping, "I would probably ditch my chaperone." 
The outspoken Duggar went on to argue, "You don't want me to be [your kids'] chaperone. I will pretty much let them do whatever." There were many times Amy broke the Duggar family's strict rules over the years, but they always appeared loving and accepting of her despite these lifestyle differences. However, even amid her genuine attempts to abide by their morals, Amy was surprised by the levels of their regulation.
Post source: The List