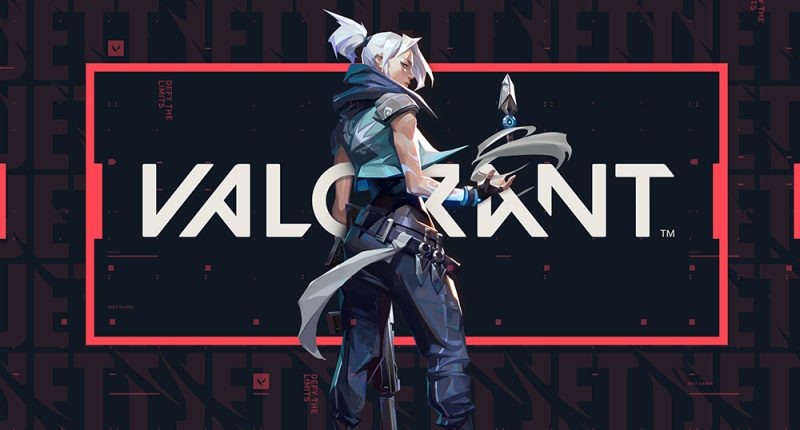 It is becoming harder not to perceive Tencent, China's tech and entertainment giant and the world's largest games firm by revenue, as a utility. It is now too big to be a growth stock darling and too widely-spread to escape the gravity of China's underlying economic trends.
Revenues in calendar 2022 flatlined at RMB554 billion, while net profits dropped 16% to RMB188.2 billion ($27.0 billion).
The decrease reflected China's economic reversal that began in the second quarter of the year with the arrival of a new COVID strain and stricter government measures to combat it. Tencent's advertising revenues fell slightly, costs rose somewhat, and subscriber number were mixed – rising in music, but falling in video.
The once lionized company propped up its appeal to investors with nearly $2 billion of share repurchases, a dividend that is to be hiked by 50% and the giveaway of its shareholding in shopping firm Meituan.
There are promises too of better things to come following the endurance test that was 2022.
"During 2022, we increased our business efficiency, sharpened our focus on core activities, and developed new services and revenue lines including 'video accounts' [a sub-app serving ads alongside video content within the WeChat social media app] and international games. These changes position us to benefit from, and contribute to, a rebound in China economic growth which our users' activity suggests is now underway," said chairman Pony Ma Huateng.
"We are investing in our AI capabilities and cloud infrastructure to embrace foundation models, which we believe will enhance the experience of our existing products and services and allow us to explore introducing new products. Looking forward, we will continue to seek creating user value, commercial value and social value via technology and innovation."
The fourth quarter, when the Chinese economy began to re-emerge from its COVID fug, was also better for Tencent. Advertising revenues from Tencent's different sectors increased between 4% and 17% on an annual basis in the last three months of the year. The quarter was also strong for Tencent's international games business, where revenues grew by 11% on a like-for-like basis, driven by key franchises "Valorant" and "League of Legends" and new launches of "Goddess of Victory: Nikke" and "Warhammer 40,000: Darktide."
There was continuing weakness in the huge Chinese games business, where regulators had delayed issuing new games licenses and intervened to cut the hours of gameplay by under-18s.
"In 2022, we significantly reduced minor time spent through the implementation of our industry-leading minor protection program. However, we have sustained our market leadership, with 'Honour of Kings' resuming year-on-year growth in daily active users (DAU) in the fourth quarter of 2022 and achieving record-high gross receipts during the Chinese New Year holiday in 2023. In February 2023, we tapped into the survival-open world-crafting game genre, through the release of our self-developed 'Undawn'," the company said.
Tencent's subscription businesses trod water. In music (reported on Wednesday under the Tencent Music Entertainment banner) there was a business readjustment that drove up subscriber numbers and reduced those using free tiers and a shift that also saw music streaming outpace social entertainment functionality.
Tencent's streaming video business pushed up prices but lost subscribers, which it blamed on content delays. With 119 million video subscribers Tencent Video remains the SVOD market leader in China, but the gap to rival iQiyi, which recently claimed 110 million paying subscribers, has narrowed over the last year.
Tencent said overall "fee-based value-added-service subscriptions decreased 1% year-on-year to 234 million" and that in the fourth quarter "mobile games VAS revenues (including mobile games revenues attributable to social networks business) decreased by 2% year-on-year to RMB39.2 billion, while PC client games revenues increased by 8% year-on-year to RMB11.5 billion."
Ma's optimism for the current year is based upon examples such as the "Undawn" game, a record-breaking January launch for self-commissioned TV drama series "Three-Body," which became the highest-rated Chinese science fiction series released in China in the past five years, and booming advertising during January's Lunar New Year holidays.
And while, it was not mentioned directly in the regulatory filings, the company is likely counting on the end of regulatory tightening after a two-year cycle of anti-tech crackdowns on multiple fronts. Even games permits are now flowing again.


Post source: variety