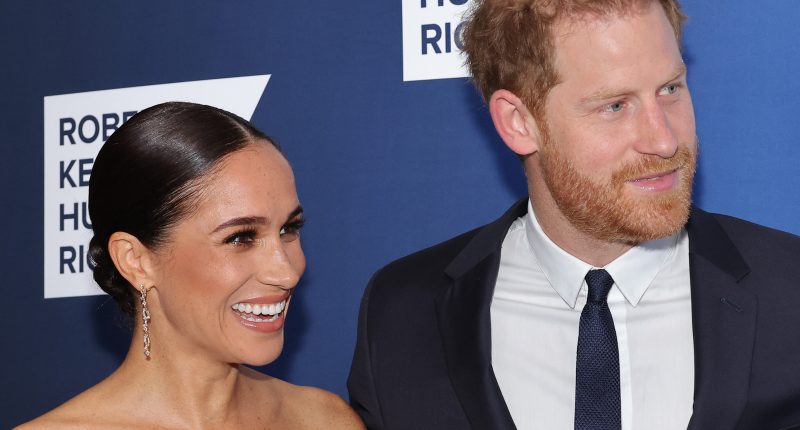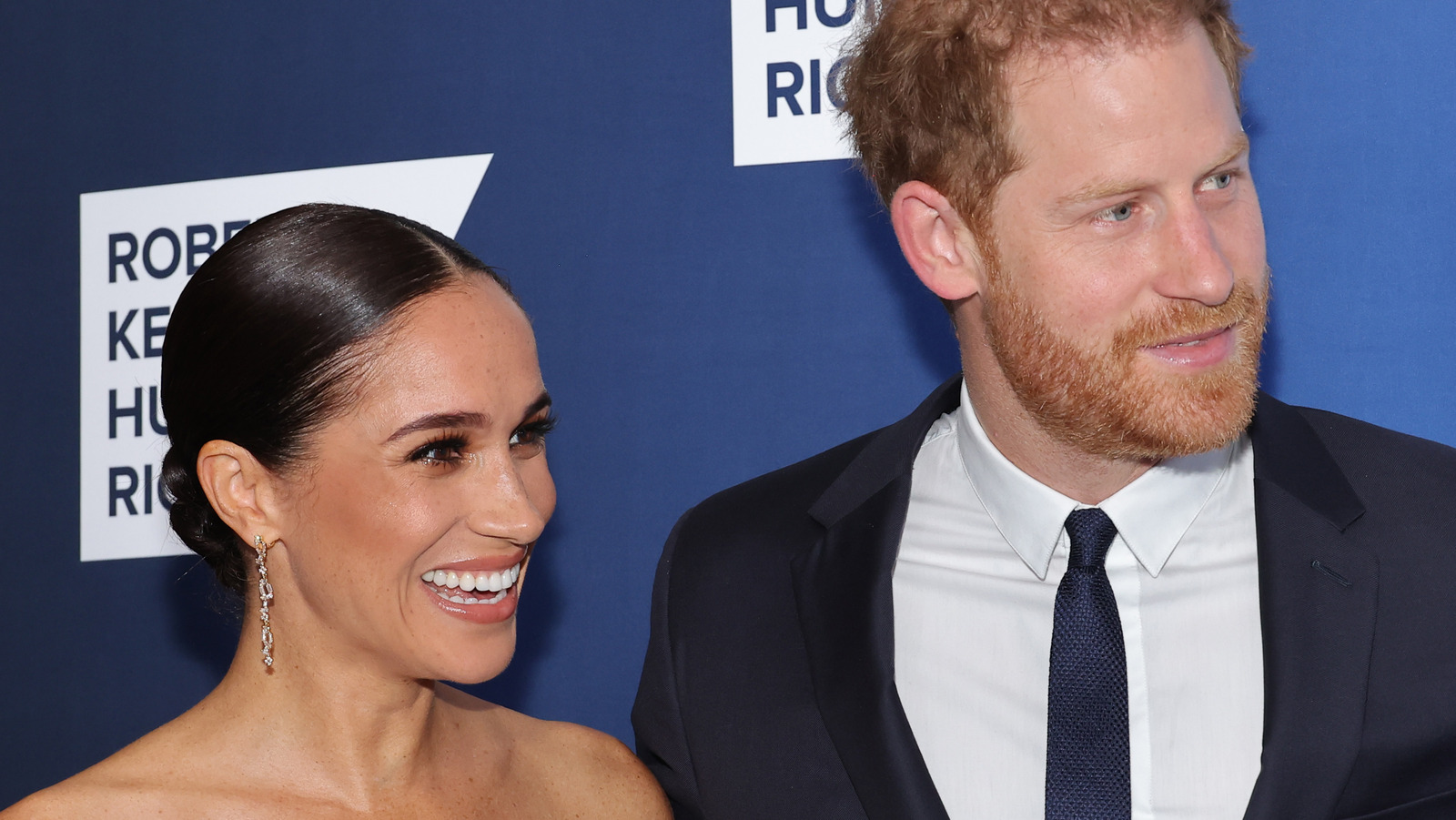 It seems that now that Harry and Meghan have left the royal family, Harry's cousin Princess Eugenie may be following in his footsteps, via The Mirror.
There are rumblings that Princess Eugenie and her husband Jack Brooksbank might be headed for West Hollywood, Los Angeles, California. Princess Eugenie and her husband have a second child on the way and are potentially planning to make the move sometime after that.
"With a growing family, it all feels like it is about new starts. This isn't just a pipe dream," a source told The Mirror.
Should Eugenie and Jack make the move, they'll likely be welcomed by Meghan and Harry with open arms. Per Hello! Magazine, Meghan and Eugenie were fast friends from the moment they met.
Harry described Meghan and Eugenie's first meeting in his new bombshell memoir, "Spare," writing that the pair embraced like long-lost sisters. "If meeting the rest of my family goes like this, we're home free," he recalled.
Given Meghan's reputation as a chef (via Town & Country), the roasted salmon recipe she'd chosen to prepare for Eugenie and Jack probably helped, too. And should both two couples wind up on the west coast and through with their royal ties, there will likely be many more double dates in the future.
Post source: The List