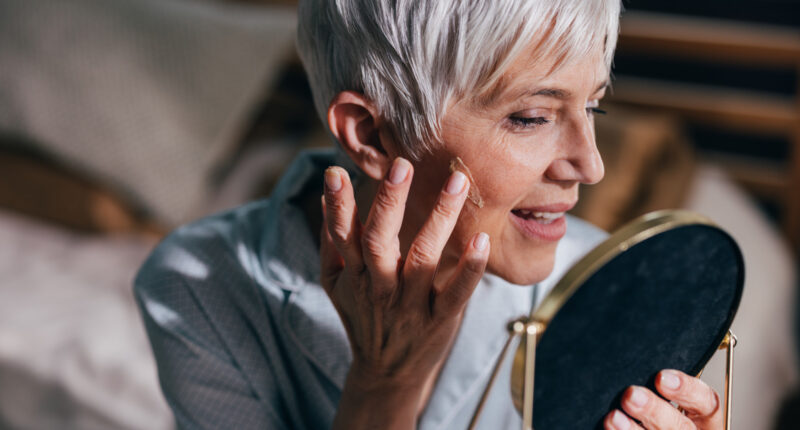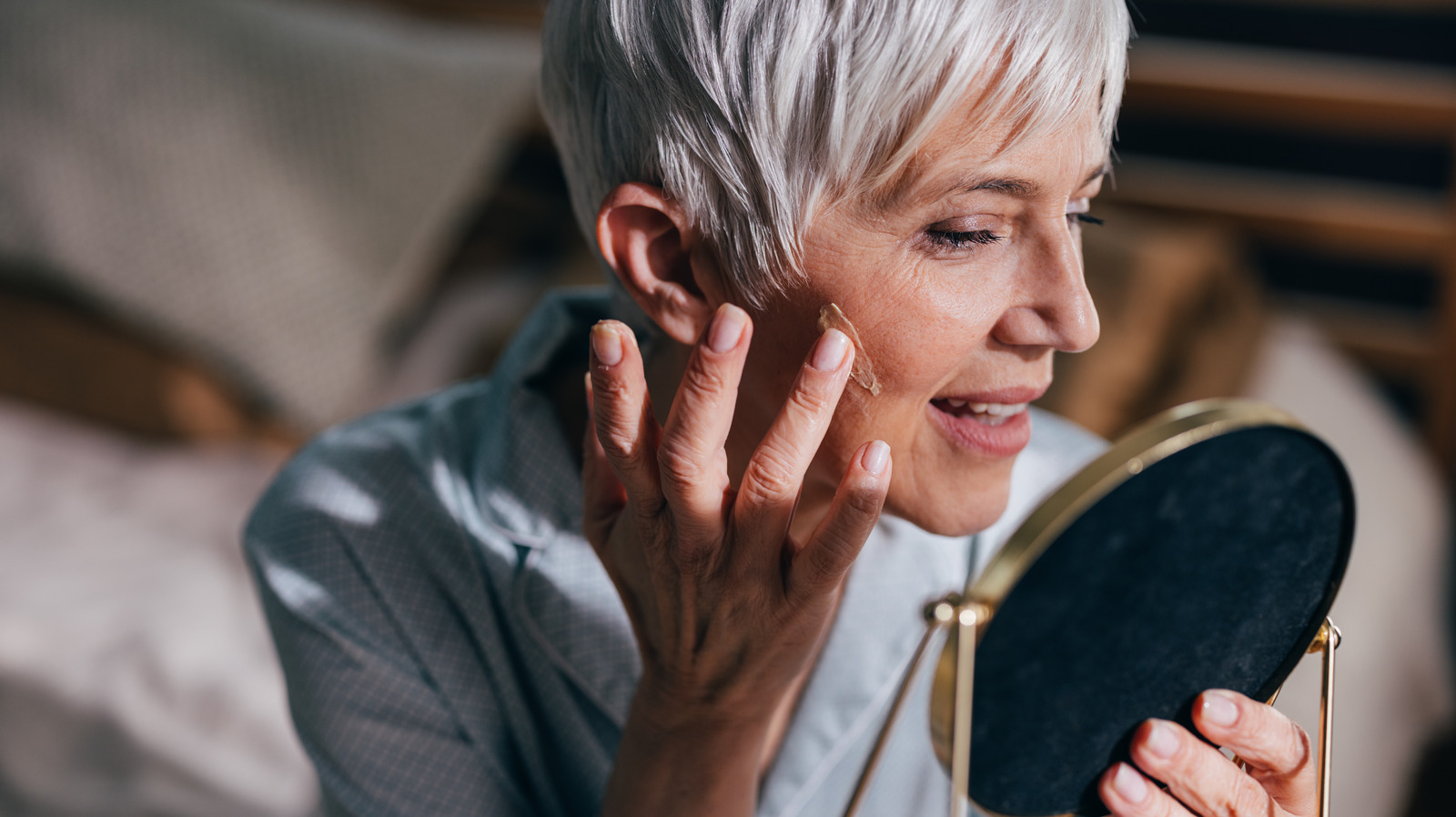 To prevent your uneven texture from being emphasized, use foundations that are lightweight and buildable. Something that's cakey, such as cream foundation, will only amplify your uneven texture. Powder foundation can give off similar results, as the fine particles tend to fall into fine lines, pores, and bumps, further accentuating them.
Instead, use liquid foundations that aren't too heavy on the skin. While powder and cream foundations often make pores and fine lines more apparent, liquid foundations smooth over them, fading the look of them away. Apply a light, buildable foundation such as the Danessa Myricks Yummy Skin Serum Foundation to ensure a flawless finish.
To create an even, skin-like base, blend out the foundation with a beauty sponge instead of a brush. Dampen it with water or some setting spray and gently tap the makeup into the skin. Blend it outwards, focusing on the areas that may need more coverage. Powder can be tricky when it comes to textured skin, however, the Rare Beauty Always an Optimist Soft Radiance Setting Powder smooths and blurs the skin without settling into texture.
Post source: The List