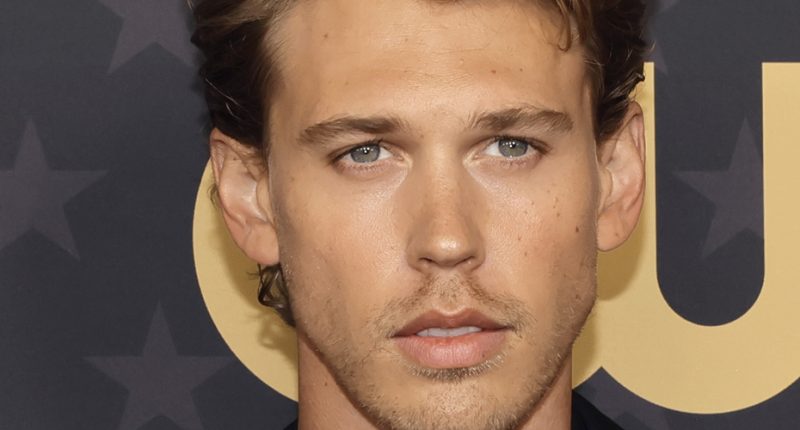 Austin Butler has quite a heartwarming bio.
The 31-year-old Elvis actor and Academy Award nominee's IMDb biography has stayed the same since 2007.
The bio is revealed to be written by his "proud parents," David Butler and his late mom Lori Butler.
Keep reading to find out more…
In the biography, his parents rave about his early acting career after "a rather permanent background-acting gig" on the Nickelodeon series Ned's Declassified School Survival Guide in 2004.
From that point on, he "considered himself to be a serious actor."
The bio also goes on to say his "first named (albeit uncredited) character was 'Toby' in the Hannah Montana episode 'Oops, I Meddled Again' in 2006 (girl broke up with him)."
His "first speaking role was in Zoey 101 (2005), as 'Dannifer' or 'Wrong Danny' (a few lines, and a girl poured soda down his shirt)…he got a "meatier role on Hannah Montana in 2007," they added, writing it was "still a small part, but very fun."
"A few more lines, and he got to fling popcorn on Miley Cyrus." Check it out right here.
He gave an emotional tribute to his late mother while opening SNL last year.
He also reacted to all the conversation regarding his accent.




Post source: Justjared