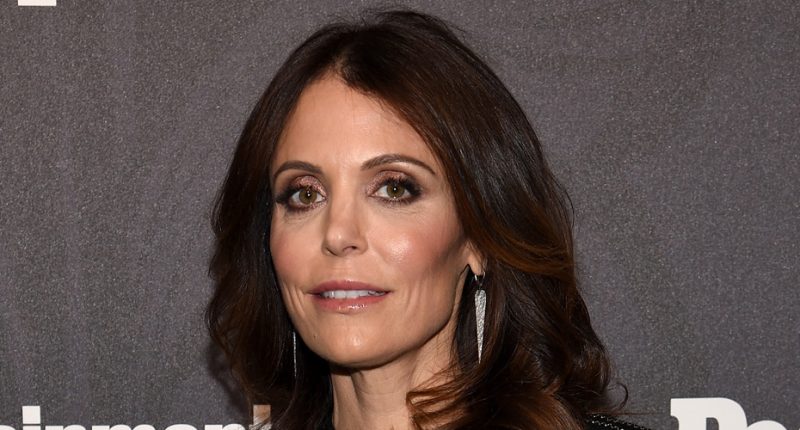 Bethenny Frankel is addressing a social media trend.
The 52-year-old Real Housewives alum shared her thoughts on "Get Ready With Me" videos, in which influencers share their routines for getting ready.
"So, these women doing these GRWM's are stunning. They are young, they have perfect skin, they don't need any makeup, and they are pounding their faces with contour, and powder, and sculpting, and snatching, and glowing, and its fun, and its art, and its amazing," she said.
Keep reading to find out more…
"But young girls are really thinking that they need all that, and I have friends who have 19-year-old daughters who are getting fillers and eyebrow lifts and things that I didn't even know about."
"People are selling it, influencers are selling it…they are stunning, everyone wants to look like them, and the reason they are doing so well is because they are always selling," she continued.
"Our young girls think that they need concealer at 10 years old and think that they need to be snatched and contouring their perfect faces and foundation as young girls — and that's what's dangerous."
Bethenny Frankel had a very uncomfortable experience on Watch What Happens Live With Andy Cohen last month.
Watch her video…




Post source: Justjared