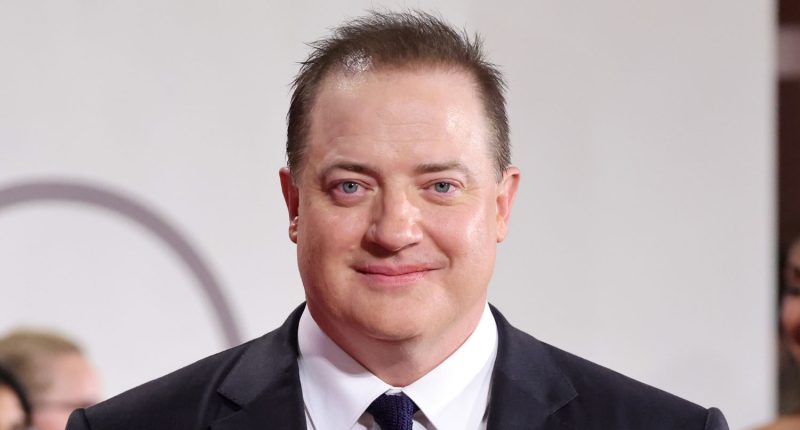 Brendan Fraser is opening up about his decision to not return for the George of the Jungle sequel.
The first movie was released in 1997 and grossed $174 million worldwide. The sequel was released in 2003 and went directly to home video instead of theaters.
In a new interview for Variety's Actors on Actors series, Brendan explained why he passed on playing George again.
Click inside to read more…
"I think George got a remake, and they built a joke into it that the studio was too cheap to hire me, which wasn't inaccurate," Brendan said. "I was approached. I can't remember what I was doing at the time, but I felt like I wanted to go do The Quiet American instead with Michael Caine, and shoot the first Western film in Vietnam ever, directed by Phillip Noyce, to tell an infinitely American story."
"I'm always making diverse choices, and, hopefully, that keeps me and an audience interested. With a bit of distance, I think they've all cumulatively led up to the place I'm in now," he added.
While talking about making the first movie, Brendan said, "I was waxed. Starved of carbohydrates. I would drive home after work and stop to get something to eat. I needed some cash one day, and I went to the ATM, and I couldn't remember my PIN number because my brain was misfiring. Banging on the thing. I didn't eat that night."
Brendan walked the red carpet with his sons last week!




Post source: Justjared