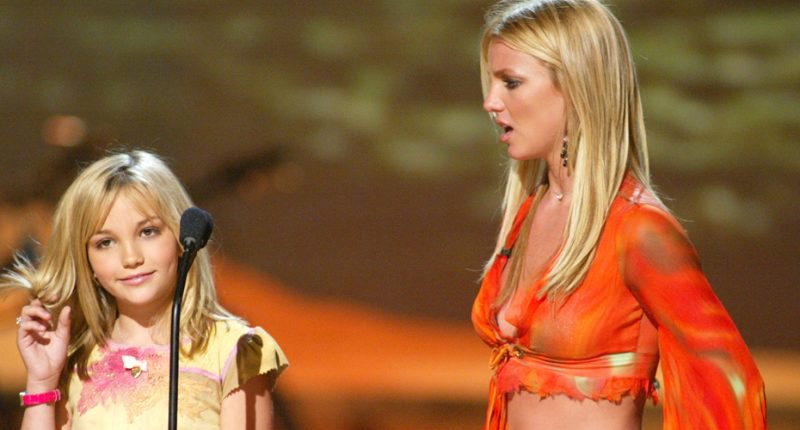 Britney Spears is sparking a lot of conversation among her fans over her latest Instagram post.
In honor of her own birthday, Britney didn't share a new image of herself at all, but instead of her sister, Jamie Lynn Spears, whom she is estranged from.
Click inside to read more…
As of this reporting, the post is still up on her platform.
"It's my b-day but you're my heart so I'm thinking about you … congratulations on being so brave, inspiring, and showing guts and glory in your show ? !!! You ain't alone … if anybody knows what that feels like … I get it ??? My baby sister !!! I love you !!!" Britney writes.
While the post is on Britney's account, many fans in the comments are convinced this means that she isn't running her account any longer.
"Ok she's definitely not in control of her Instagram," one user replied. Another added, "This proves this is not Britney."
Britney has been estranged from her entire family after she was freed from her conservatorship earlier this year.
Just a week ago, she lashed out at an unnamed celebrity who many were convinced was Jamie.
"You're such a classy famous person you piece of s-it … I finally said it !!! Shade," Britney wrote in the caption at the time.
Back in January, Britney expressed both love and sadness in an open letter addressed to Jamie Lynn. She also referred to her as a "selfish little brat."




Post source: Justjared