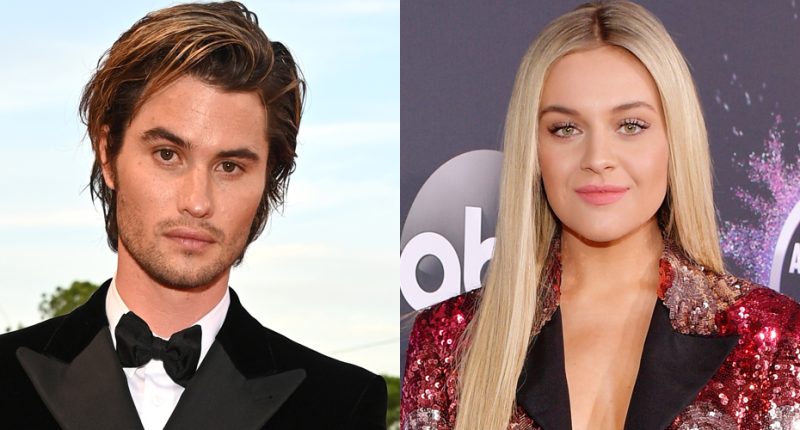 Chase Stokes is opening up about his rumored relationship with Kelsea Ballerini.
Over the weekend, the Outer Banks actor and "Heartfirst" country singer sparked dating rumors by sharing a cuddly photo on social media.
Since then, Kelsea has opened up about the internet chatter, and now, Chase is talking about his relationship with her.
Check out what he said about if they're dating or not…
During a run-in with TMZ out in Los Angeles, Chase didn't deny or define their relationship right now.
"She's a sweet girl," he said while running errands. "We're having a good time and that's all I'll say."
Previously, Kelsea brushed off the talk she'd seen around the world wide web.
"I know, I know, I know, I know, stop reading, stop looking. But what is happening guys? What? What is this? Let's not do this," she said in a video clip.
See her full post here.




Post source: Justjared