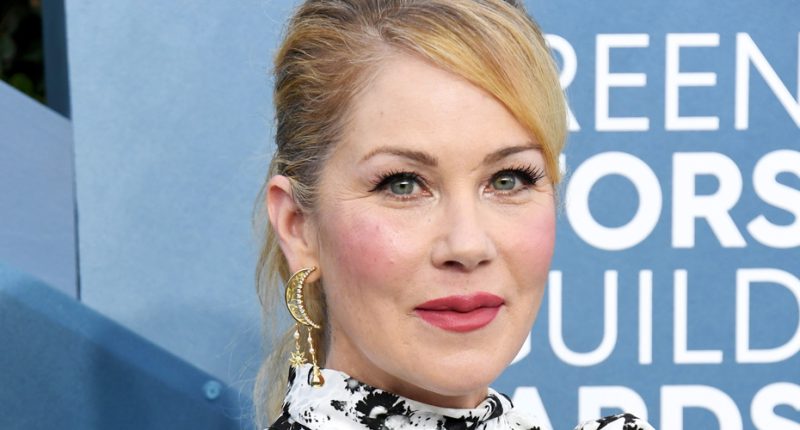 Christina Applegate thinks that the upcoming Screen Actors Guild Awards will probably be her last as an actor.
The 51-year-old actress spoke to the LA Times about the ceremony, her nomination and what she feels she'll be doing after her on-screen acting career concludes.
Keep reading to find out more…
Christina pretty much confirmed that the SAGs will be her "last awards show as an actor probably, so it's kind of a big deal. Right now, I couldn't imagine getting up at 5 a.m. and spending 12 to 14 hours on a set; I don't have that in me at this moment."
She's nominated for her role in Netflix's Dead To Me.
While Christina's on-screen career may be ending, she does have a plan for afterwards.
"Doing a s*** ton of voice-overs to make some cash to make sure that my daughter's fed and we're homed," she said.
Elsewhere in her interview, Christina shared that it was a struggle to watch the third season of Dead to Me.
"I don't like seeing myself struggling," she says. "Also, I gained 40 pounds because of inactivity and medications, and I didn't look like myself, and I didn't feel like myself."
Christina admits that she did watch it alone as well: "At some point I was able to distance myself from my own ego, and realize what a beautiful piece of television it was. All the scenes I wasn't in were so much fun to see and experience for the very first time."
Just recently, Christina got candid about attending her first awards show – the Critics Choice Awards – since her MS diagnosis.




Post source: Justjared