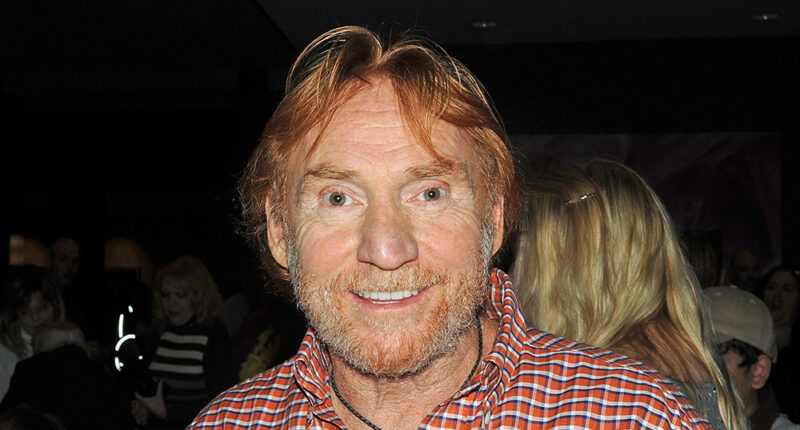 In recent months, Danny Bonaduce, former "The Partridge Family" star and "The Danny Bonaduce Show" radio host, has revealed to his fans that he will be undergoing brain surgery after being on a difficult health journey.
In a recent interview with TMZ, Bonaduce explained after visiting "100 doctors" and going through a period of time without a diagnosis, he's been diagnosed with hydrocephalus, a neurological disorder that is also referred as "water on the brain."
Bonaduce described for TMZ that during the upcoming operation, the surgeons will place a "shunt in my head" and a "drainboard" to remove the liquid from his brain.
While Bonaduce remains hopeful for the potential relief the surgery could provide, he admits he "will be completely bummed out if this doesn't work." Bonaduce added, "I'd rather be safe than sorry. I don't want to get my hopes up too much that I'll be cured."
"I can't walk currently, I just can't," he revealed. "I'm never gonna run track, never gonna box again, but if I can get from here to my kitchen on my own, bravo!"
As for what caused the hydrocephalus, Bonaduce isn't quite sure, but he believes his earlier behaviors and activities could be factors. "I've done so many stupid things," said Bonaduce. "I took a guitar to the head. That hurt, and was possibly the cause of all this."
Bonaduce added, "I got punched in the face by Jose Canseco, a 265-lb. professional athlete. And by the way, I didn't hit the floor."
In addition to starring as Danny Partridge in "The Partridge Family," Bonaduce also appeared in "Monk," "Girlfriends" and "Sabrina the Teenage Witch," and later on in his career fought as a boxer and wrestler.


Post source: variety