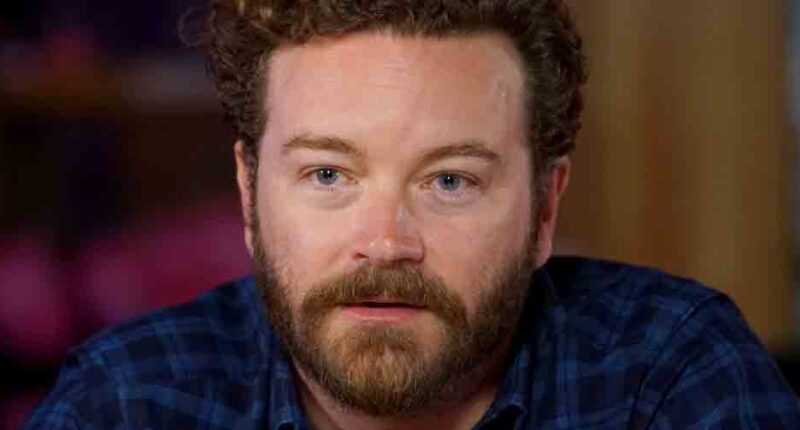 Danny Masterson's trial has come to an end.
On Wednesday (May 31), Variety reported that the 47-year-old That '70s Show star had been convicted on two counts of forcible rape.
Keep reading to find out more…
He is facing a potential prison sentence of thirty years on the two counts. Variety writes that after the verdict was read, the actor's family let out an audible gasp.
Danny was accused of raping three women at his Hollywood Hills home between 2001 and 2003. The jury could not reach a verdict pertaining to the third rape charge, deadlocking with a vote of 8-4 in favor of conviction.
All three alleged victims were members of the Church of Scientology, of which Danny is a lifelong member. They have claimed that the church tried to stop them from reporting Danny's actions to the police.
In the closing arguments, prosecutor Ariel Anson suggested that Danny had wielded his power within the church in order to avoid repercussions. "Like all predators, the defendant carefully sought out his prey," Ariel argued. "The church taught his victims that rape isn't rape, that you cause this and above all you aren't allowed to go to law enforcement. What better hunting ground? In Scientology, the defendant is a celebrity and he's untouchable."
Danny's initial trial took place in November 2022 and ended in mistrial.
A few months ago, one of Danny's former co-stars on That '70s Show spoke out about the allegations against him. Find out more here.




Post source: Justjared