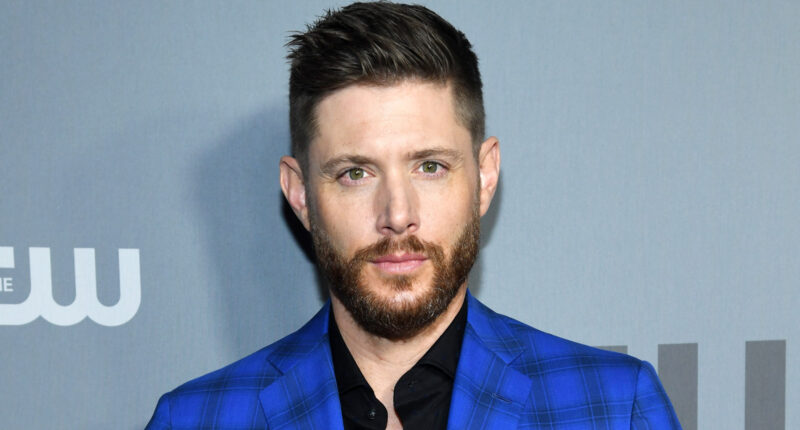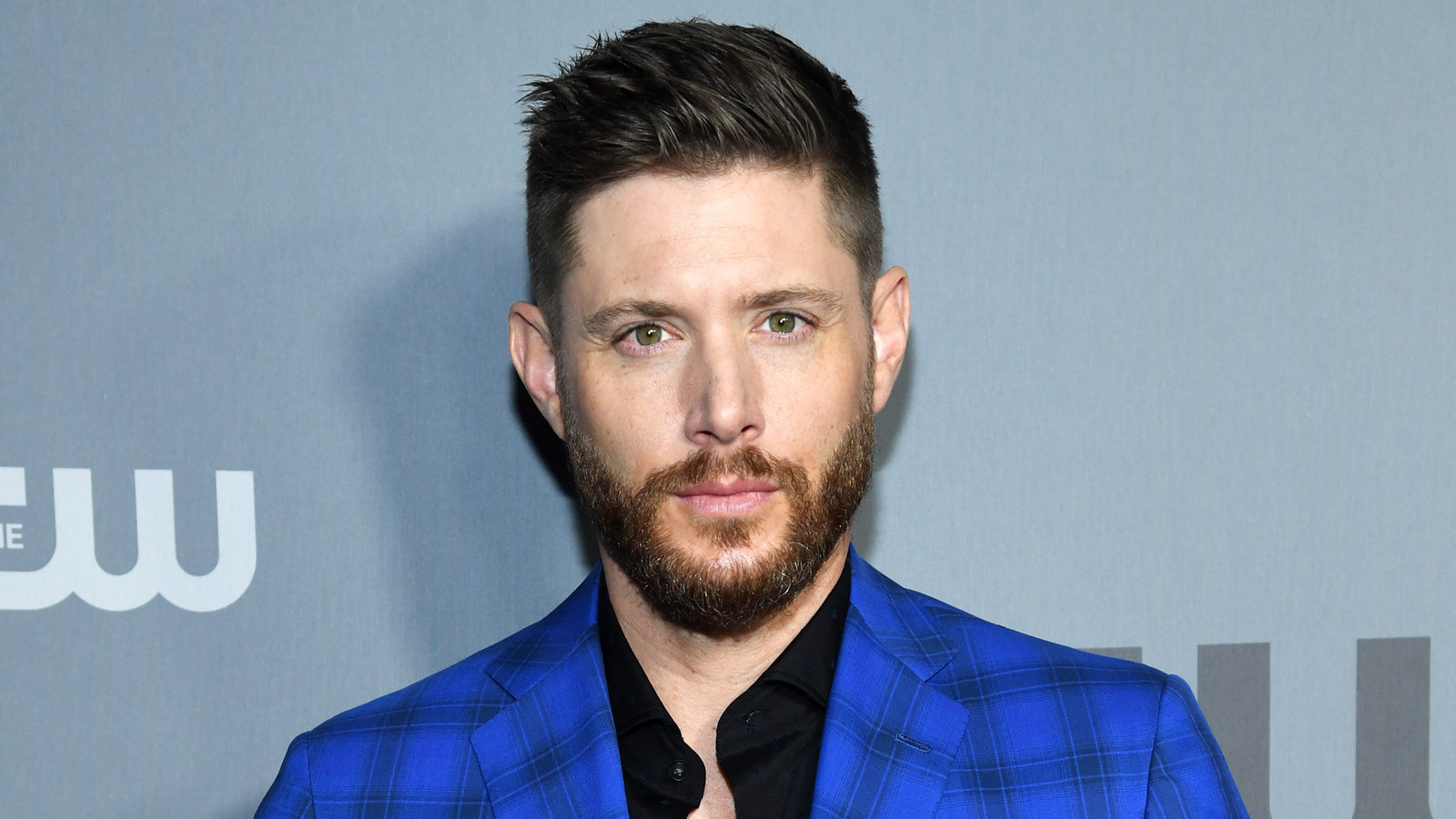 During Jensen Ackles' time on "Days of Our Lives," the actor became a heartthrob who garnered fans all over the globe. In 1998, he appeared on the talk show "Leeza," with some of his co-stars, including Drake Hogestyn, and told the story of his stressful first day. "The first day I get on the set, I get shoved into a scene with these two. Of course, it's like the King and Queen, hello! And Drake puts me up to this little prank," the actor revealed. Ackles went on to tell fans that Hogestyn had set him up, making him use the term "guys" in front of Deidre Hall, who can't stand the phrase. Of course, he got an earful from Hall as Hogestyn laughed.
That same year, Ackles appeared on a daytime talk show hosted by Donny and Marie Osmond, where he described another early filming faux pas he suffered, revealing that he messed up a scene when he broke a prop on set. "So, I'm standing outside the door, and I'm supposed to kick the door in. They're like, 'you've gotta kick it hard, it's not just going to fling open,'" he explained (via Startefacts). "Wham, right through the door … door didn't open. The crew was not happy, because they had to spend another half an hour redoing the door," he added.
Despite any bumps in the road, Ackles' used his time on the soap to propel his career.
Post source: The List