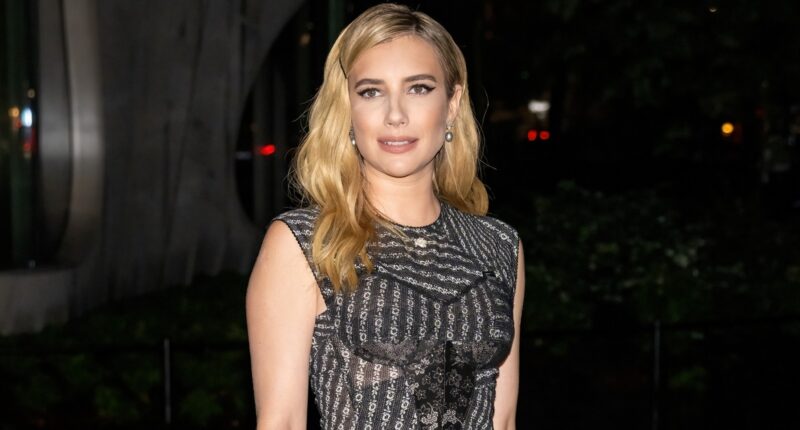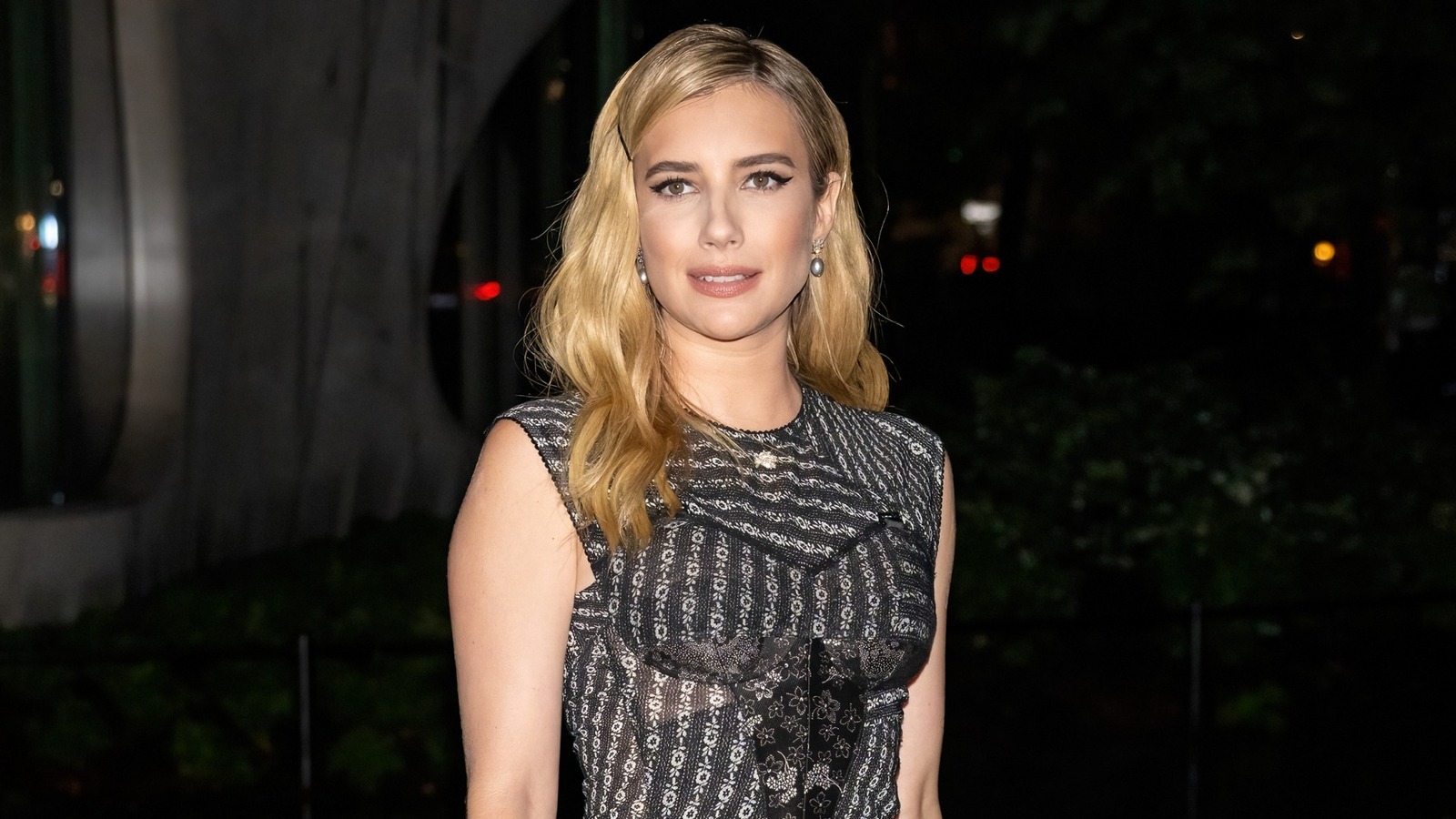 Emma Roberts found herself embroiled in yet another controversy, this time involving allegations from Angelica Ross, a transgender actor and fellow colleague from the "American Horror Story" series. According to Ross, Roberts made a transphobic comment while the two were on set of "AHS." Ross shared her experience in an Instagram Live session in September 2023. In the video, she reenacted the scene, stating that Roberts intentionally misgendered her. The two were talking when director John J. Gray reportedly interrupted with, "OK, ladies, that's enough. Let's get back to work." Allegedly, Roberts responded to Gray by saying, "Don't you mean lady?" insinuating that there was only one woman present. Roberts then walked away, leaving Ross feeling confused and upset.
After going public with the humiliating experience, Roberts reached out to Ross and apologized. The exact words of Roberts' apology were not disclosed, but Ross expressed her gratitude on X, formerly known as Twitter, thanking Roberts for acknowledging her inappropriate behavior. Ross also added, "I will leave the line open to follow up on your desire to do better and support social justice causes with your platform."
Despite these developments, as of this writing, Roberts has remained silent about the incident and has not issued a public apology to the transgender community. Furthermore, she has not outlined any specific action or plan to demonstrate her promised support for social justice causes.


Post source: The List