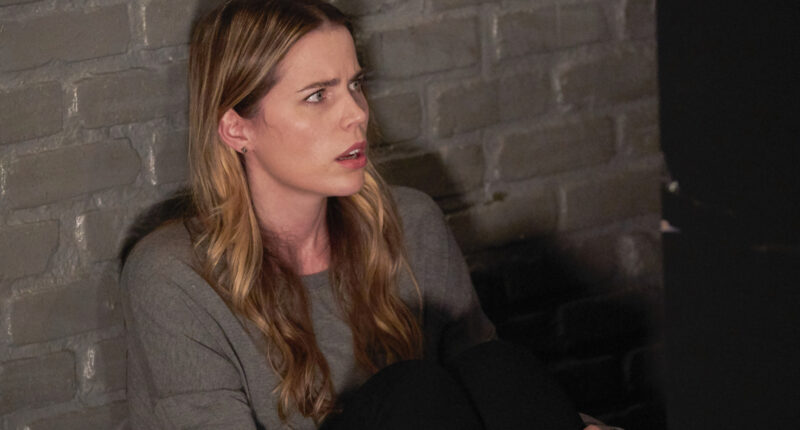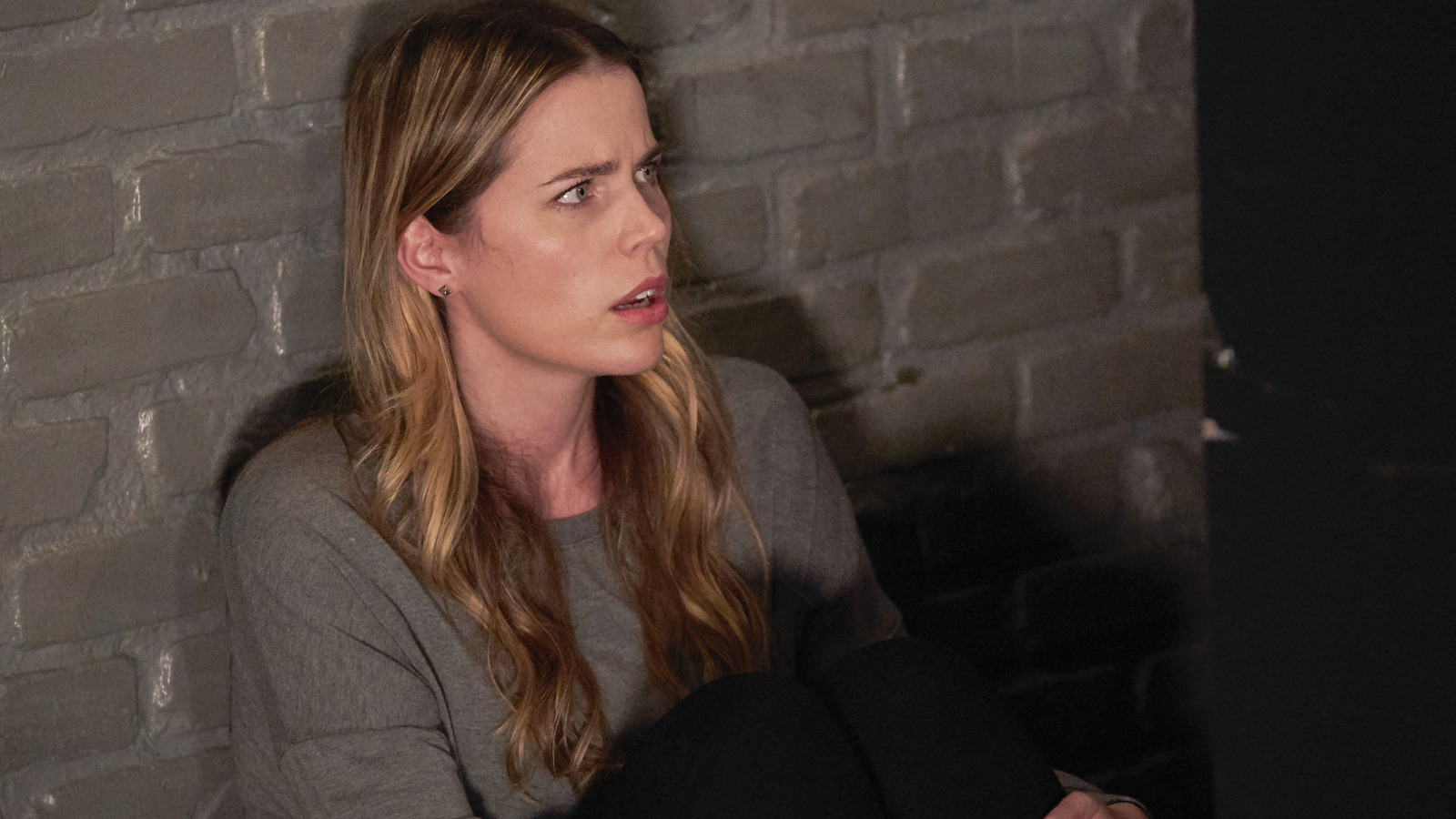 Sasha Gilmore continued spiraling out of control, and she had several breakdowns, including one on the shopping program, "Home and Heart," in which she hallucinated about Liam on live television. Later, after a violent outburst where she smashed a reporter's car, Sasha ended up in conservatorship with Brando as her guardian. Tragically, he was murdered by a serial killer, and the awful Gladys took his place. Sasha finally got clean, even doing well on another "H&H" appearance, despite the fact that the rotten producers played baby noises in her earphones to provoke another live breakdown. She was nearing the point where she wouldn't need the guardianship, but she didn't know Gladys had lost money at illegal poker games and was using Sasha's money to pay back those debts to mobster Selina Wu (Lydia Look).
Seeing her cash cow about to set sail, the deplorable Gladys paid fellow poker player Dr. Damon Montague (Darin Toonder) to drug Sasha, causing her to hallucinate, stab her friend Cody Bell (Josh Kelly), and be sent to Ferncliff Sanitarium. But the evil Dr. Montague has continued drugging Sasha, keeping her trapped there until Gladys forks over $50,000. Realizing Sasha was in danger, Cody got himself committed, and on the September 11 episode, he helped her escape. 
Now the lam, it's only a matter of time before something even worse happens to Sasha, but we're on the edge of our seats hoping she prevails!
Post source: The List