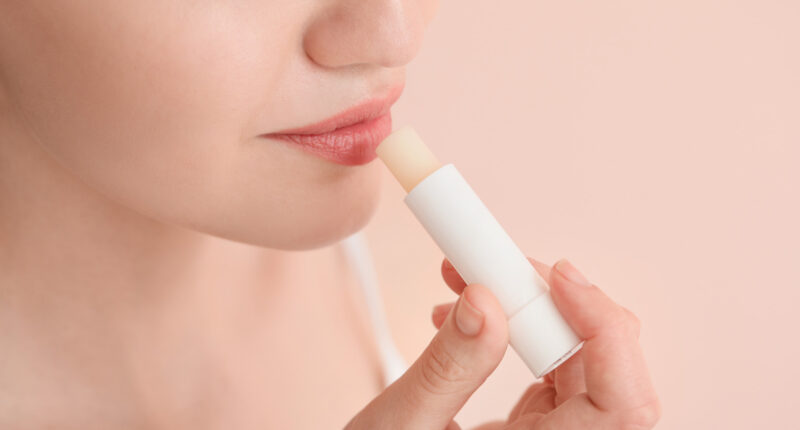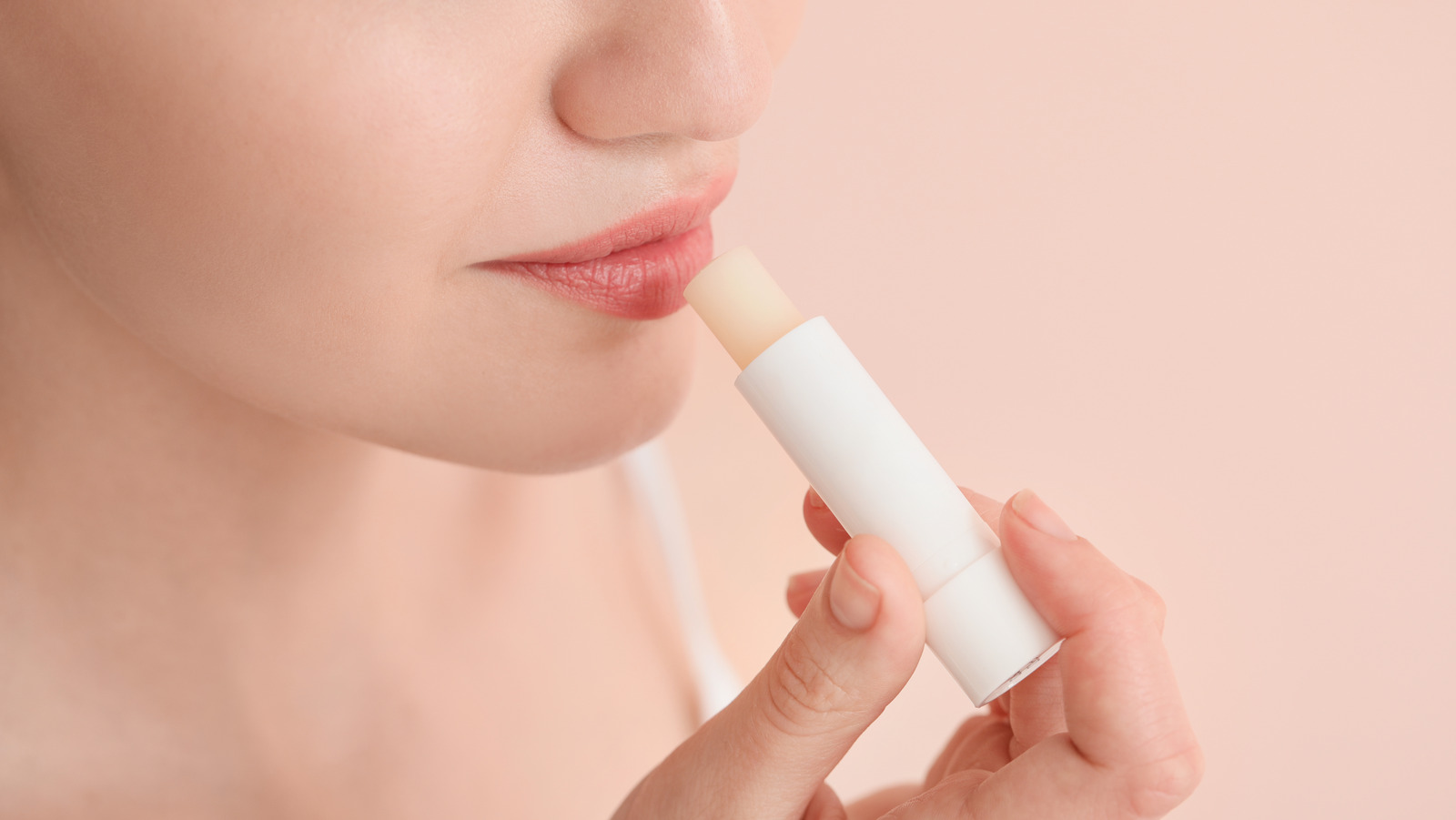 If you remember high school chemistry class, you might remember using litmus paper to analyze the pH level of various substances (per BBC Science Focus). Similar to how litmus paper changes color depending on the pH level, the dyes used in color-reacting lipsticks also act as an indicator. Basically, the dyes in the products change color as a reaction to your skin's pH (via makeup.com by L'Oreal).
Cosmetic chemist Ni'Kita Wilson told Allure that the primary magical dye used in color-changing products is none other than Red 27. "Red 27 is pH-driven. When it comes in contact with moisture, the change in solubility and pH causes the dye to turn bright pink," Wilson explained. According to BBC Science Focus, the dyes used in the products are weak acids that appear colorless. Since the pH levels of the lips will be higher (less acidic) than the lipstick, a chemical reaction occurs which turns the clear, weak acid into a bright-colored product. 
Wilson added that the Red 27 dye remains colorless when it remains unexposed to water. Therefore, the dye can be mixed into an emollient makeup product based on oil or wax — like a lipstick — and remain clear. Per makeup.com, the clear, pH-reacting substance can also be mixed in with another color. That's how the color-changing lipsticks of the 1980s came in vibrant neon colors that all turned pink on the lips.
Post source: The List