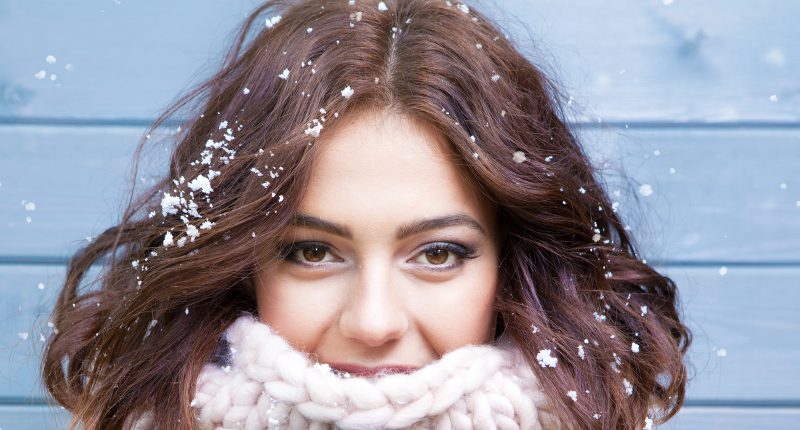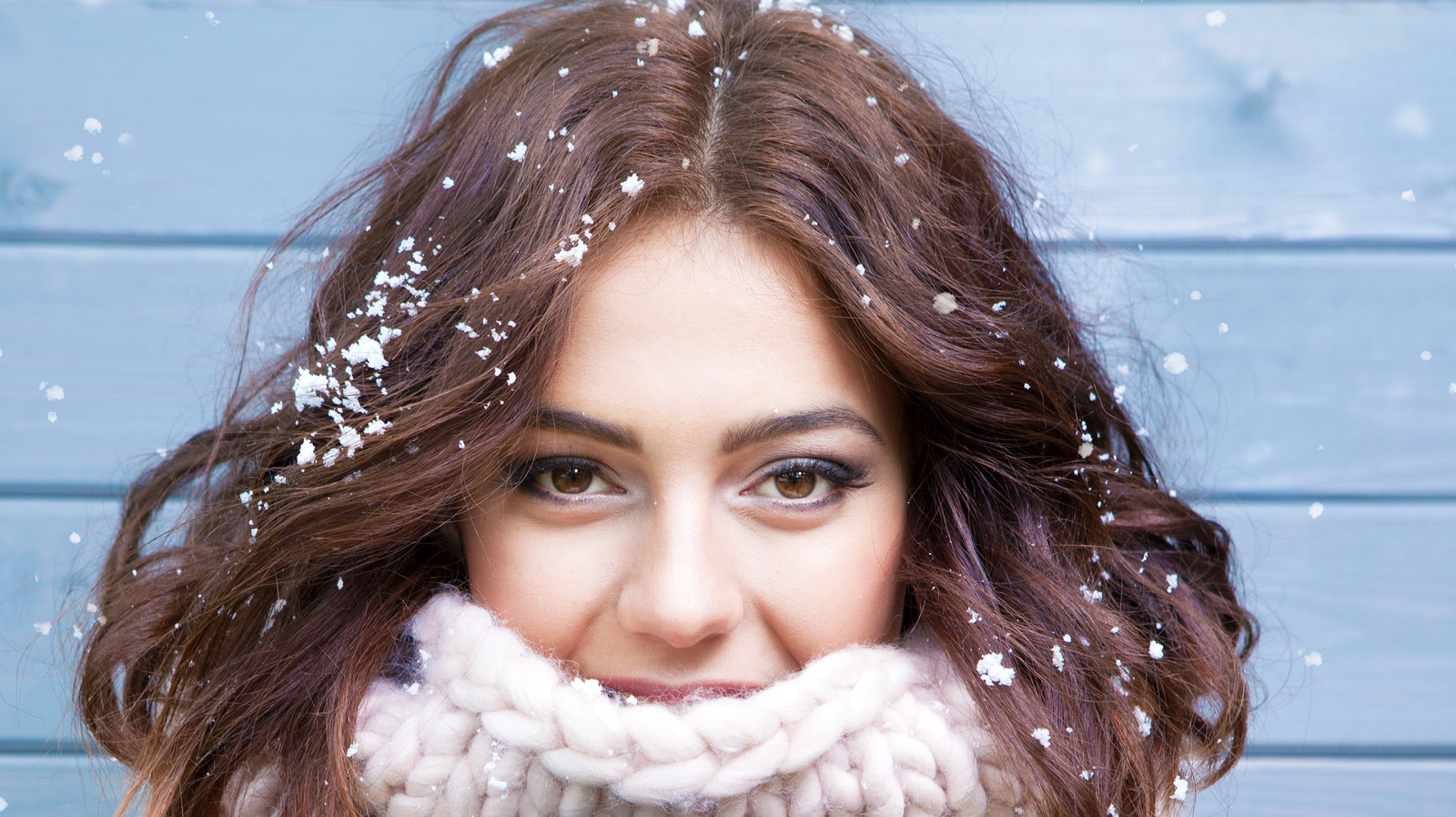 While winter hair fall is a very real thing, there isn't one obvious culprit behind it. However, experts have several theories that might explain why we shed more during the colder months. One reason why this happens is the hair growth cycle. Throughout your life, your hair goes through phases that determine growth and loss. It begins with the anagen phase, during which your tresses actually grow. Once they stop, your locks transition into the catagen phase. After this is the telogen phase, where your hair essentially waits around until it's time to go by shedding away during the exogen stage.
Speaking to Bustle, Dr. Angela Phipps, D.O., A.B.H.R.S., and Medical Advisor to Hair Club, explained how the stages of hair growth can correlate to the colder months. "Some research suggests that women may experience slightly higher rates of telogen during the summer month of July, [where] one then sees the affected hairs falling out around three to four months later in mid-October or November," she noted. 
Phipps added, "Exactly why this happens is unclear, but some suggest that stress brought on by the summer heat may have a factor." Another glaring cause for the additional hair shedding could be attributed to the extra dryness in the winter air, which can weaken your tresses by drawing out moisture. As dermatologist Emily Wise Shanahan informed Allure, we might also be holding onto more hair during the summer for added sun protection.
Post source: The List