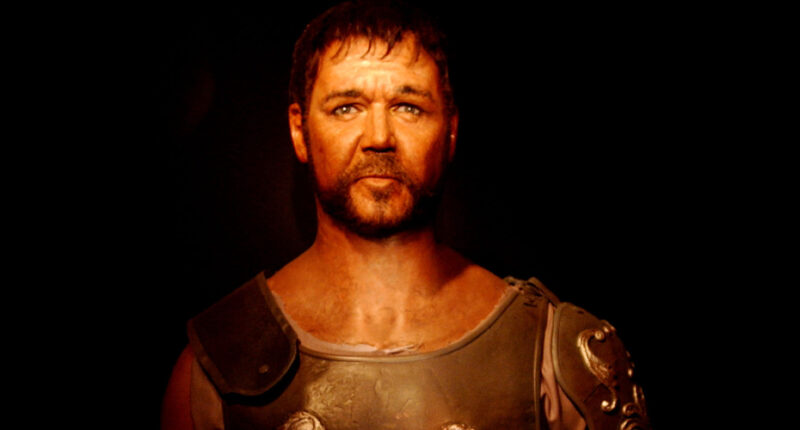 Earlier this week, there was an accident on the set of Gladiator 2.
In a new report via Variety, it revealed that during the filming of a stunt scene on Wednesday (June 7) in Morocco, there was a mishap that resulted in injuries to multiple crew members.
Keep reading to find out more…
Paramount Pictures released a statement acknowledging the incident.
"While filming a planned stunt sequence on the set of the Gladiator sequel, an accident occurred during which several crew members experienced non-life-threatening injuries," a spokesperson shared. "The safety and full medical services teams on-site were able to act quickly so that those who were impacted immediately received necessary care. They are all in stable condition and continue to receive treatment."
Variety added that there were a total of six crew members who received medical treatment, with four of them currently remaining hospitalized.
A source close to production said that the crew members were treated for burn injuries; and it was noted that the accident occurred towards the end of the shooting day, and fortunately.
Here's everyone who is set to star in the sequel movie.




Post source: Justjared