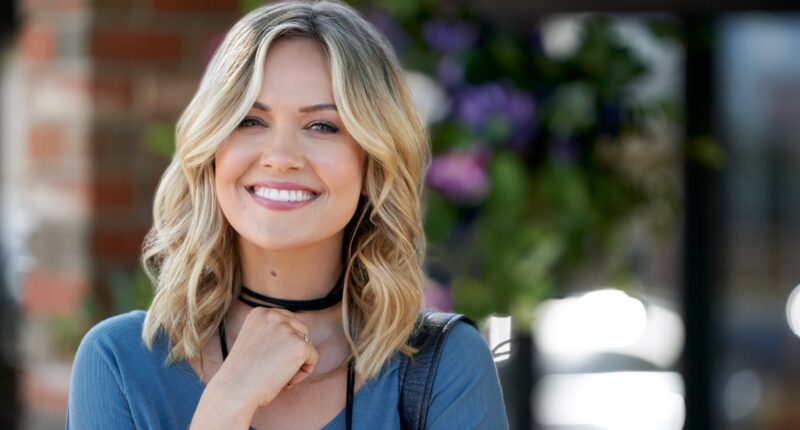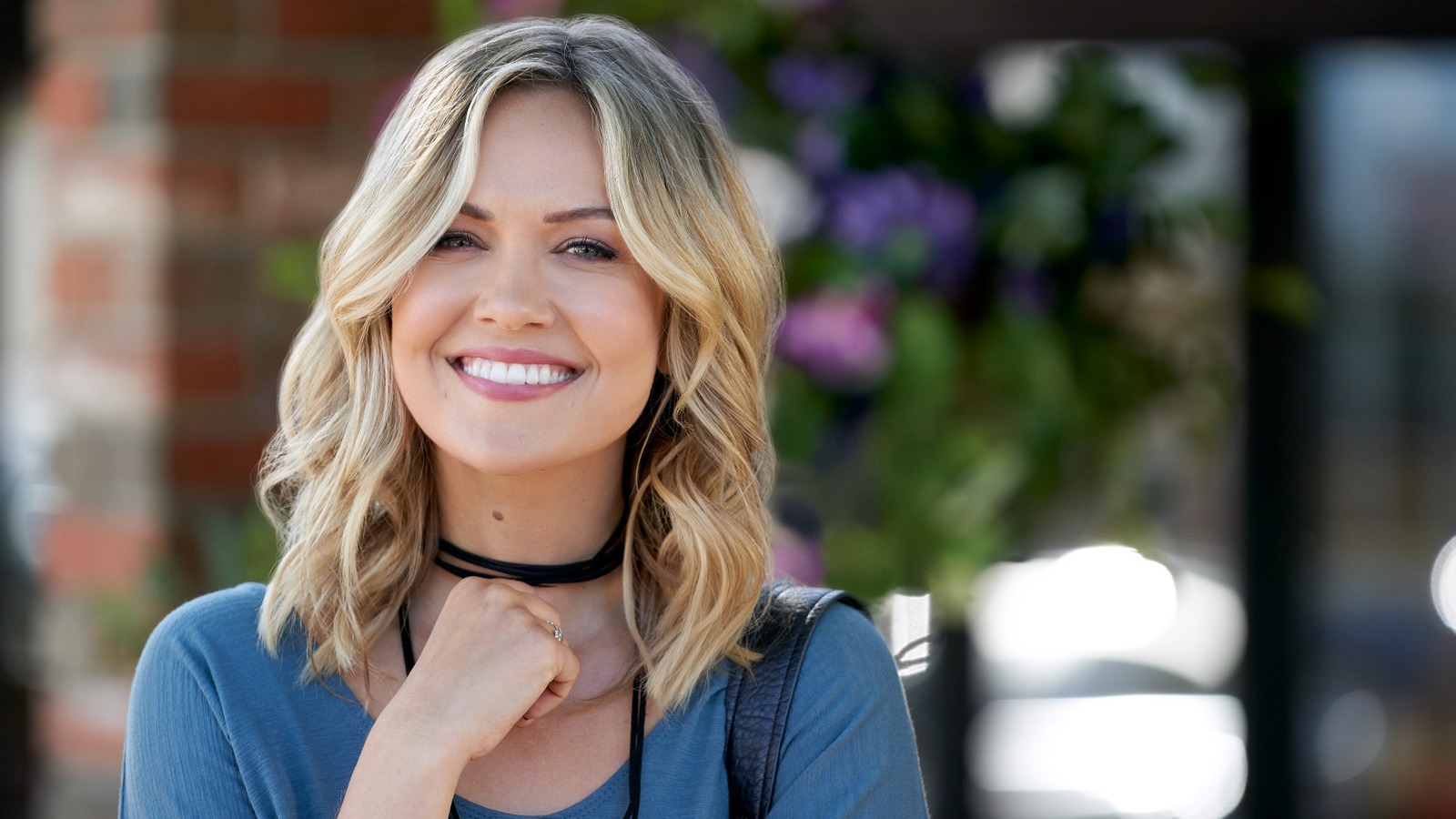 Emilie Ullerup first began experiencing back pain in 2007, during the early days of her acting career. "Life happens, and you just kind of let it go," she shared with CliqueClack. "After a year and a half, I was just so fed up that I went and got an MRI." Through her medical visit, she found out that a tumor at the bottom of her spine was the cause of her ongoing back pain.
"They found it right away and tried to get me through the system as fast as possible because they didn't want it to grow any bigger," the actor explained. It was initially unclear if the growth was cancerous, leaving Ullerup in a state of uncertainty for two weeks. On this experience, she commented, "There were moments of great frustration and fear and lack of control."
Thankfully, the tumor turned out to be benign, but it was still aggressive and dangerously located. Ullerup required intensive surgery to remove the growth, with her tailbone and half of her sacrum also being removed during the 2009 procedure. It took five months of rest and recovery, but she was able to recuperate completely. "And what a bonus it is to no longer have a tailbone to hurt when I fall on my a**," the actor once joked.
Post source: The List