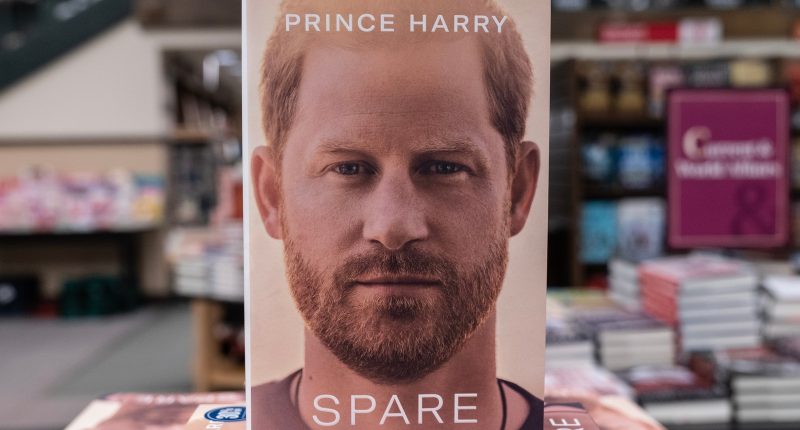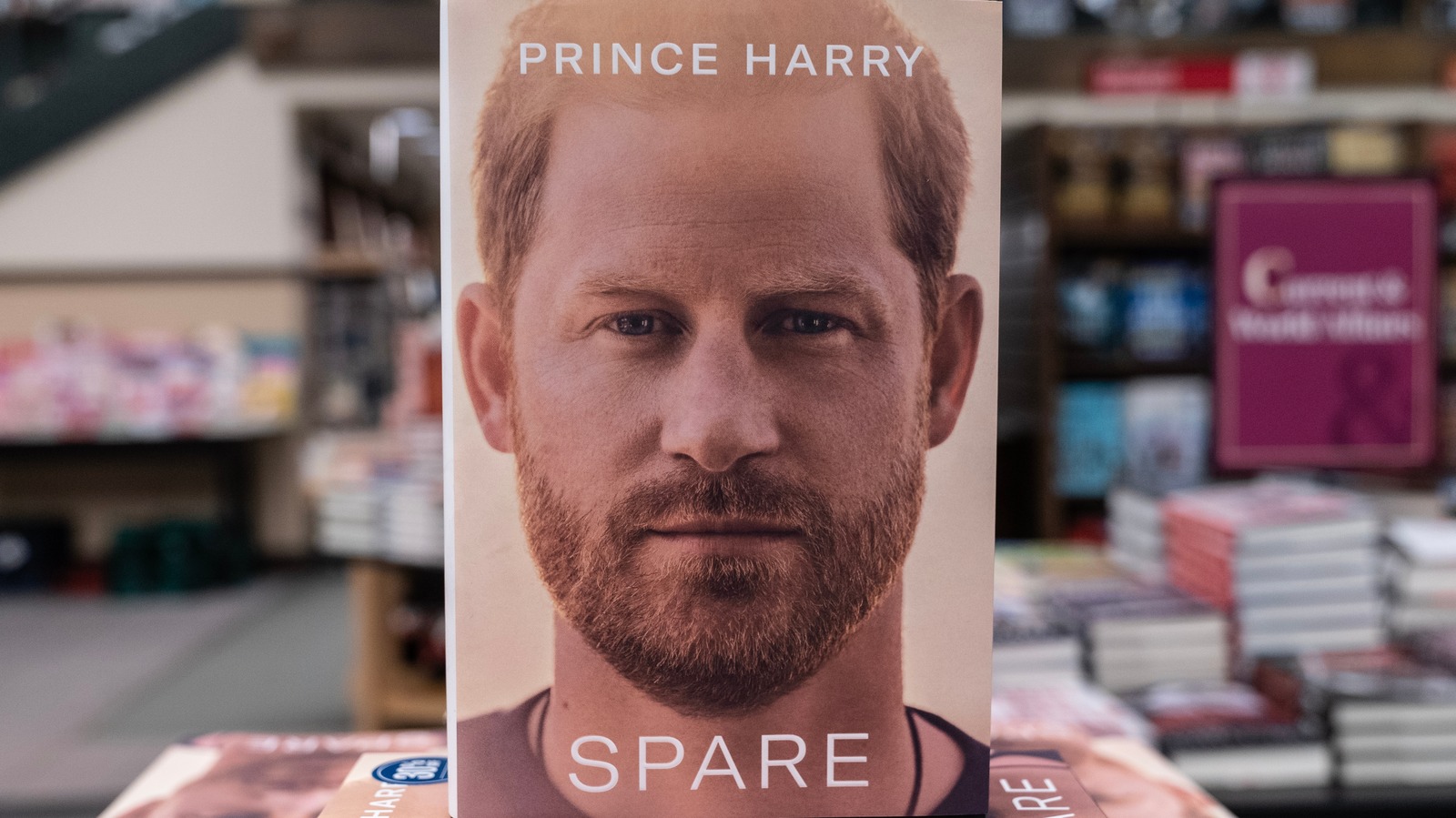 The royal family may not be sharing their reactions to the "Spare" memoir, but pretty much everyone else is. According to Fortune, "Spare" sold over 3.2 million copies in its first week of publication and will likely become one of the best-selling memoirs of all time. And per one poll from Newsweek, 47% of Americans expressed support for the book.
Harry and Meghan's staff have shown that they're also in Harry's corner (via The Mirror). A statement was posted to the news section of the Archewell website, reading, "A huge congratulations to Prince Harry on the release of his memoir, 'Spare.' As your team, we are proud to stand beside you, and celebrate you as the world finally hears your story in your words." The statement of support followed the news that Harry's book sold 1.4 million copies on its first day on shelves alone. "Thank you for your courage, honesty, humor, and light. You've inspired us all," the statement concludes, and is signed by "Your staff and team at Archewell and The Private Office of The Duke & Duchess of Sussex."
While Harry and Meghan's future with the royal family is less than certain, at least they know they have plenty of allies stateside.
Post source: The List