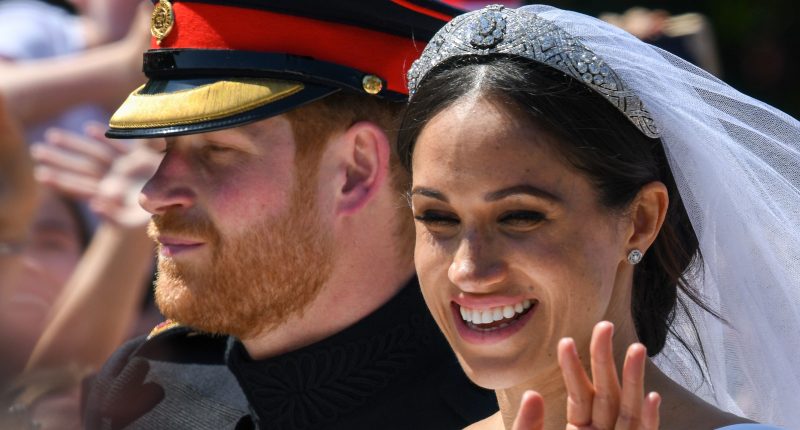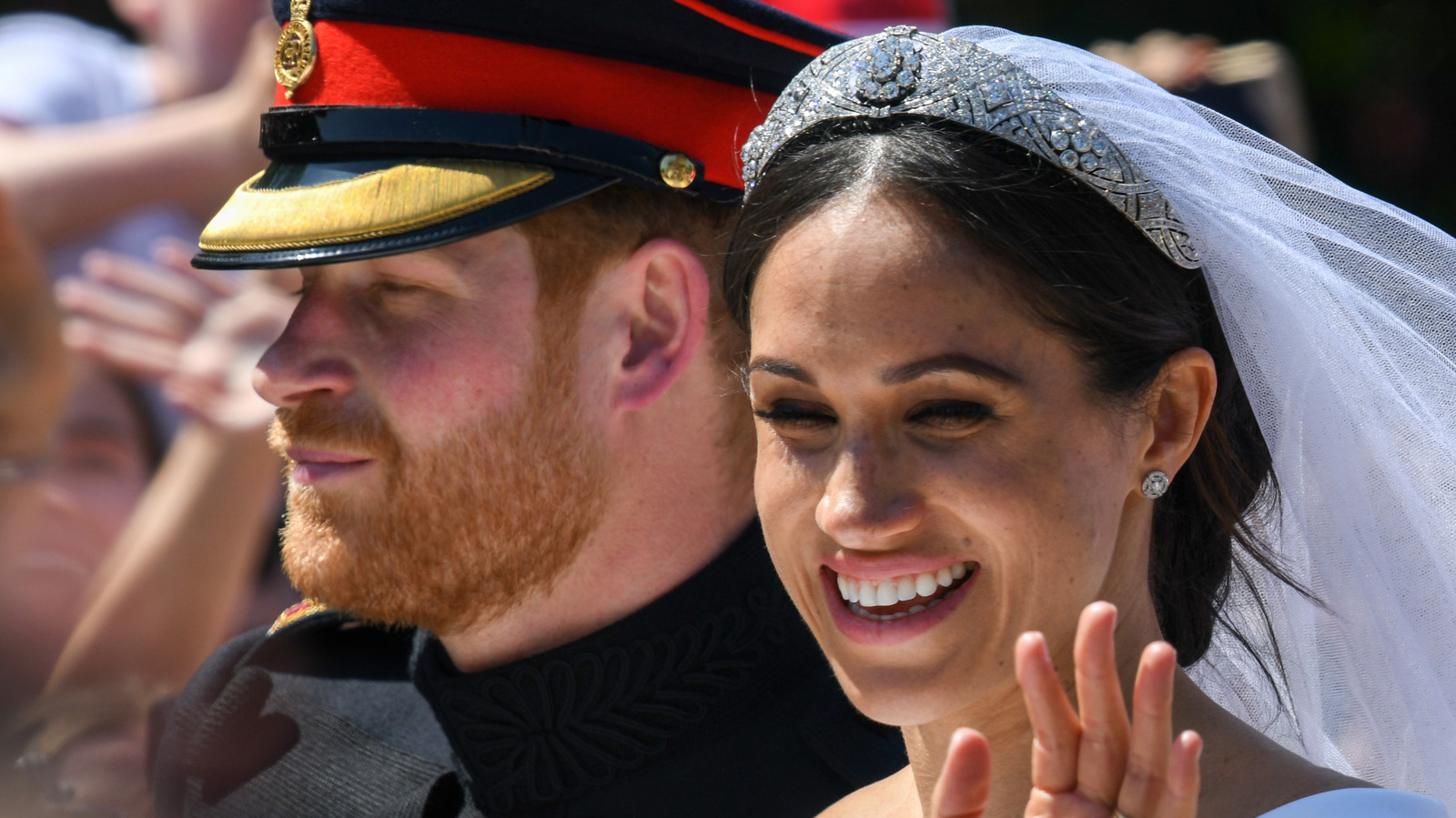 Many of the items you'd expect to see as part of a standard wedding budget — a cake, formal wear, decorations, a venue, and music — are all paid for by the royals themselves. Kensington Palace confirmed this when Prince Harry and Meghan Markle announced their wedding, noting simply in an official statement: "The Royal Family will pay for the wedding" (via Twitter). 
Similarly, a Clarence House official shared with The Globe and Mail that The Firm would be footing the bill for any of the costs "you'd normally associate with a wedding … such as flowers, reception, transport" when Prince William and Kate Middleton tied the knot. The official elaborated, "It's being paid for by the Royal Family with a contribution from the Middletons."
Kate Middleton's family, who are the owners of a successful party supplies business, were able to comfortably contribute financially to the royal wedding, while Meghan Markle's weren't expected to do the same because they're markedly less well off (per Money.com). However, Markle was likely responsible for buying her own dress, as Express reported at the time. 
With millions spent on each wedding, one might wonder how exactly royals can afford the high costs. Certain high-ranking members of the family receive money via the Sovereign Grant (which is funded by the British government and taxpayers), alongside various other private streams of income, which naturally assist in covering the spiraling bills. 


Post source: The List