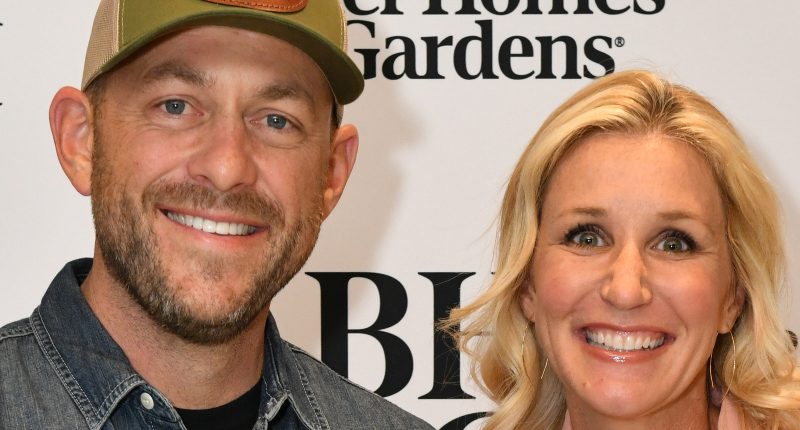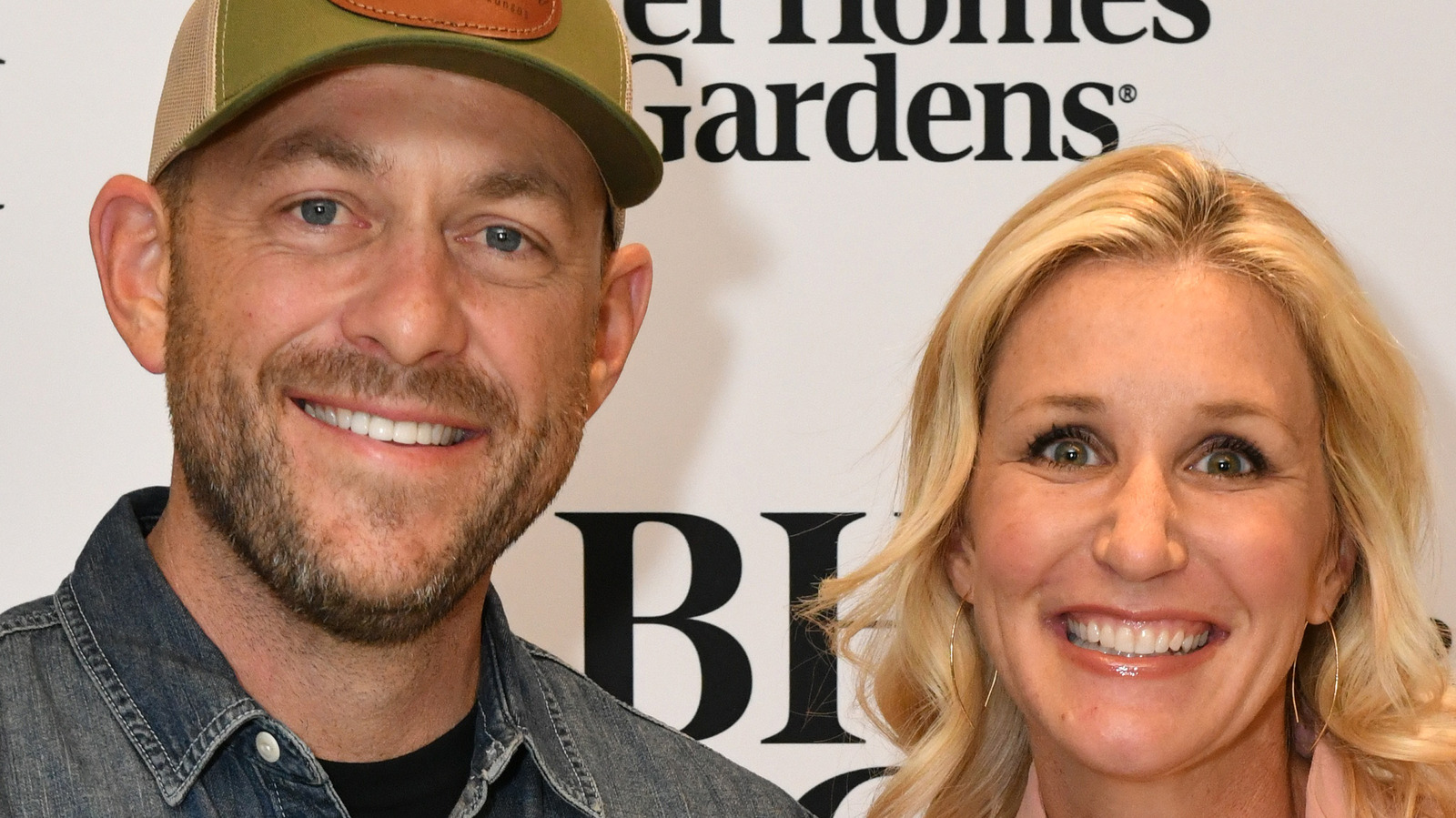 Dave and Jenny Marrs always manage to make homes look great on TV, yet they're among the HGTV stars who were sued after working on a renovation. According to documents shared by WJHI, Marrs Construction and Marrs Developing LLC were sued in May 2021 by Dana and Tyler Craddock, who had their home featured on "Fixer to Fabulous" in 2018. The suit alleged that Marrs acted negligently by "not maintain[ing] an Arkansas Contractor's License" during the work period, not obtaining the required construction permits, and not consulting with a professional contractor. 
As a result, the Craddocks claim that the "Fixer" team knowingly performed shoddy — and potentially hazardous — work on areas such as wiring, plumbing, installation of a new stove, and replacement of iron balconies. The inadequate renovations "have caused those affected portions of the Home to be unusable," says the suit. Because the homeowners on "Fixer to Fabulous" aren't allowed to see the construction in progress, the Craddocks say they didn't realize how bad the job was until after the TV reveal. They add that their requests for fixes went unanswered while "the Defendants have basked in the glory of publicity," the suit accuses. The Craddocks are seeking $75,000 in damages. 
As of this writing, the Marrs haven't publicly commented on the lawsuit, nor has there been any news about the outcome. Knowing their client's allegations could hurt their rep, the couple may have quietly settled the case out of court so they can get back to their busy lives.
Post source: The List