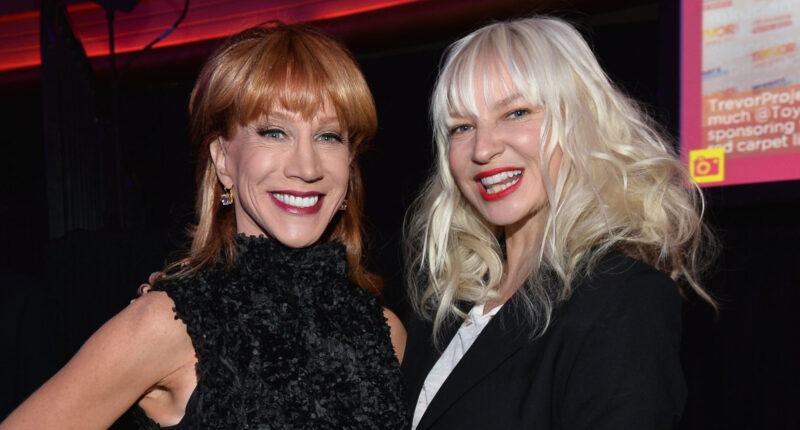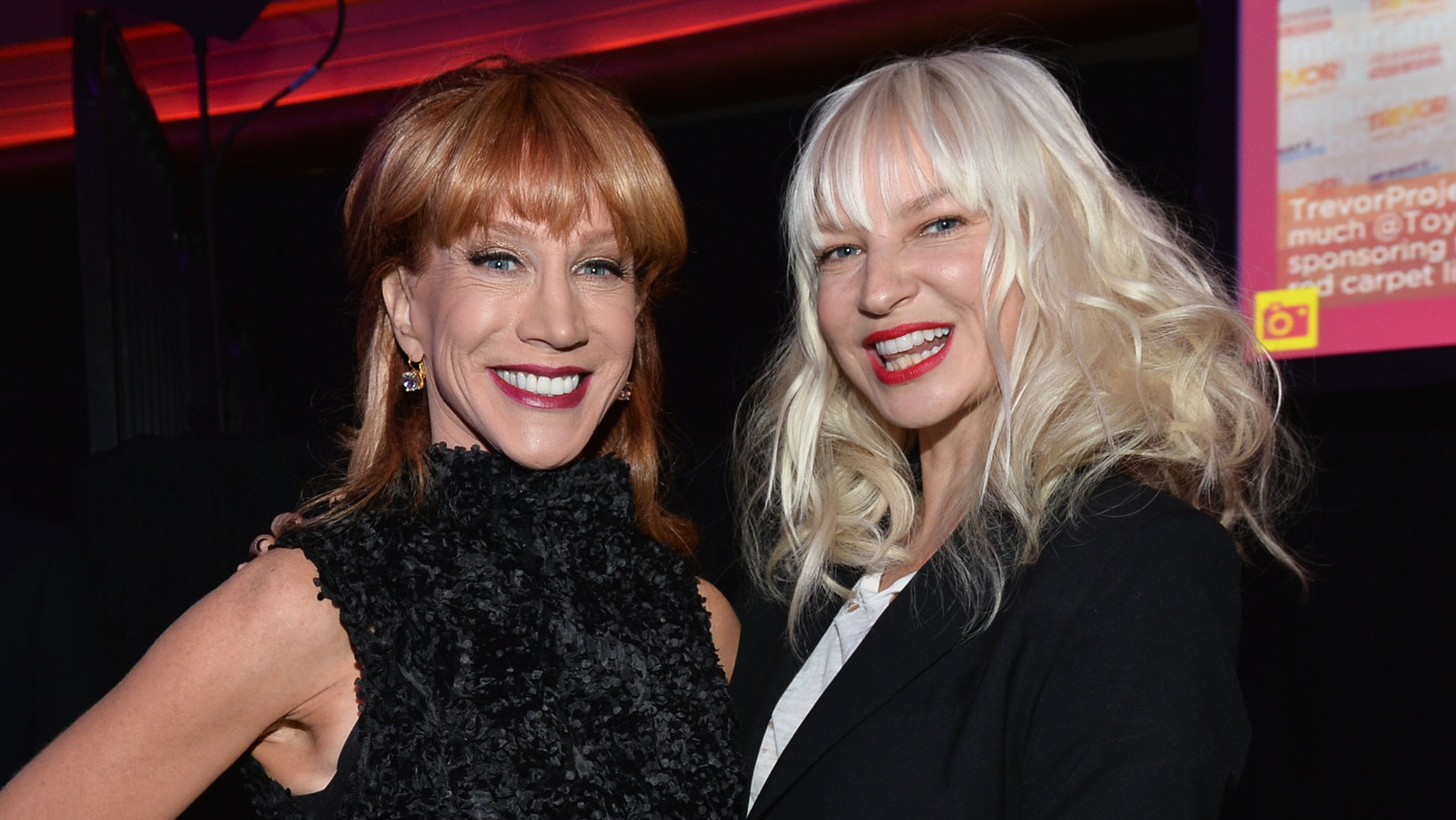 Sia opened up further about the moment that her dear friend Kathy Griffin drove her to get the help she needed. Ironically, she had just gotten into an infamous Twitter battle with an autistic actor who criticized her film, "Music." It was then that Griffin came to her with an honest observation: The songstress may be autistic herself. "I'm so grateful to Kathy Griffin for just saying, 'Me and your Kardashian fans, we think you're autistic and you should get tested,'" Sia shared on "The Zane Lowe Show."
Taking the comment seriously, she got a neuropsychological evaluation done. Over the course of six days of testing, Sia was eventually diagnosed with level 2 autism. According to Medical News Today, the autism spectrum ranges from level 1, which is high functioning, to level 3, which encompasses more extreme difficulties with daily functioning like speaking. 
"Personally, it was the best thing that ever happened to me," Sia said of her autism diagnosis while speaking to Lowe. Since then, the singer has confirmed that the transformation has been incredible. In another interview with "Rob Has a Podcast," the "Cheap Thrills" singer shared how she has become a truer version of herself since then than in her entire life.
Post source: The List