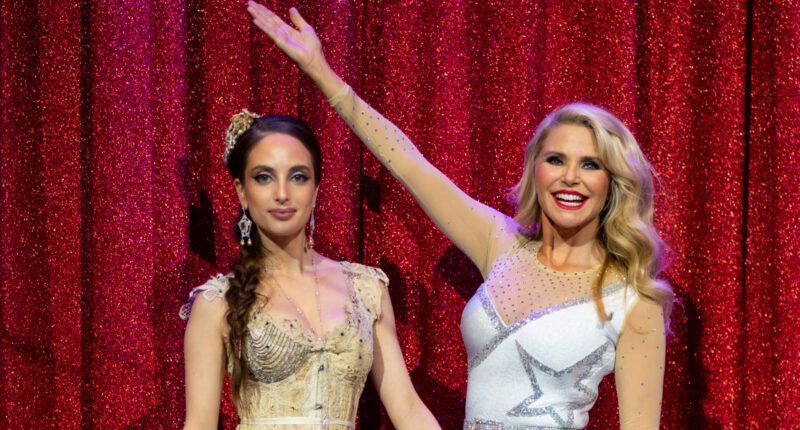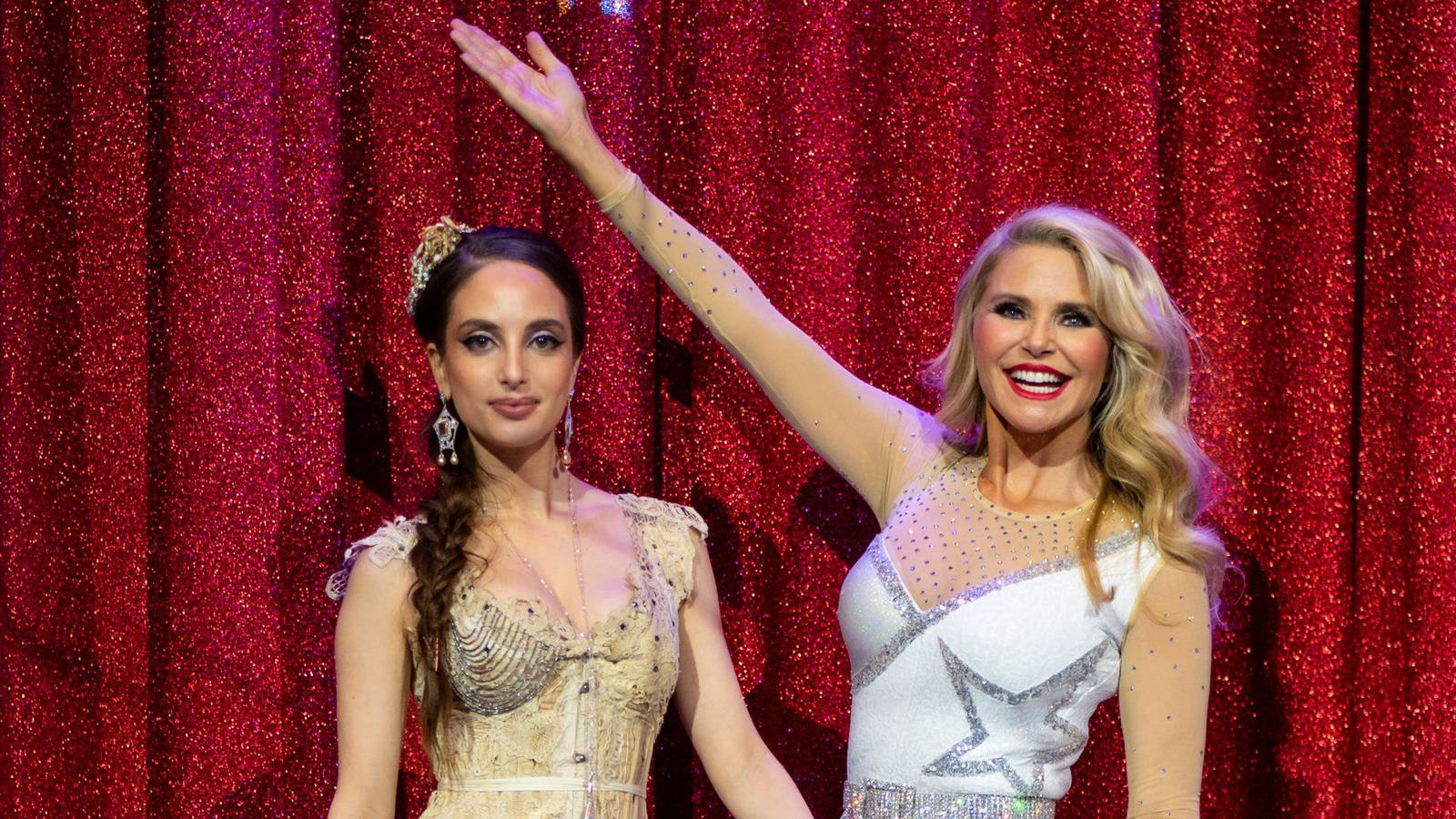 Naturally, the news of a baby for the Uptown Girl and the Piano Man themselves made headlines, and their choice of name drew raves as well — including from her namesake. Another music legend, Quincy Jones, alerted Ray Charles that Billy Joel had named his daughter, Alexa Ray, after him. A flattered Charles offered to work with Joel if the opportunity arose, as he told The New York Times. In less than 24 hours, Billy penned "Baby Grand," a lush, bluesy number about the instrument that's "been good to me" through the highs and lows of life. 
Charles and Billy made a memorable duo on vocals and piano for the song, which appears on "The Bridge." This was the first of several times Alexa Ray inspired her dad's art. When Billy Joel and Christie Brinkley's marriage fell apart in 1994, Alexa was just 7  — old enough to ask those big questions parents dread. In an interview with "60 Minutes Australia," Billy explained that "Lullabye (Goodnight, My Angel") was written in response to Alexa asking, "What happens when you die?" 
He came up with the perfect answer: "The best way I could explain it is when you go into other people's hearts." How does the grown-up Alexa feel about the poignant number now? "It's one of her favorite songs," Billy affirmed. Then, of course, her name appears once again in "The Downeaster 'Alexa'," Billy's tribute to the struggling fishing community of eastern Long Island. 
Post source: The List