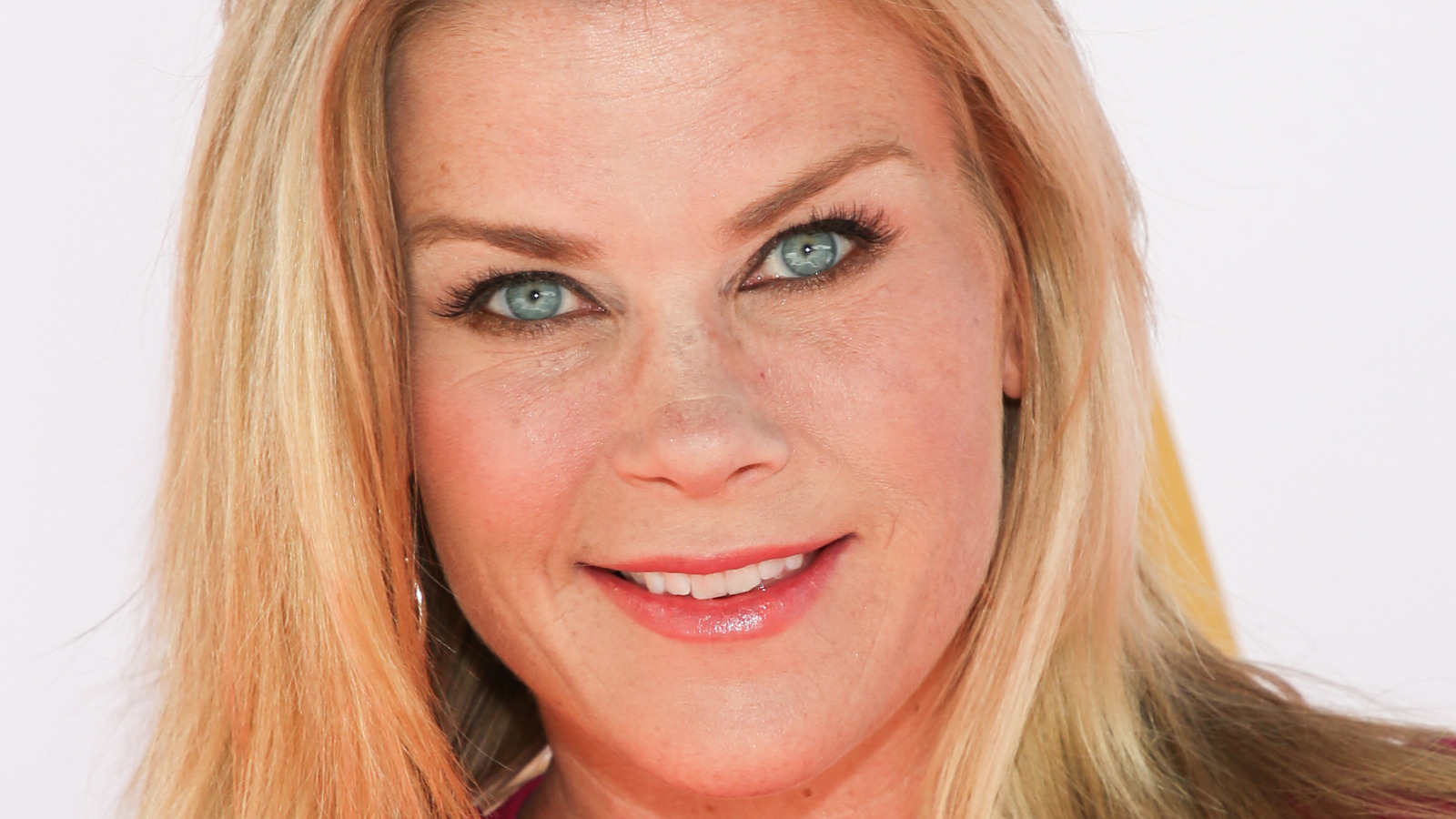 Alison Sweeney and her husband, David Sanov, share two children: son Benjamin, who was born in 2005, and daughter Megan, whom they welcomed in 2009, per The Famous People. In 2014, Sweeney decided to leave "Days of Our Lives" in order to spend more time at home. 
"I love being a mom, and I love everything that we do. It's been fun to spend time with them at home even if it's just making dinner or helping them with their homework. Sometimes we like to go away on the weekends or Megan and I ride our horses together," she told Wide Open Country.
The actress revealed to Closer Weekly that her son is an avid tennis player who loves to spend time outdoors, and her daughter is showing a slight interest in acting, although she's not asking to audition for anything just yet. 
But, whatever they choose to do, it's clear that their mom will be there to cheer them on. "I think the most rewarding part is you know watching your kids flourish and find the things that they're good at and celebrate that and encourage that," she explained.
Post source: The List