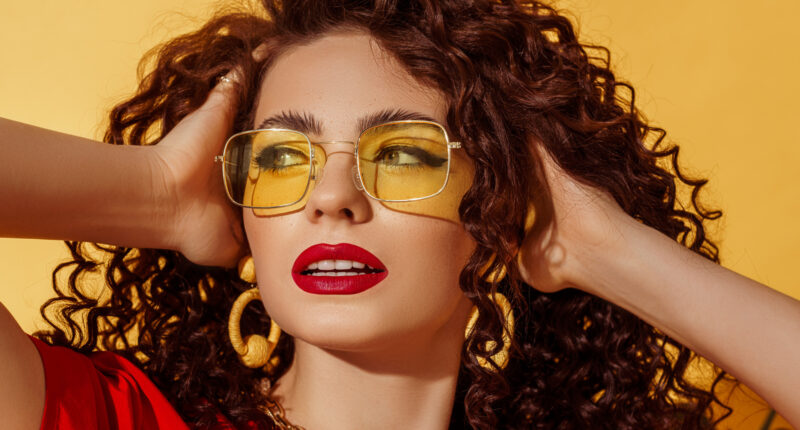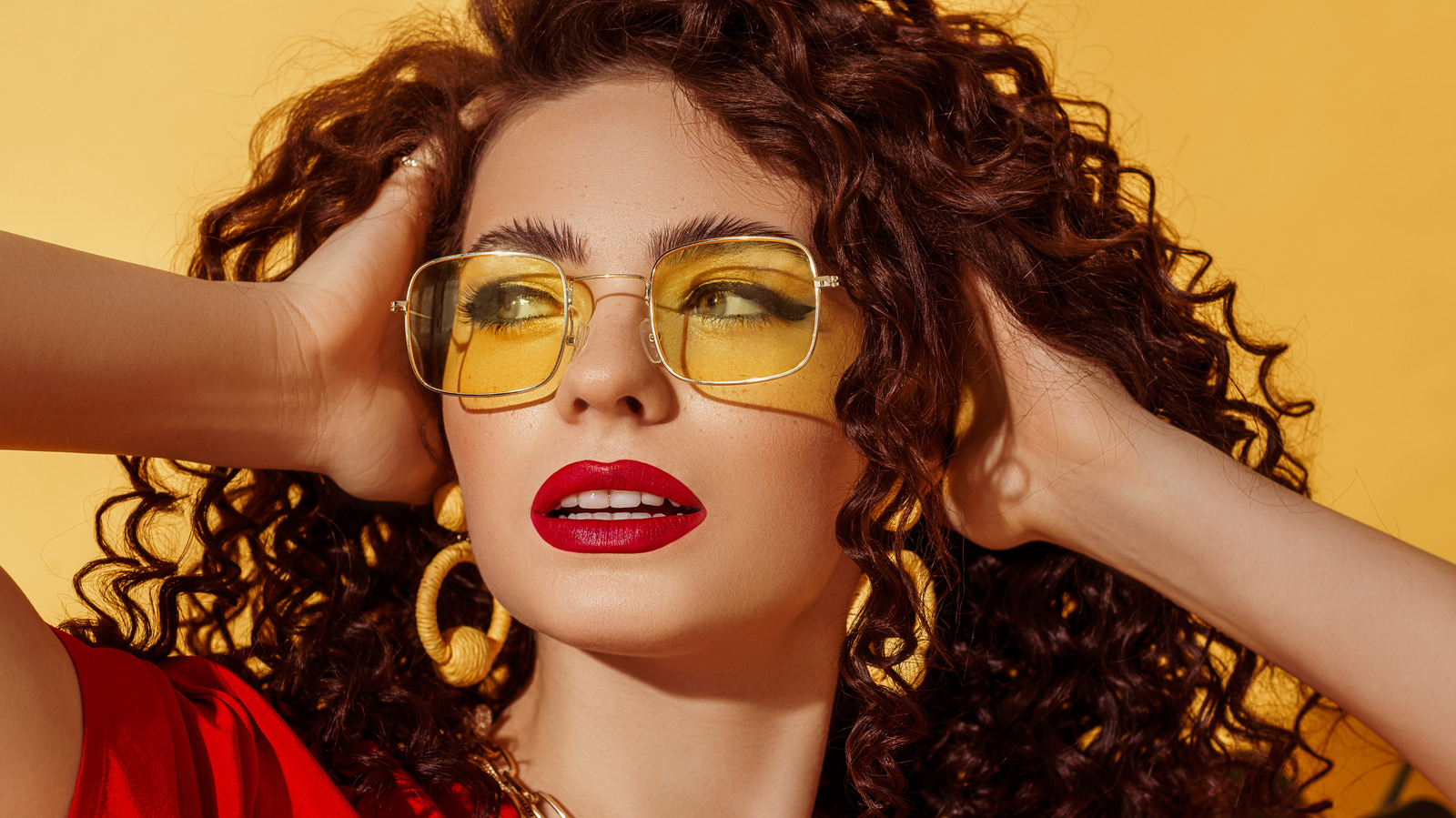 If there's anywhere in your eye makeup routine that you want to go a bit bolder or darker, this is where you'll do it. Keep in mind that it's only by a bit — don't let yourself get too distracted and put on those full-glam falsies. Speaking of which, you'll want to avoid false lashes completely. While a few well-placed, wispy lashes can work to your advantage, mascara will give you a more uniform, volumized look. 
If you're not a big fan of using it, you can always substitute your mascara for something else, like Vaseline. Either way, always use an eyelash curler for maximum effect. Don't forget to apply mascara to your bottom lashes as well, to make your eyes really pop without taking away from your facial focal point. As for brows, they should be well-defined. Now, this doesn't mean an all-out Instagram brows throwback. 
Instead, you want to go for a more filled-in soap brows look, which will leave them looking full and fluffy without being too distracting. To do this, apply some brow gel to a clean spool. Be careful not to go overboard; as celebrity makeup artist Anastasia Soare warned Byrdie: "Start with a very small amount of product." Afterward, gently brush your eyebrows upward and wait for the gel to dry. Once it sets, carefully fill in any sparse areas with a brow pencil. 
Post source: The List