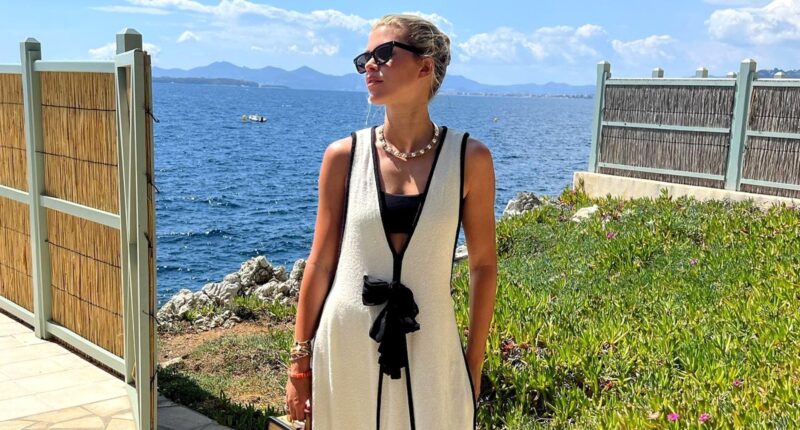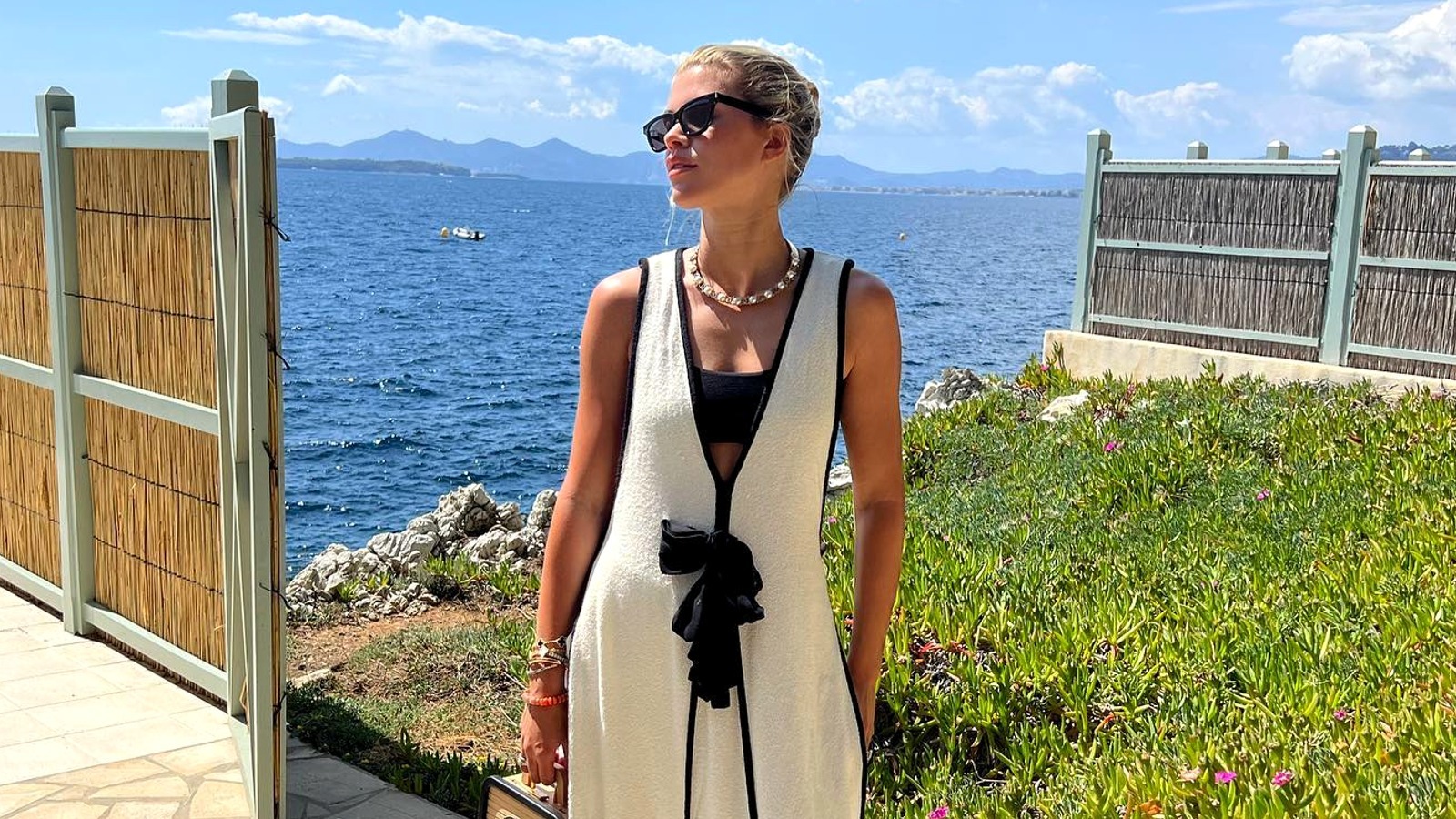 Before embarking on a quest to find pieces that exude old-money style, it's important to note the dos and don'ts of the aesthetic. If you want to hop on this trend, you're going to have to let other fashion fads be. That means no vivid colors, no matter how trendy they are, and no obvious displays of designer markings.
"To the keen fashion eye, [the quiet luxury aesthetic] screams 'I spent X amount of money on this item without the logo'," fashion stylist Ashley Afriyie explained in a conversation with Byrdie. The old-money style is not about showing off what you have; it's about the quality of the pieces.
While the sky-high price tags aren't what most people can afford, the aesthetic is approachable regardless. The almost-understated looks can be achieved by focusing on tailored cuts and high-quality fabrics. For the summer, you're most likely not going to be wearing wool and cashmere, but silk, linen, and summer knits are fabulous warm-weather staple fabrics. Neutral shades like black, white, and ecru will give off luxurious vibes on their own, and when paired with timeless gold and pearl jewelry pieces, you're about to turn some old-money heads.
Post source: The List