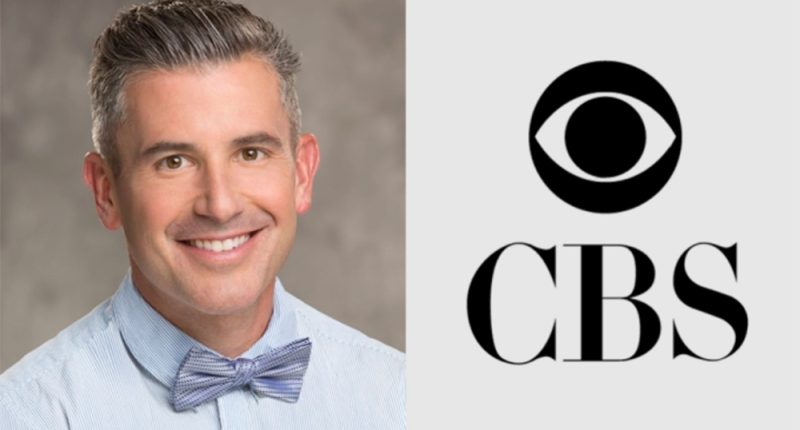 Longtime CBS talent relations executive Ian Metrose, who became wrapped up in the scandal surrounding former CBS chief Leslie Moonves, will exit at month's end after 20 years with the network.
Metrose is understood to have made the decision to leave at the end of his current contract. But there is little doubt his departure was hastened by the scandal that erupted in November around Moonves and his association with the Los Angeles Police Department.
According to an investigation by New York Attorney General, Metrose was involved in communications in 2017 with retired LAPD Captain Cory Palka, who is accused of tipping off Moonves that a sexual assault complaint had been filed against him over an allegation dating back to the 1980s. Palka had built a relationship with Moonves and several CBS executives including Metrose after having been hired to provide security for Moonves at major events. Palka is under investigation by the LAPD.
"Ian decided to leave CBS at the end of his contract this month. We thank him for his 20 years leading network and studio events and wish him much success in his next role," CBS said in a statement.
Metrose was most recently senior VP of talent relations and special events. He was part of a tight-knit core group of executives who helped revive CBS' fortunes in the early 2000s.
Metrose was well-liked and respected by his CBS colleagues. But the detail of his involvement in the Palka situation, as disclosed in the extensive New York Attorney General's report and in the newly published expose book "Unscripted: The Epic Battle for a Media Empire and the Redstone Family Legacy," made it untenable for Metrose to continue in his role for the long term.
(Cynthia Littleton contributed to this report.)


Post source: variety