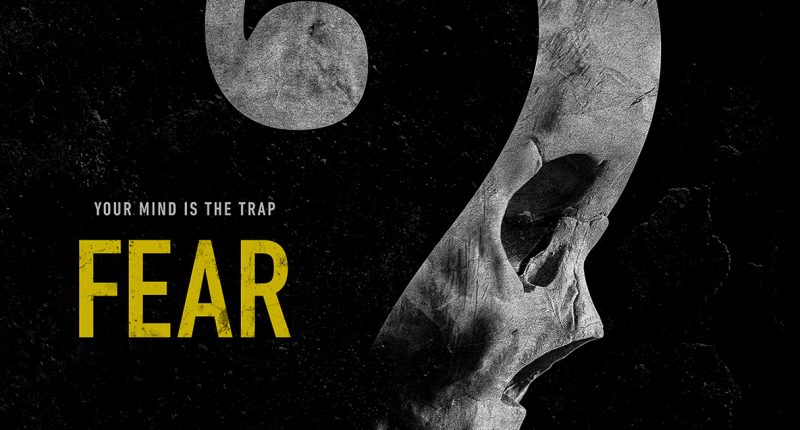 You can't escape your fear in the new horror movie Fear, which is hitting theaters next year.
Joseph Sikora, Andrew Bachelor, Annie Ilonzeh, Ruby Modine, Iddo Goldberg, Terrence Jenkins, Jessica Allain, Tyler Abron, and Tip 'T.I.' Harris lead the cast of the movie, which was directed by Deon Taylor.
In this psychological horror film, a group of friends gather for a much-needed weekend getaway at a remote and historic hotel. Celebration turns into terror as one by one, each guest faces their own worst fear.
The movie is set to be released in theaters nationwide on Friday, January 27.
Click inside to check out the trailer…
Joseph, who is best known for his work in the Starz series Power, wrote on Instagram, "What scares you the most? Watch the trailer for my new movie FEAR! Only in theaters January 27."
Watch the trailer below!
Photos: Hidden Empire Films Posted to: Andrew Bachelor, Annie Ilonzeh, Iddo Goldberg, Jessica Allain, Joseph Sikora, Movies, Ruby Modine, Terrence Jenkins, TI, Trailer, Tyler Abron




Post source: Justjared