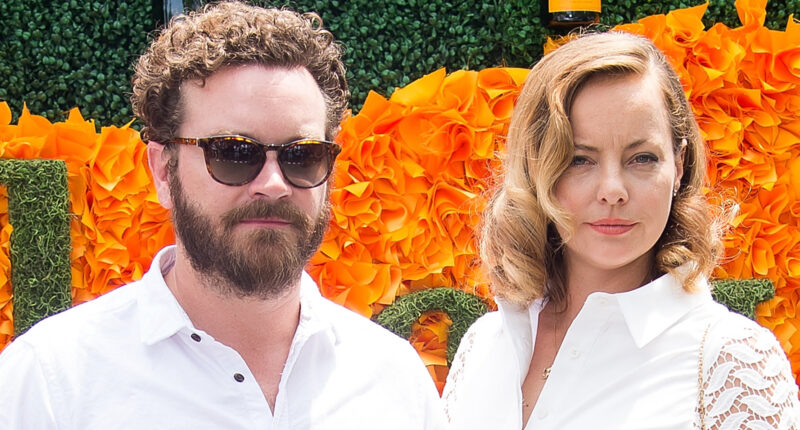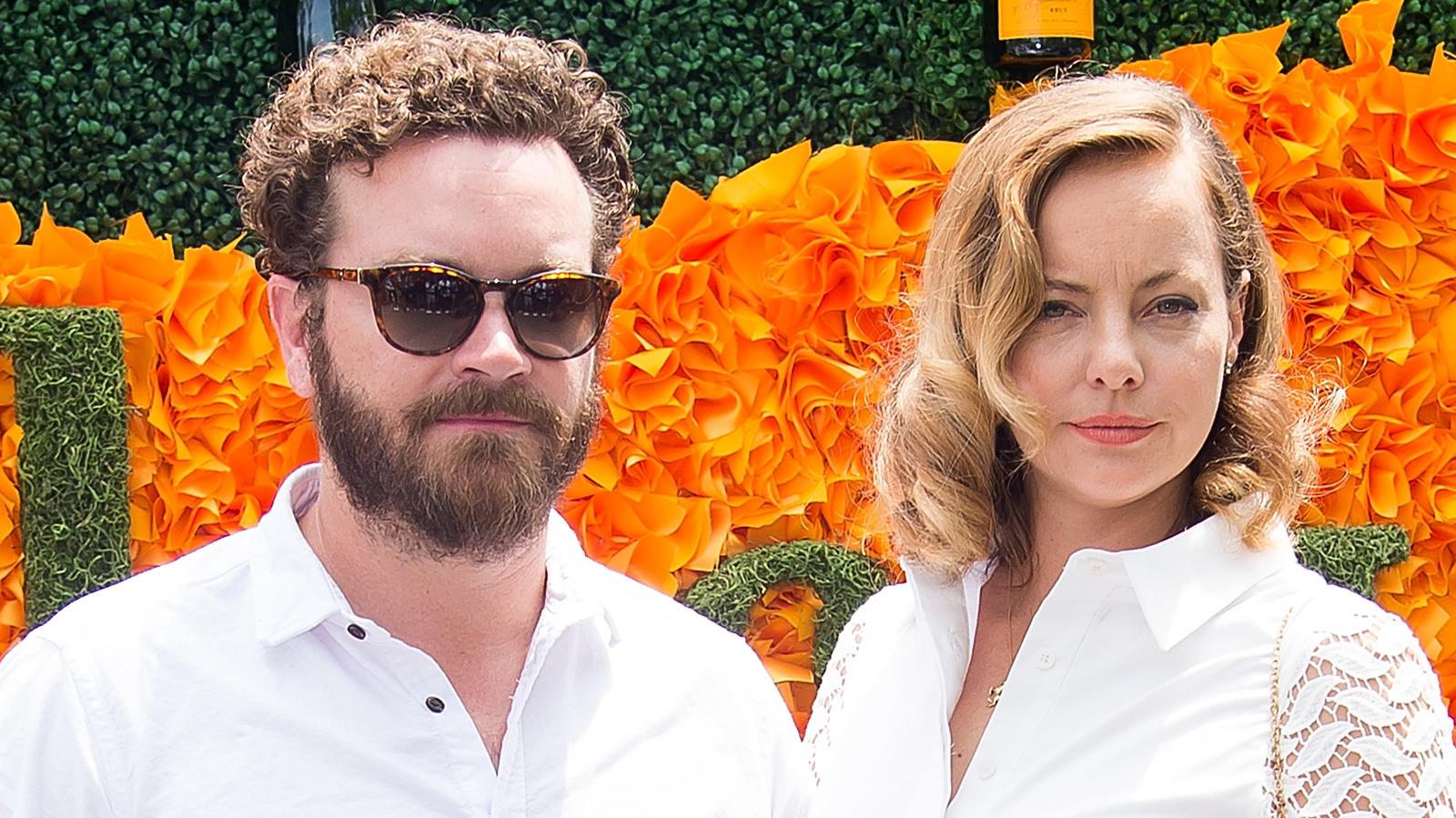 Scientology is a polarizing religion that continues to stir controversy in celebrity circles and beyond. For Danny Masterson, it's simply how he was raised. The actor and his siblings were all brought up in the church, and he has vigorously defended the faith in past interviews. In a 2015 chat with Paper magazine, he explained (via People), "I work, I have a family and I'm a spiritual being who likes to understand why things happen in the world and want to learn more so that I can have them not affect me adversely. So if that's weird, then, well, you can go f**k yourself."
Though Masterson has been vocal about his feelings on the subject, his wife, Bijou Phillips, has kept her thoughts to herself and never publicly discussed her religion. However, she was often pictured alongside her husband at fundraising events for the church, such as the Church of Scientology's Christmas Stories XV benefit in 2007, pictured above, and is thought to be an active member.
The couple may not have been as prominent as Tom Cruise and Katie Holmes, but their united front, seemingly happy marriage, and Masterson's deep connections to the church would have been considered beneficial. As the actor was a born Scientologist, his ranking within Scientology was high, giving him more power than newer members.
Post source: The List