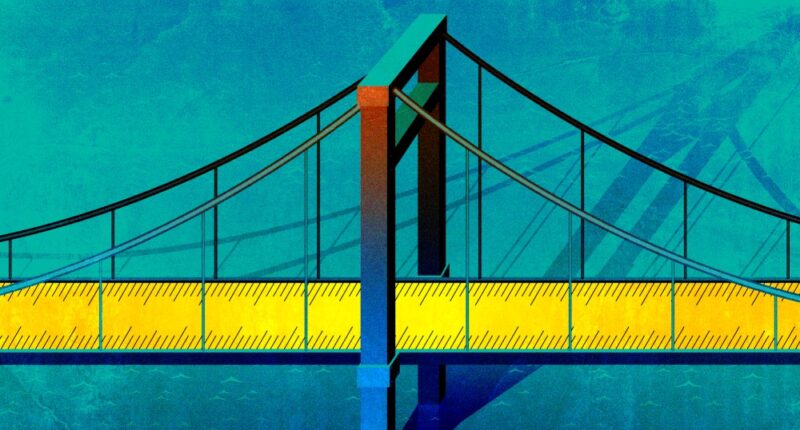 In a growing market for technology that measures TV audiences, sometimes it helps to extend your yardstick
iSpot.tv, one of a number of ad-tech upstarts vying to challenge Nielsen in the tabulation of media viewership, is acquiring 605, a company that specializes in assigning "attribution," or tracing how exposure to a specific commercial affects an actual sale. The company being acquired, 605, was launched in part by Kristin Dolan, currently the CEO of AMC Networks. Dolan Family Ventures, an entity that makes strategic investments on behalf of Dolan and her husband, James Dolan, who is also the lead of the family that controls AMC and sibling company MSG Networks, will retain a minority stake in iSpot as part of the deal.
Terms of the deal were not disclosed.
The acquisition is the latest financial deal built around measurement of media audiences, an increasingly critical assignment as the people who once watched linear TV spread out around dozens of new viewing possibilities. Nielsen was purchased in 2022 by a private-equity consortium for $16 billion.
Executives at iSpot hope the deal will bolster that company's efforts to measure audiences no matter what venue they may choose. The move of consumers to broadband video and mobile devices has placed new pressure on media companies who need to provide transparent accounting of their viewership in order to eke out the most money from advertisers and sponsors. And Goldman Sachs in 2022 took a stake in iSpot valued at $325 million stake in iSpot. Other companies, including Comscore and VideoAmp are also in the fray, striking deals with traditional media companies to offer new kinds of audience tabulation.
With the acquisition, iSpot will add set-top box data from 16.6 million homes to its smart TV data footprint, bringing iSpot's total available TV device footprint to 82.7 million. The combined data sets, which include smart TV data from Vizio and LG, will help in efforts to delivering accurate measurement and in the creation of new metrics for video consumption.
"605 has developed an impressive technology architecture, a great approach to using big data and a suite of powerful solutions that nicely complement our own," says Sean Muller, founder and CEO of iSpot, in a prepared statement. "We are excited to integrate their world-class team of engineers and data scientists in our mission to modernize measurement effectiveness and new currencies." Among 605's capabilities is measuring effectiveness of things such as credit card use, location, search and surveys. 605 also offers analytics.
All 85 employees of 605 will join the merged company, bringing total employee count to 464. In the immediate term, 605 will continue to operate as an iSpot company. The companies will work together to integrate all products under a single offering.
Post source: variety