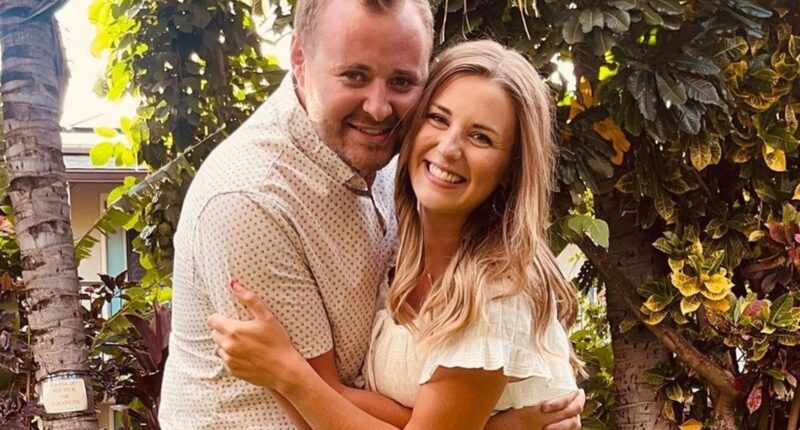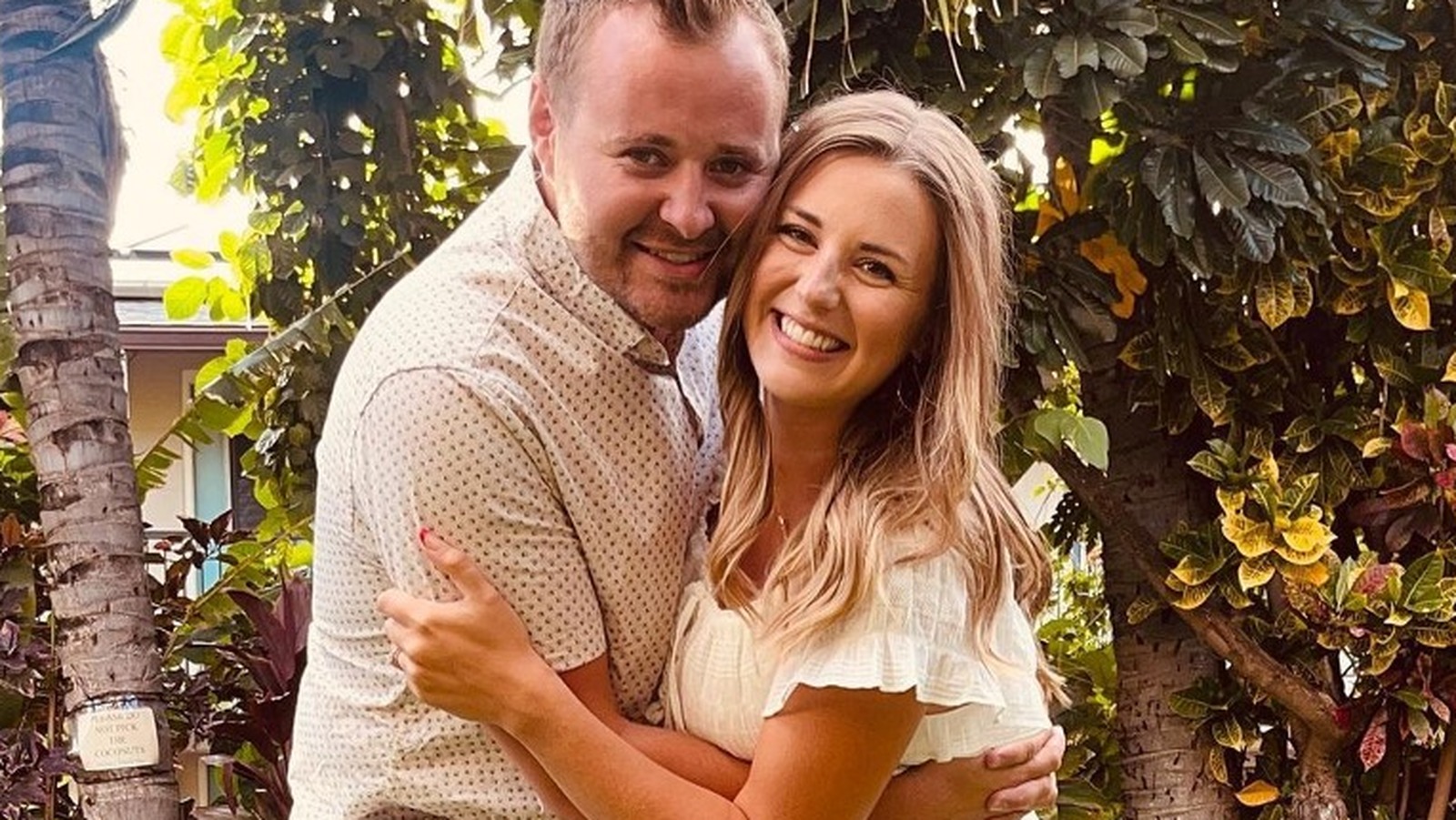 Jed and Katey Duggar's June 1 birth-story video ends with Katey in the hospital, in the early stages of labor; the scene fades to an end card reading "Part 2 coming tomorrow." This suggests the baby has already been born, likely sometime during the previous week. But why break up the story into two videos and make viewers wait a day?
The calendar suggests a reason: June 2 is also the date when the explosive docu-series "Shiny Happy People: Duggar Family Secrets" starts streaming on Amazon Prime. Sneak peeks of the event reveal the unpleasant reality behind the Duggars' faith group. It also uncovers the behind-the-scenes maneuvering by parents Jim Bob and Michelle Duggar to make sure their personal scandal didn't affect their ability to stay on TV and continue promoting their church's controversial principles. 
Dropping a cute birth video might also serve to deflect attention from another family shocker. One day before Jed's post, his sister Jill Duggar Dillard announced she has a tell-all book coming out in early 2024 — and its revelations might top the ones in "Shiny Happy People." Already, Jill has earned applause from supporters who agree she was raised in an unhealthy environment, along with criticism from Duggar loyalists who still consider her family an ideal of clean Christian living. 
So, did Jed plan a two-part birth story all along, or is this an attempt at damage control? We suspect the answer depends on whom you ask.
Post source: The List