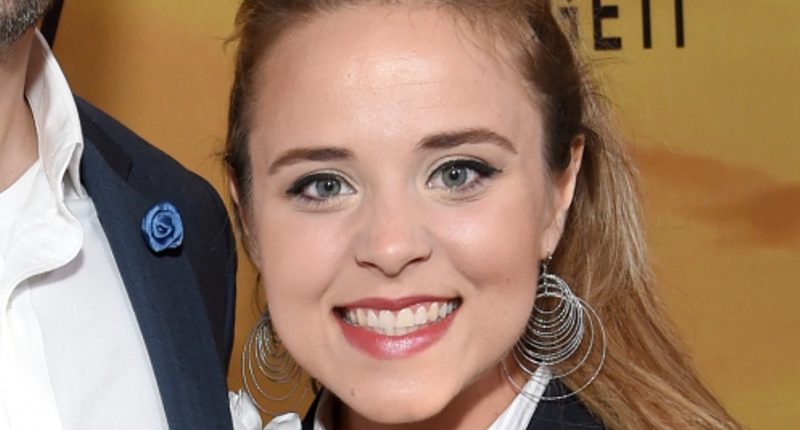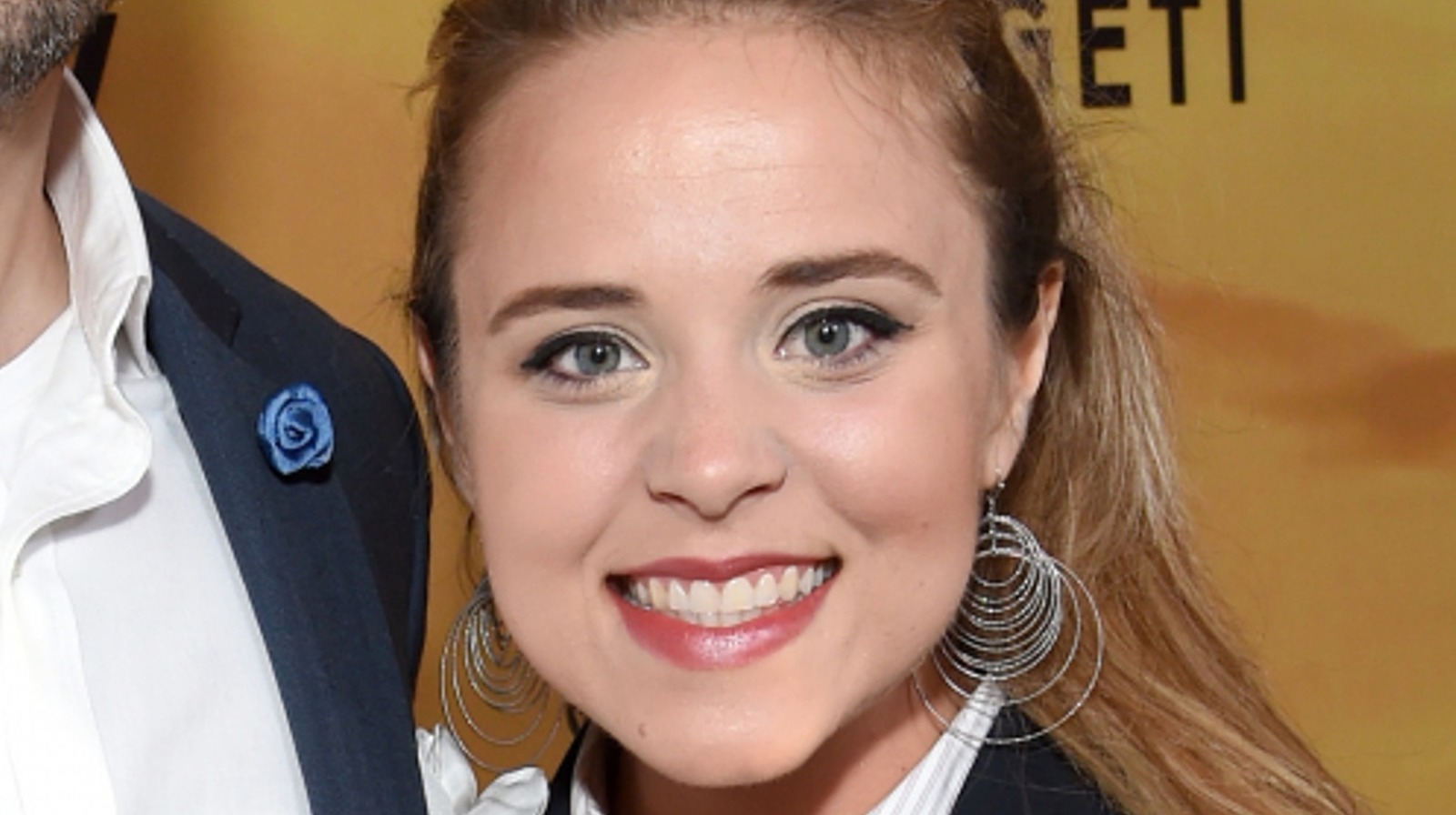 In an interview on "The Tamron Hall Show," Jinger describes the harm of the religion her parents raised her in, which follows the strict teachings of the Institute in Basic Life Principles, founded by a man named Bill Gothard. 
Gothard resigned from his role as a minister in 2014 after he was accused of sexually abusing more than 30 women and girls, per the Washington Post. 
Jinger describes the IBLP as though its teachings have brainwashed her parents. "I've sought to have conversations with my parents throughout the years of the differences I've gone through and the changes I've made," she said. But her parents still hold onto the teachings of the IBLP. "And so I hope with this book, it is my goal in writing it, just to be able to tell my own story. And hopefully it will help anyone who is still in that system to see how damaging and how harmful it really is."
The teachings are "harmful, damaging, fear-based, manipulation and control," Jinger says. "And so Bill Gothard's teachings, they need to be exposed."
"I would hope anyone in that system can hear through this book, when I tell these stories, when I'm more vulnerable and raw than I've ever been, that they need to come out of this as well, and to have a balanced view of who God really is," Jinger says.
Post source: The List