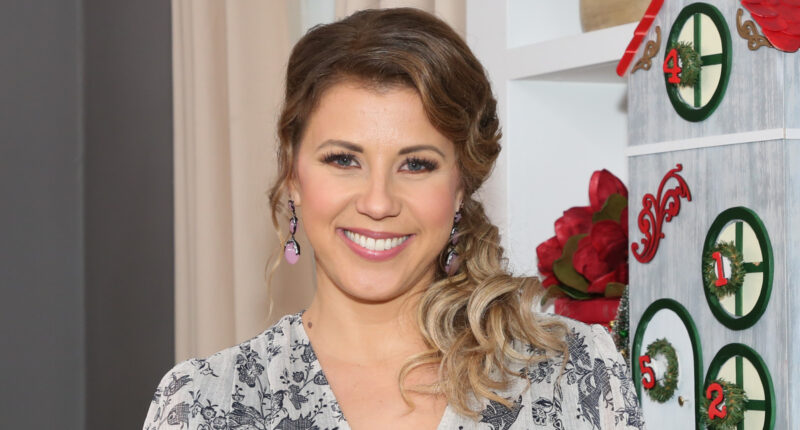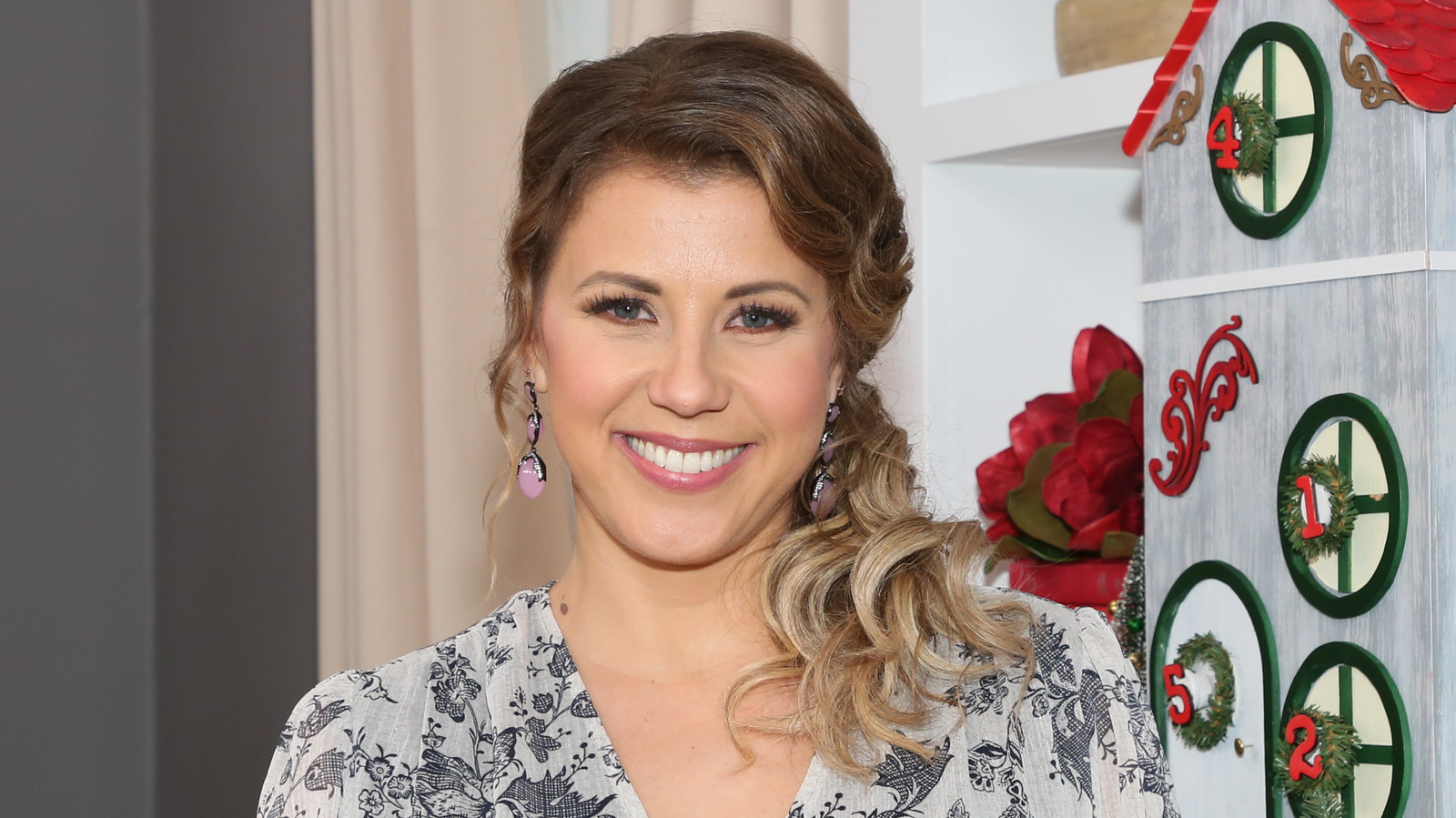 Jodie Sweetin has embraced motherhood, even if it's not always sunshine and rainbows. Naturally, her podcast keeps it real about the ups and downs of parenting. "We also talk about how much fun our kids [are], and how much we love being moms, but that this sh** is hard," she told Forbes. 
As previously noted, Sweetin is raising her two girls to be well-rounded and respectful individuals, and she's said time and time again that she has established an open and honest mother-daughter dynamic. However, that's not to say it's always smooth sailing in her household. "Look, there are plenty of times I've had to yell at my kids in the grocery store," she said on a 2021 episode of the "Allison Interviews" podcast. "I know someone is recognizing me or is watching me, and I'm thinking, 'Look, my kids are being bad, and Stephanie Tanner had to yell at her kids in the grocery store. I'm sorry.'"
How celebrities choose to parent their children can be a controversial topic, especially when it comes to subjects like discipline. Sweetin dug into the topic on a 2019 episode of her podcast "Never Thought I'd Say This." "We had so much fun talking about disciplining our kids, how we're not supposed to use the word 'discipline,' how we don't give a crap about not using the word 'discipline,'" she said of the episode on Instagram.


Post source: The List