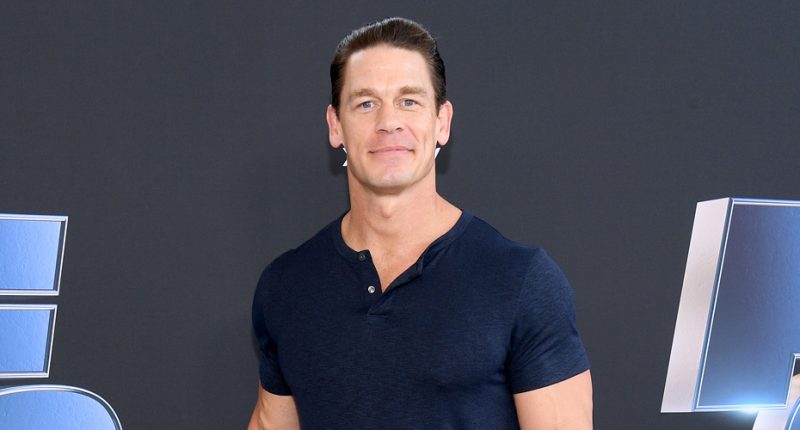 John Cena was asked if it was difficult to "reconcile the feelings" he has toward Vince McMahon after sexual misconduct allegations against him have come to light in recent years.
The 45-year-old entertainer said, "No. I mean, everyone has the right to have their perspective. I have the right to have mine."
McMahon has agreed to pay more than $12 million to several women since 2016 in non-disclosure agreements.
Keep reading to find out more…
"When you love somebody, you take them as imperfectly perfect as they are," John told the AP. "We all make mistakes, we all have poor decisions. Lord knows I've made my collection of poor choices. That doesn't mean I'm not going to love somebody. There's no way I can go on record and say I don't love Vince McMahon."
John also shared his thoughts on rumors of a WWE sale, which started in December 2022 when Vince McMahon returned to the company.
"That's way above my paygrade. I just don't know what's going on with that. I love Vince McMahon," he said.
"He's everything you could want in a great friend, business partner, father, mentor. I love the man. But his business dealings are his business and what he shares with me, that's between us," John said.
"But I don't know what's going on with the corporate structure in the WWE or the creative direction of the WWE," John admitted. "But when I'm there as a performer, it's (WWE champion) Roman Reigns' show. In my mind, he needs to be in the conversation, and in my mind, he's the greatest of all time."
The net worths of many wrestling stars from the WWE have been recently revealed.




Post source: Justjared