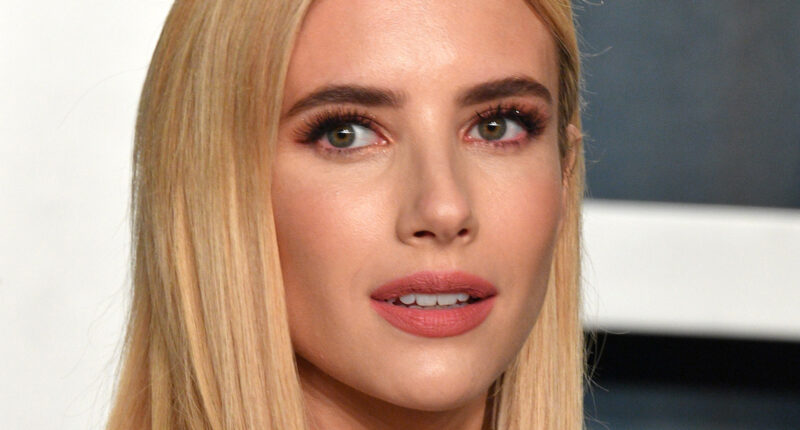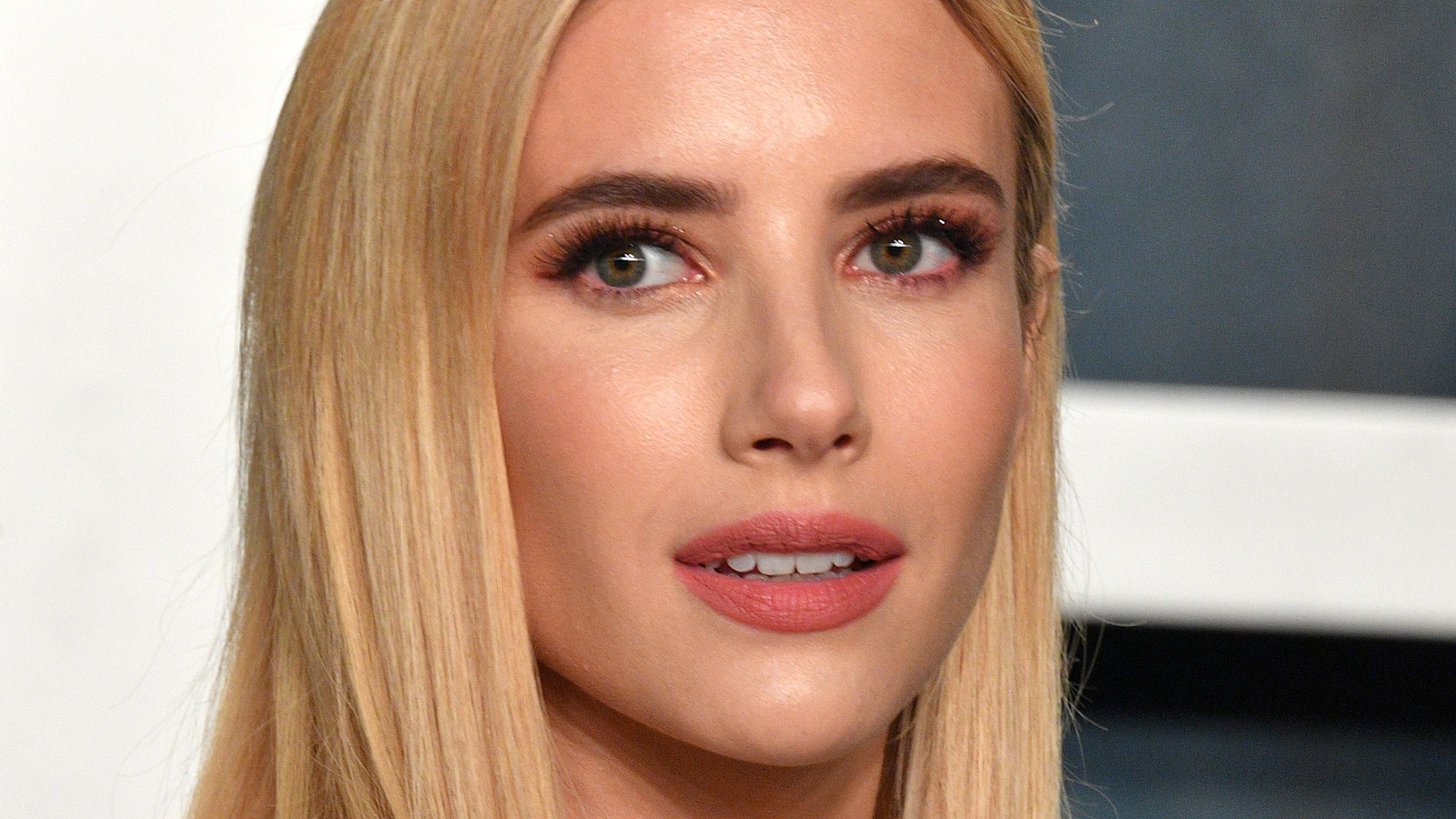 "Abandoned" sees Emma Roberts and John Gallagher Jr. caring for a newborn in a new home while they also struggle to maintain their own sanity when wild things begin happening around them. But how did they bring these characters to life?
"The first day we met, they dressed us up in a wedding outfit [and] made us take a photo outside, and we were like, 'Nice to meet you.' Literally, I'm in a wedding dress," Roberts explained to The List. "My mom has that photo on her fridge, and I'm like, 'Mom, don't you think it's weird that you have a wedding photo of me and John on the fridge?' [It's] a little much.
"That's the weird thing about making movies sometimes," Gallagher Jr. added. "I got off the plane and they picked me up. They took me straight to set. I walked on. I tried on some clothes, and the next thing I knew, I was sitting in the kitchen with my wife and my baby, who I had just met." Of course, he was quick to note that he has a copy of their wedding photo on his fridge, too.
"I like that because you can try to prepare and build up your chemistry, but sometimes it's great to get there and say, 'Well, now we just have to look in each other's eyes and trust this material and go for it,'" he continued. "That can be terrifying and scary but liberating. But we fell right into it."
Ultimately, Roberts said, "We get along really well. We were chit-chatting nonstop."
"Abandoned" is now in theaters and lands on digital and On Demand on June 24.
Post source: The List